Make space to breathe
Glass Balustrades
Make your balcony, terrace or patio special. Create your own space.
Outdoors or In, our balustrades are rustproof, have top safety ratings and a guaranteed long life.
They're easy to install and make a great investment. Best of all, they give you space to breathe.
Frameless glass balustrades
Frameless balustrades use structural glass, with absolutely nothing to obscure your view
Read more here...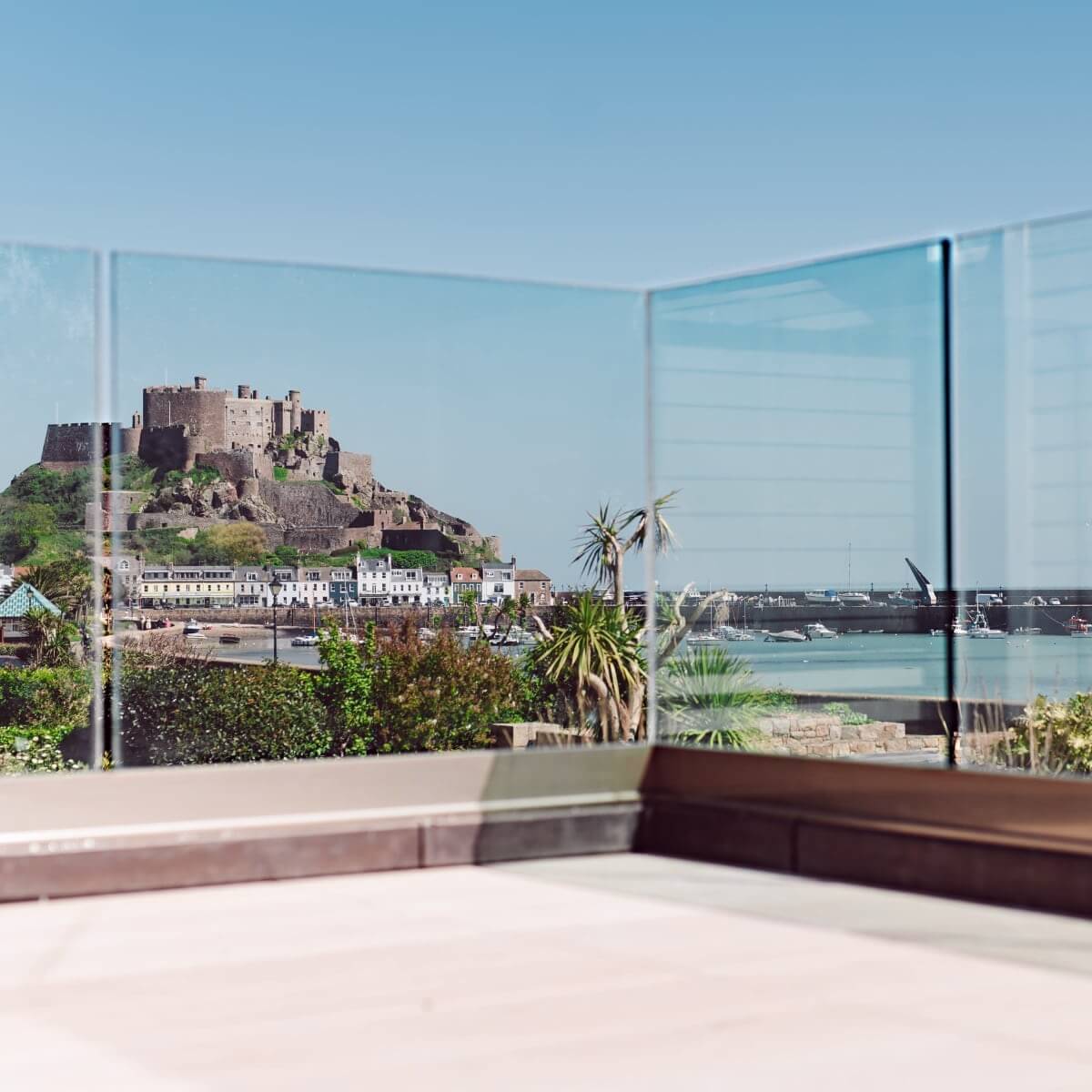 Glass balustrades with handrails
Our unique Hybrid® system is a less expensive option with comfortable integrated handrail
Read more here...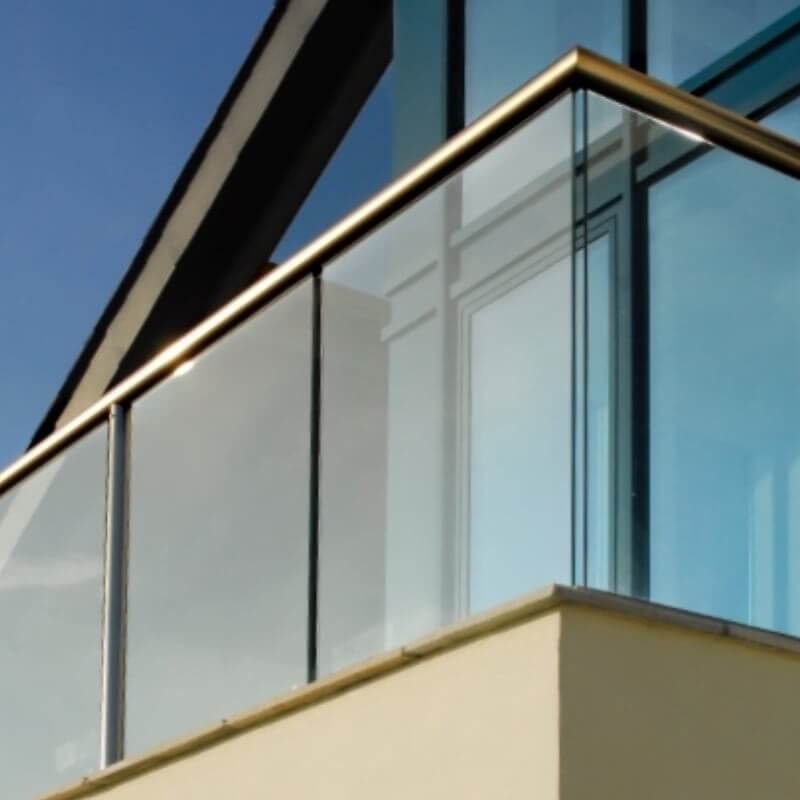 Choose your shape and options
Sample Balustrade Configuration: