TRADITIONAL JULIET BALCONY SYSTEM
Orbit Glass Juliet Balcony
(Circular handrail)
The Orbit range: minimalist design with maximum comfort
The Orbit Juliet balcony is part of our unique Hybrid® range. A top handrail and a bottom support channel keep the glass securely in place, but take virtually nothing away from your view.
Available in nine fast-track sizes and custom sizes up to 3.4m wide: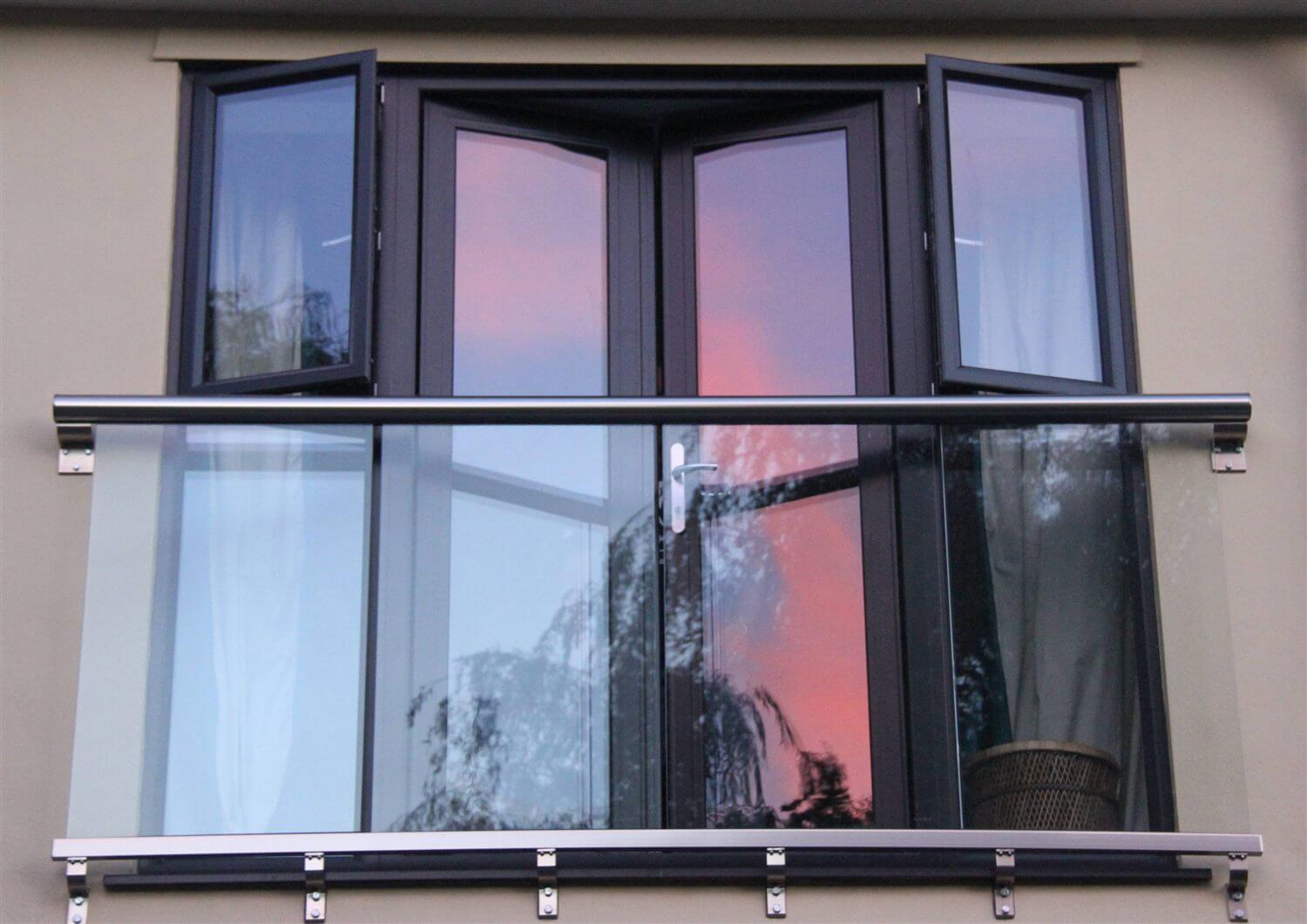 The Orbit shape has an elegant circular profile. Clever design and engineering give it excellent stability. It is available in a range of attractive finishes.
All our handrails are custom-made from Anodised aluminium - with better anti-rust capabilities than even marine grade stainless steel. The material and design combine to provide high resistance to bending or twisting and will last for many years.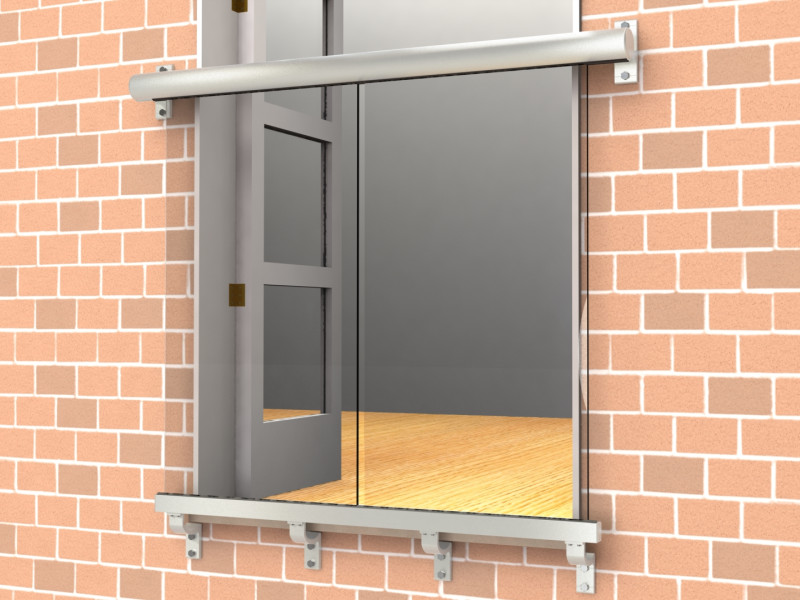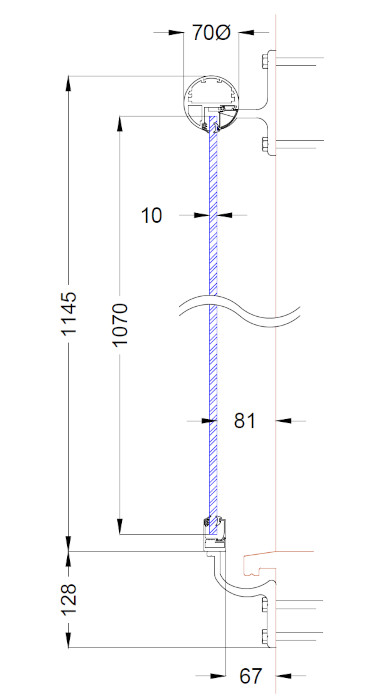 This system is called the Mirror Juliet because the circular handrail is mirrored top and bottom. The advantage of this system is the fact that it avoids the need for fixing underneath the cill whilst still looking stylish.
With a maximum width (handrail length) of 3200mm, it is available in nine Fast Track sizes with a 5-day-working lead time:
Or it can be custom made up to the limit of 3.4m handrail length
See installation guide