TRADE AND PROFESSIONAL CUSTOMERS

Trad
e and Professional
Customers
Balconette's unique Trade Affiliates Programme
If you are in the trade, and you have occasional or regular requirements for Juliet Balconies or Glass Balustrades, then it is worth learning more about the Balconette Affiliate Programme. Watch this video and learn more.
You can also learn more about the programme here: Balconette Trade Affiliates Programme
Besides trade discounted products, our trade and professional offerings offer personal account management, expert product advice, priority service, expedited delivery, trade account facilities and extensive technical support.
Other Trade & professional services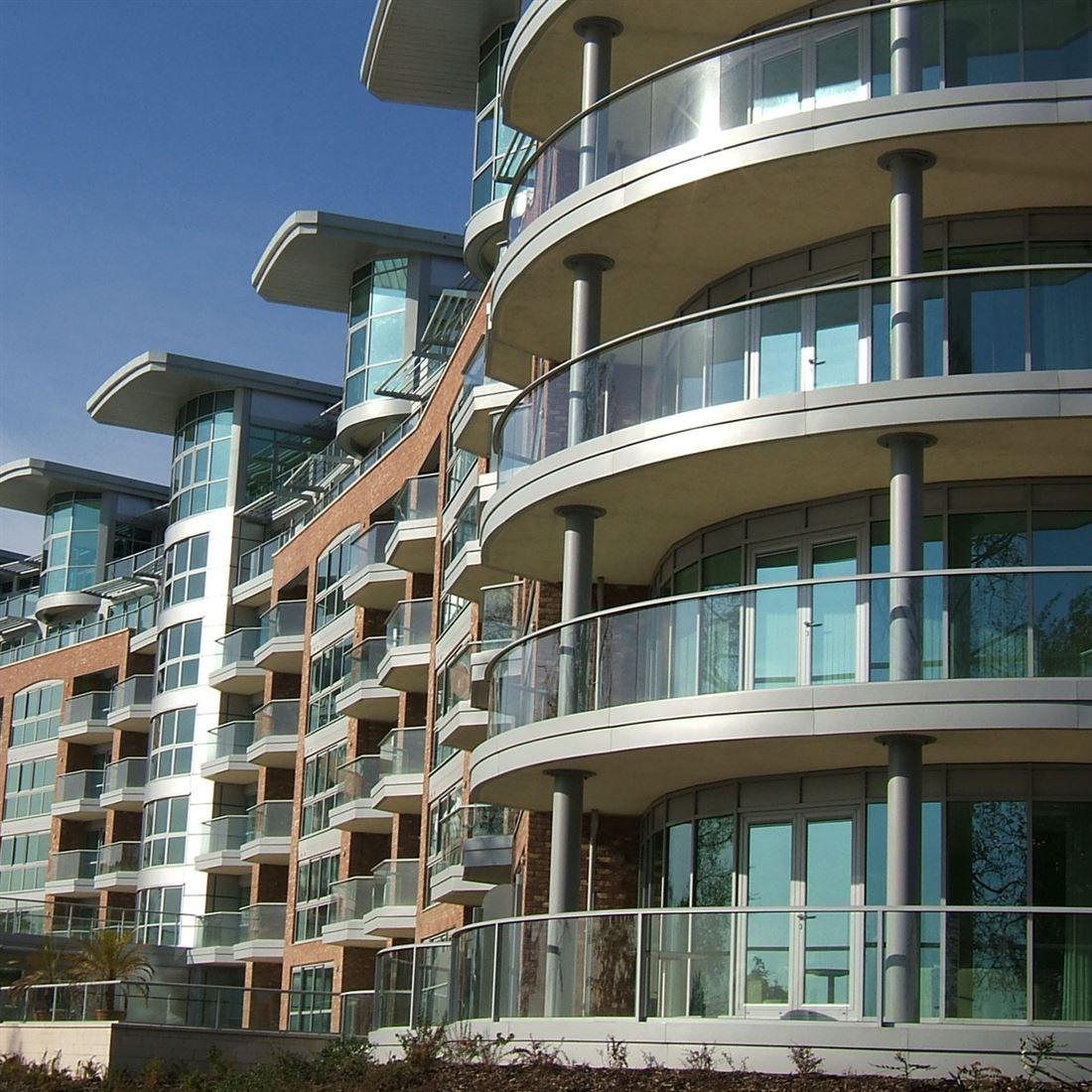 We've been known to design and create custom balustrades a developer hundreds of thousands on a single project. Or to pull off the impossible to meet a deadline for a local builder. Our expert trade support staff will provide detailed advice and support at every step of the way. READ MORE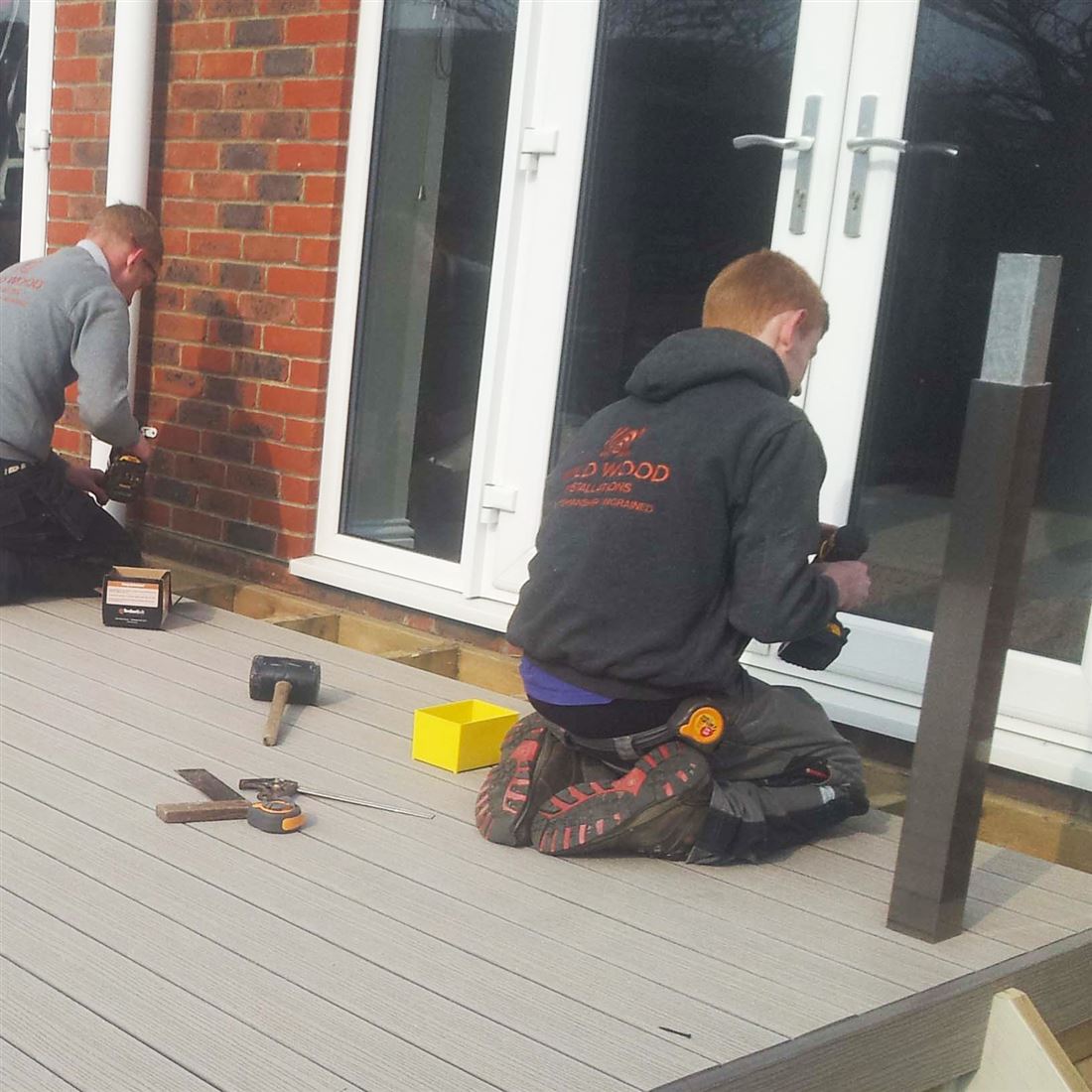 Trade and Professional customers within the glass installation and building industries are eligible for trade discounts, a trade account, free product training, and expedited service, with the services of a dedicated account manager. READ MORE >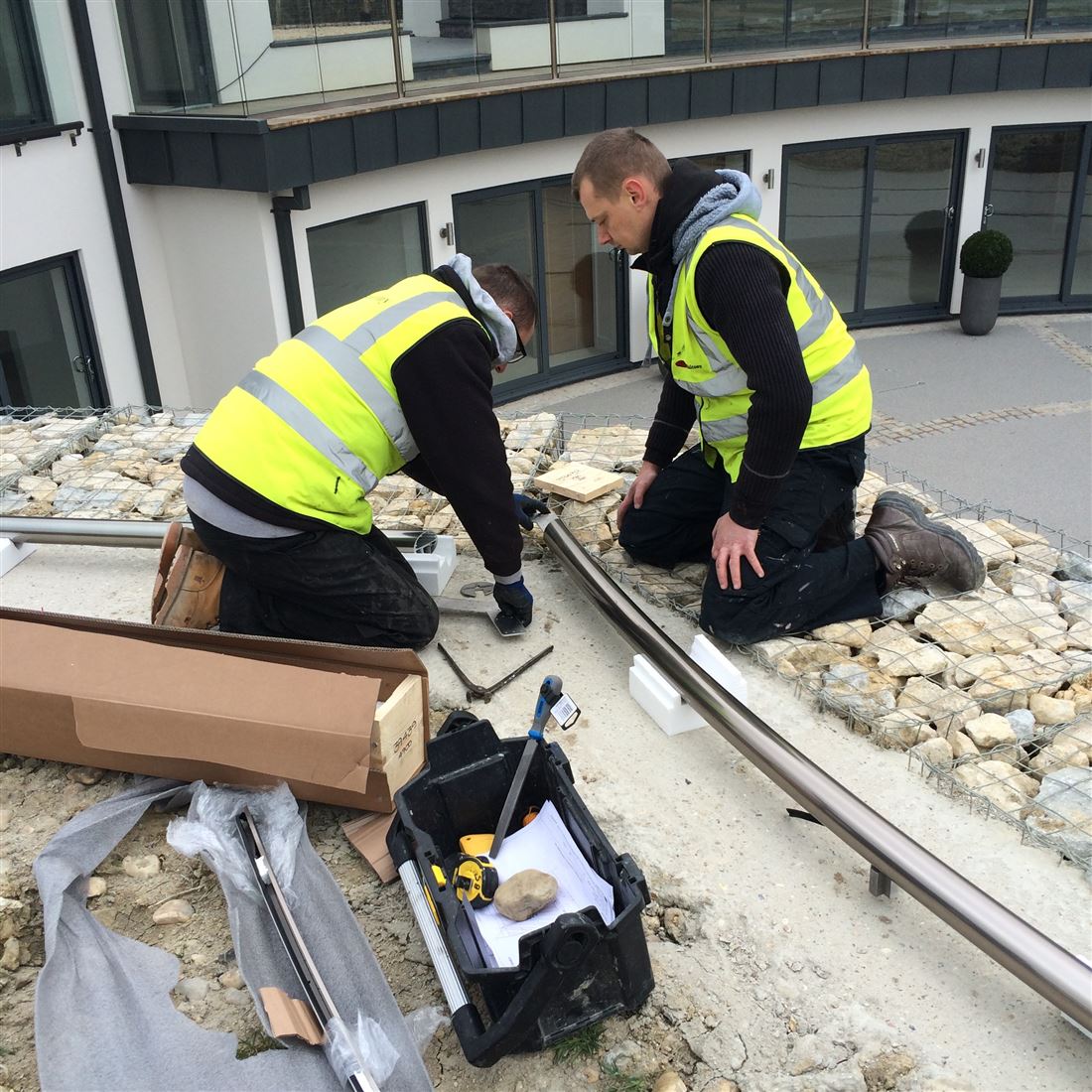 Certification as a Registered Partner or Installer includes free training on installation, and timely updates on new products. Registered Installers commit to working with Balconette products, and in exchange receive leads to new customers in their areas. A dedicated service manager will arrange technical support on demand. Registered partners and installers usually receive advance notice of new porducts, price changes or special reductions. Special recognition as a Balconette Outlet is available for long-standing Partners. READ MORE ❯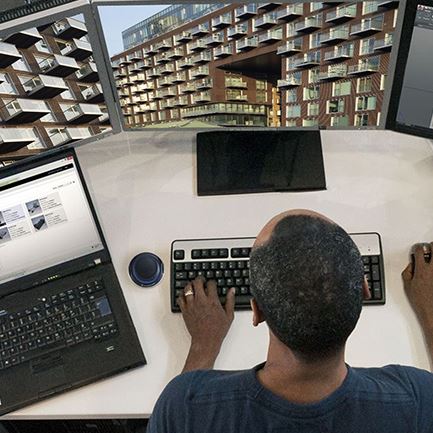 Clear and concise technical details and documentation are available on our site 24/7. If you would like to talk with a friendly expert we are happy to hear from you, even before you have committed to including glass balustrading in a project. READ MORE ❯
To find out more about our glass balustrading products to the trader or our customer service please contact us.