GLASS BALUSTRADES TRADE CUSTOMERS
GLASS BALUSTRADING: TRADE CUSTOMERS
Glass Balustrades | Tech Specs | Installation | Gallery | Projects | Articles
SUPPLYING GLASS BALUSTRADING FOR THE TRADE
We supply high quality, innovative glass balustrading direct from our factory for the trade. With have extensive experience of supplying large development projects with bespoke glass balustrades, or glass banister and glass balcony designs as well as small and medium sized new-build and renovation projects. This wealth of experience, our versatile product and excellent customer service make us ideally placed to meet your glass balustrading requirements.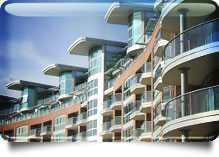 We understand the need to include fantastic high-end facades within a tight budget and it is here that we excel. We have been known to create customized Juliet balconies as well as glass balustrades in order to save the developer hundreds of thousands of pounds in a single project. Our glass balustrading is easy to install as well as very low maintenance.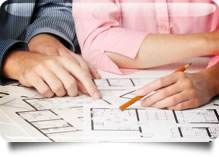 We understand the need for clear and concise technical details available on our site 24/7. We also know that there are times you migh appreciate having a friendly expert to call who deals with glass balustrading on a daily basis. We are happy to hear from you even before you have committed to including glass balustrading in a project.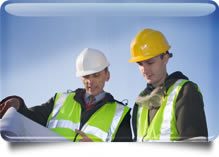 Glass balustrading is becoming more and more popular and we are a fantastic provider of such products as we are very competitively priced, deliver when we say we will and provide all the technical details and installation information you could desire. We also have a growing list of recommended installers.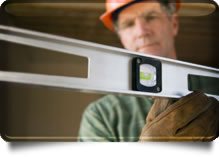 We are growing our list of recommended installers, so if you would like to qualify to be on that list, please contact us for more information. If you are looking for a recommended installer, please also contact us.
To find out more about our glass balustrading products to the trader or our customer service please contact us.