GLASS BALUSTRADES TECHNICAL DETAILS
GLASS BALUSTRADES TECHNICAL DETAILS
Glass Balustrades | Tech Specs | Installation | Gallery | Projects | Articles | Reviews
Here are the glass balustrade details you will need to help you with choosing, designing, planning and installing your glass balustrades, glass banister or glass balcony.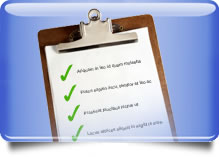 This section includes the technical specification of the materials, glass, loads and accessories of our glass balcony systems and glass balustrading.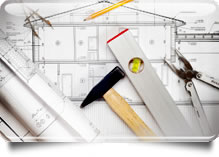 Choosing a system that is backed by calculations not only provides confidence but also allows to check the loads applied to the structure and building. We have a wealth of detailed information and calculations for correct implementation of your glass balustrade or glass balcony.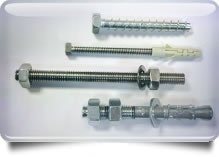 Here are the details you will need in order to correctly choose the correct bolts and fixings so that the balcony is safe and building regulations compliant. Material specifications, technical drawings, elevations and sections of glass balustrades, load testing data and other useful technical details.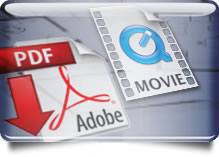 AutoCAD and PDF downloads of details and sections available here. Plus animated videos to help with the design, costing and installation of your balcony system.
We are here to help if you have any questions about our glass balustrade details so please get in touch now.