Balcony Systems FAQ Videos
Glass Balustrades | Juliet Balconies | Curved Glass | Composite Decking | Video Library
We have a great selection of technical and informative videos that help to both better understand our products and also assist with their installation.
Glass balustrade postless corners - a unique feature of Balconette Systems' design.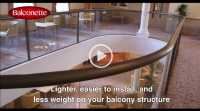 The video explains what is the weight of the Balconette balustrade system?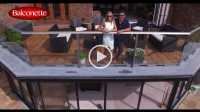 The video explains how do the Balconette glass balustrades system posts work.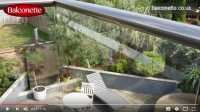 Why is there a gap between the panes of glass?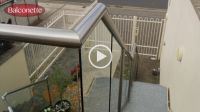 How are the corners joined in the Glass Balustrades system?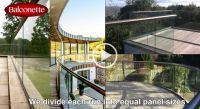 How do you determine the number of panels to divide a run of balustrade into?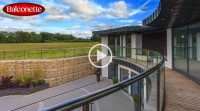 What are the glass balustrades handrail systems made from?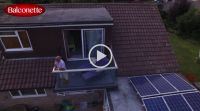 ​
The video answers the question of whether the Hybrid system is a structural glass balustrades.