ACCREDITATIONS AND INSURANCES - BALCONETTE
Balconette's Business Insurances
When working with Balconette you can be assured of full insurance coverage and peace of mind.
Our Business Insurance cover includes:
£10,000,000 Employers liability
£2,000,000 Public liability
£2,000,000 Product liability
You can also feel 100% confident with our product designs which are fully covered by our Professional Indemnity Insurance.
£1,000,000 Professional indemnity cover

Verification of Insurance Balconette (EL, PL & PI)
Do you require increased sums or specific insurance?
If your project demands an increased level of insurance or a specific level of cover, or should you require further information on the cover provided, please contact our office on 01342 410411.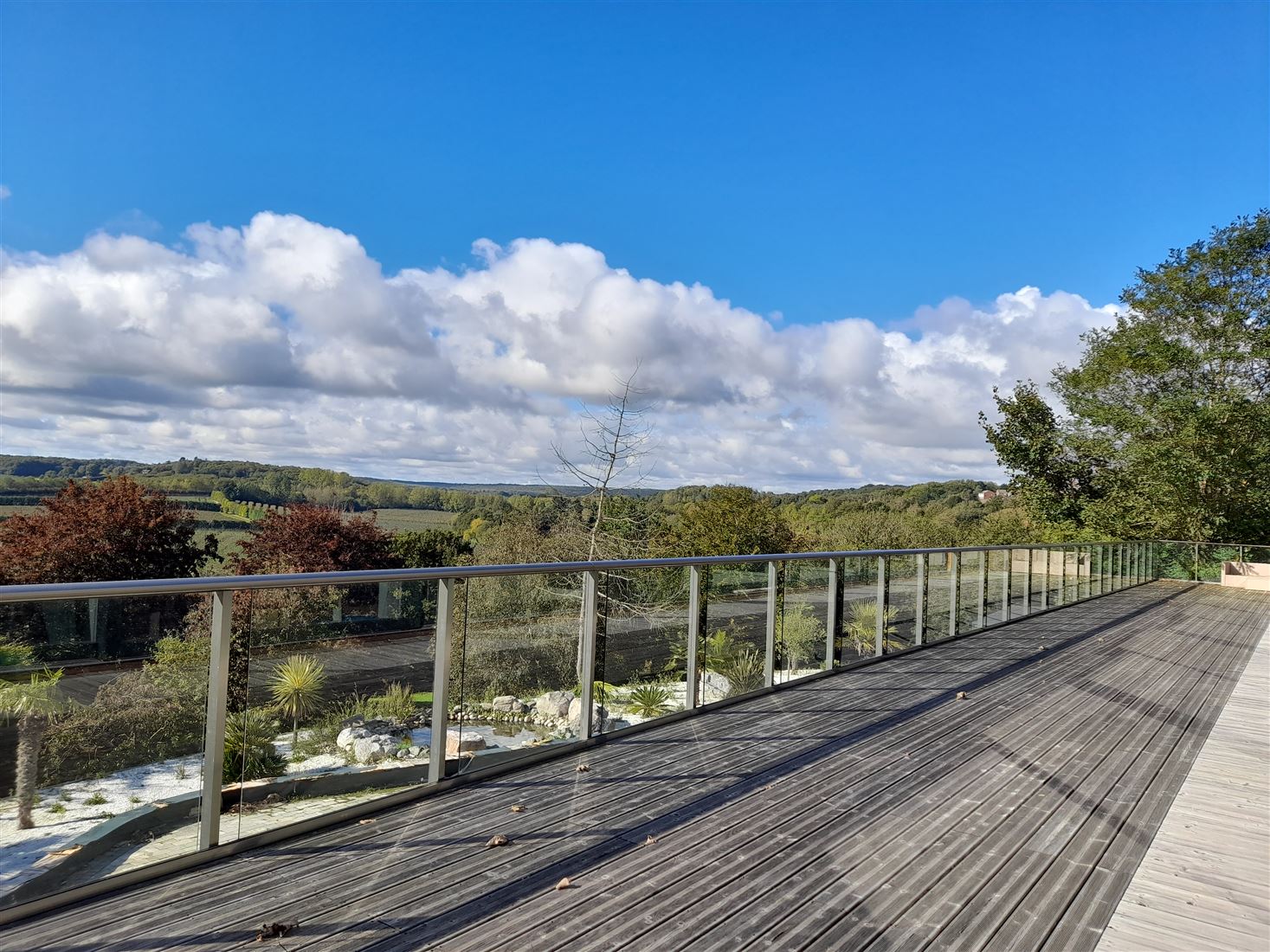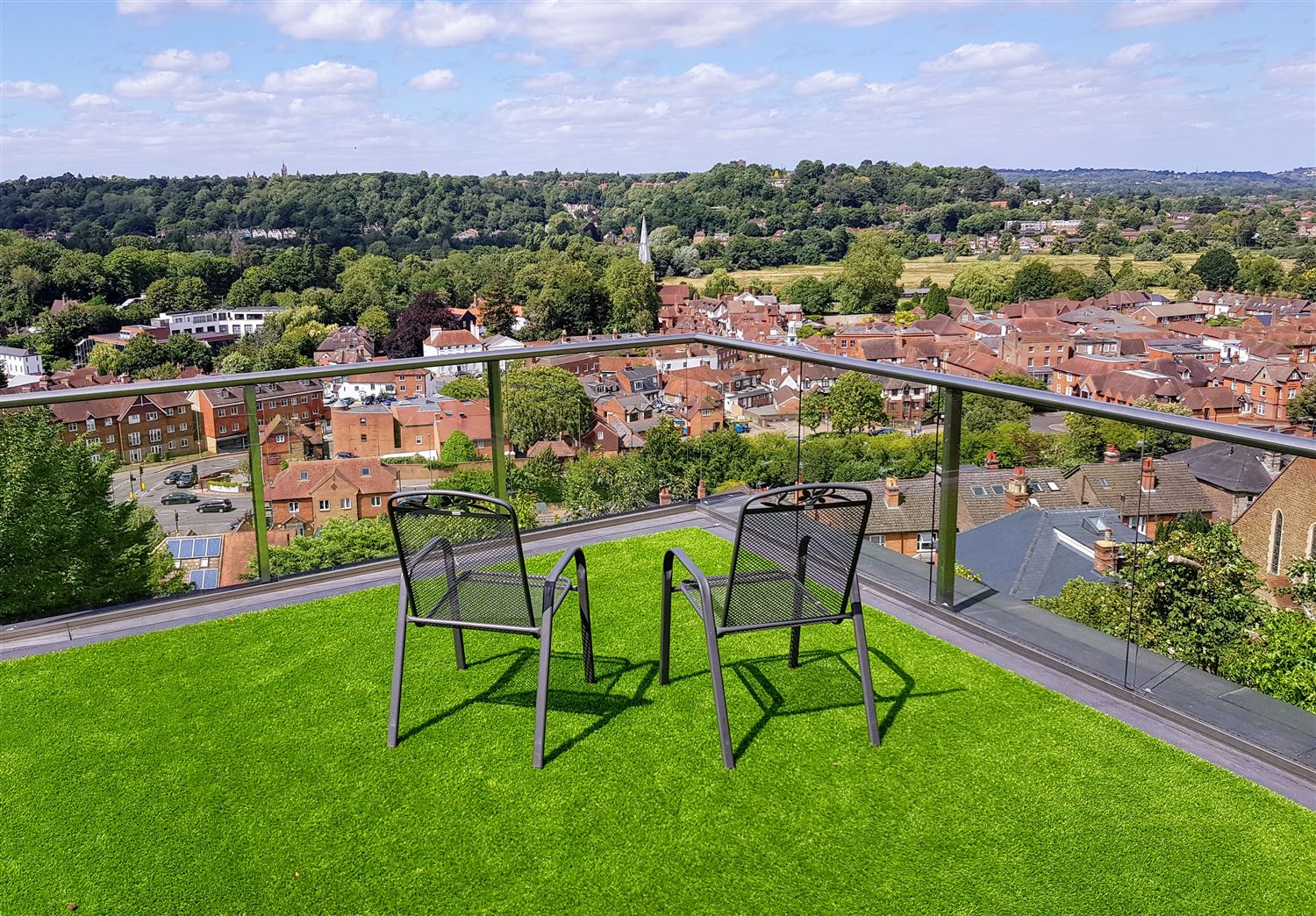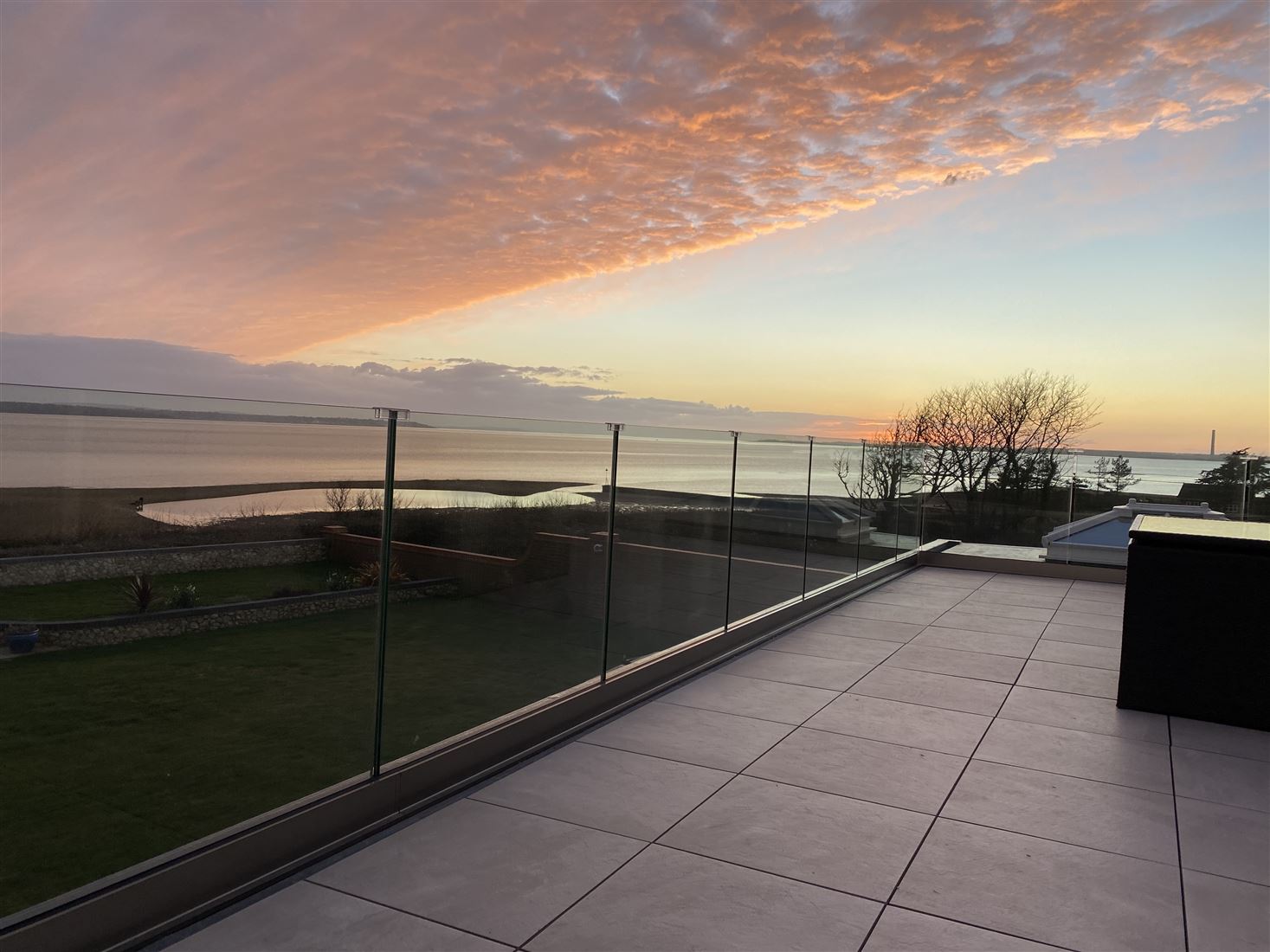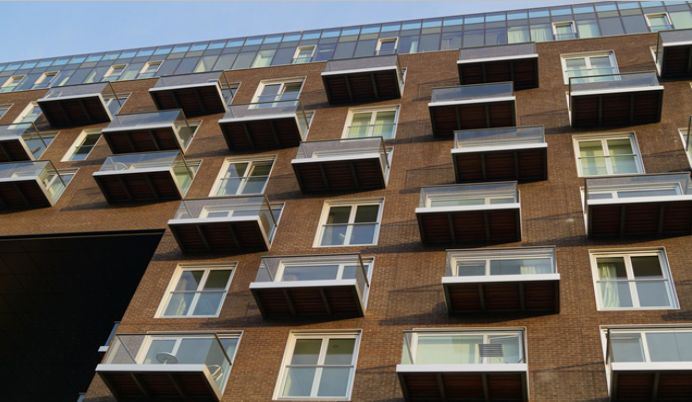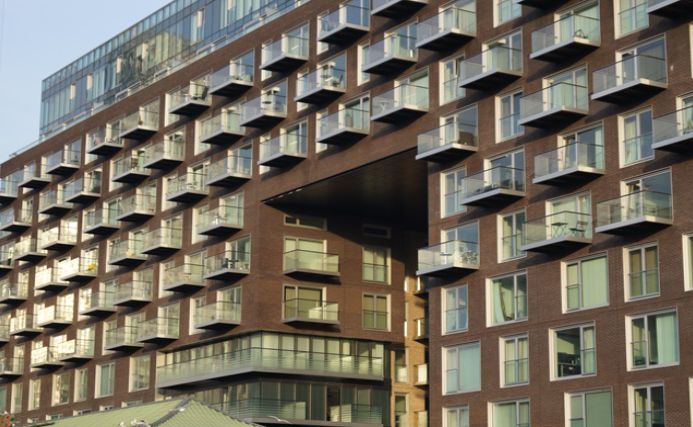 ​