Stair Glass Balustrades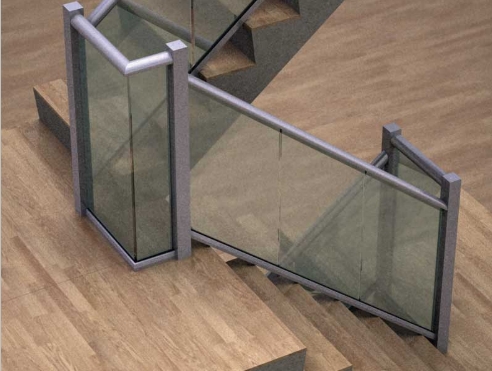 Our staircase balustrading uses styles to match our regular balustrading. Handrails in Orbit or Aerofoil styles can form continuous runs from straight or curved level sections, or be applied to just the staircase sections. Handrails are made of anodised aluminium in our standard finished - unlike stainless steel they are maintenance-free and do not rust. The staircase system is suitable for indoor or outdoor use.
Balconette can customise the angle of the glass to go with many configurations of stairs. Glass balustrades to accompany steps and stairs are very well-suited to external use. Balcony adapts systems that were originally designed for balconies, to angle down exterior staircases, whether or not the steps lead off a balcony.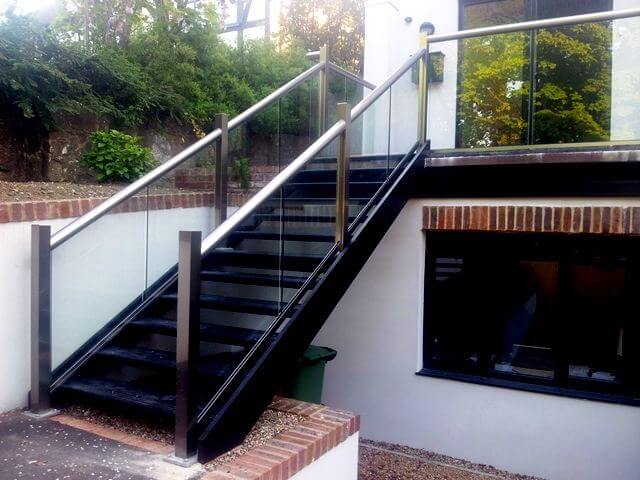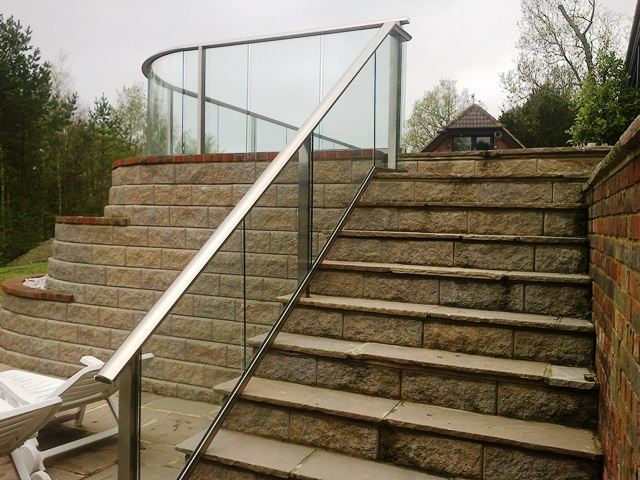 ​
This video explains the best use of our systems on stairs.
For more information on our stair systems or to speak to one of our friendly sales consultants please call 01342 410411
Note: we do not supply or manufacture full staircases, Our system cannot "crank" the handrails around corners, nor is the system suitable for changing heights or angles that are not 90'. We do not supply or manufacture helical (spiral) stair runs, or curved stairs. Among our vailable options is a 72mm X 72mm Newel Post that now allows the Balcony System to be used on stair runs easily.
The principle of the system remains the same using the combined strength of the precision engineered handrail profiles and the strength of the glass. 72X72mm Newel posts are installed at the top and bottom of the stair runs. If the run is more than 2.7m then additional posts need to be installed in the middle of the run.
We highly recommend our economical factory-applied double side glass coating which minimizes cleaning for up to two years and then can be stripped off and re-applied by hand.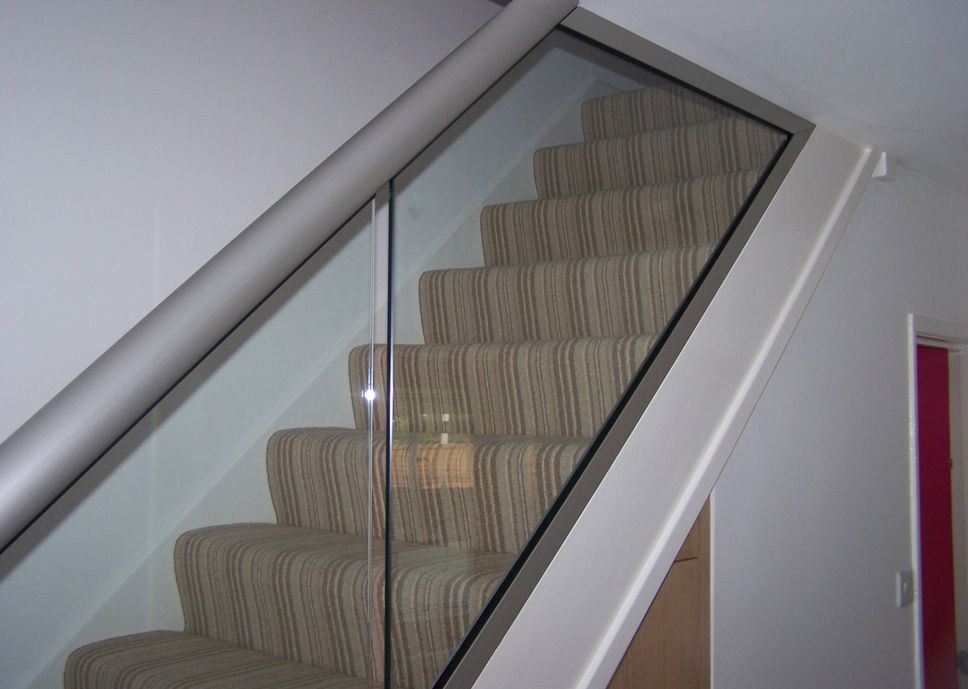 ​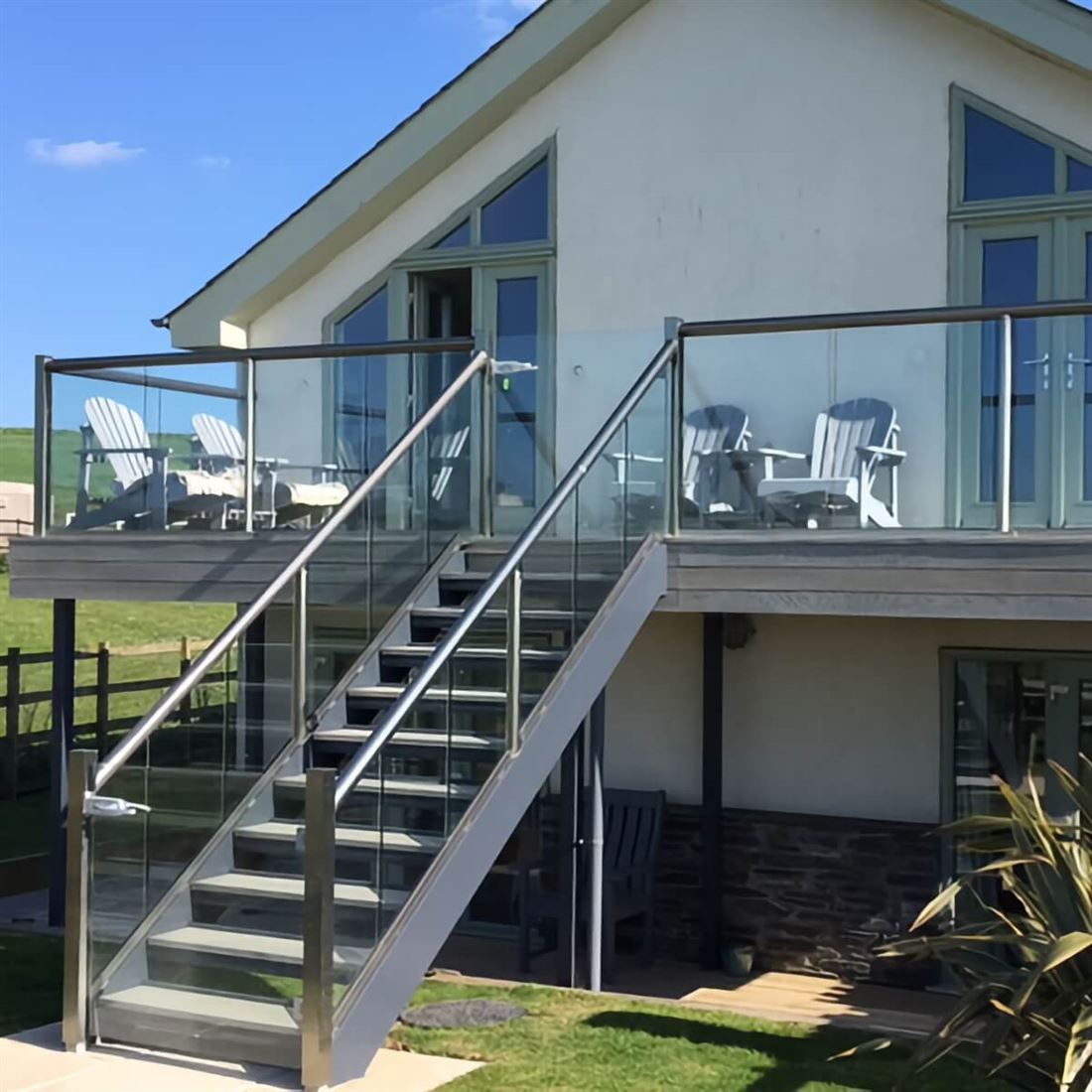 ​