AEROFOIL JULIET BALCONY SYSTEM
Aerofoil Juliet Balcony System
The aerofoil range: minimalist design with maximum comfort
The Aerofoil Juliet balcony uses our unique Hybrid® system to provide maximum strength with a minimum of obstruction to your view. The wing-shaped top rail is a comfortable surface to lean on - while behind the scene it uses clever engineering design to maximise rigidity and security.
This unique system uses an aerofoil shaped handrail and bracketed supporting bottom rail. Spans of up to 4.1metres in width (handrail length) are possible without vertical posts. Eleven common widths are available for Fast Track delivery with a 5-working-day lead time: See the fast-track sizes here. Any widths up to 4.1m wide are availabe on custom order.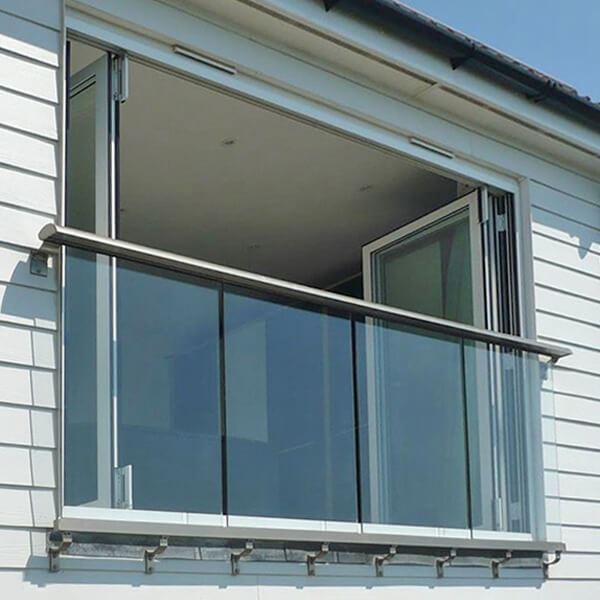 The unique Aerofoil shape provides outstanding stability, securely holding the glass panes making up the balcony. It has the added advantage of being a comfortable surface to lean on, and comes in a range of attractive finishes.
All our handrails are custom-made from Anodised aluminium - with better anti-rust capabilities than even marine grade stainless steel. The material and design combine to provide high resistance to bending or twisting and will last for many years.
Three colours are availalble:

​
Configure and Price your Juliet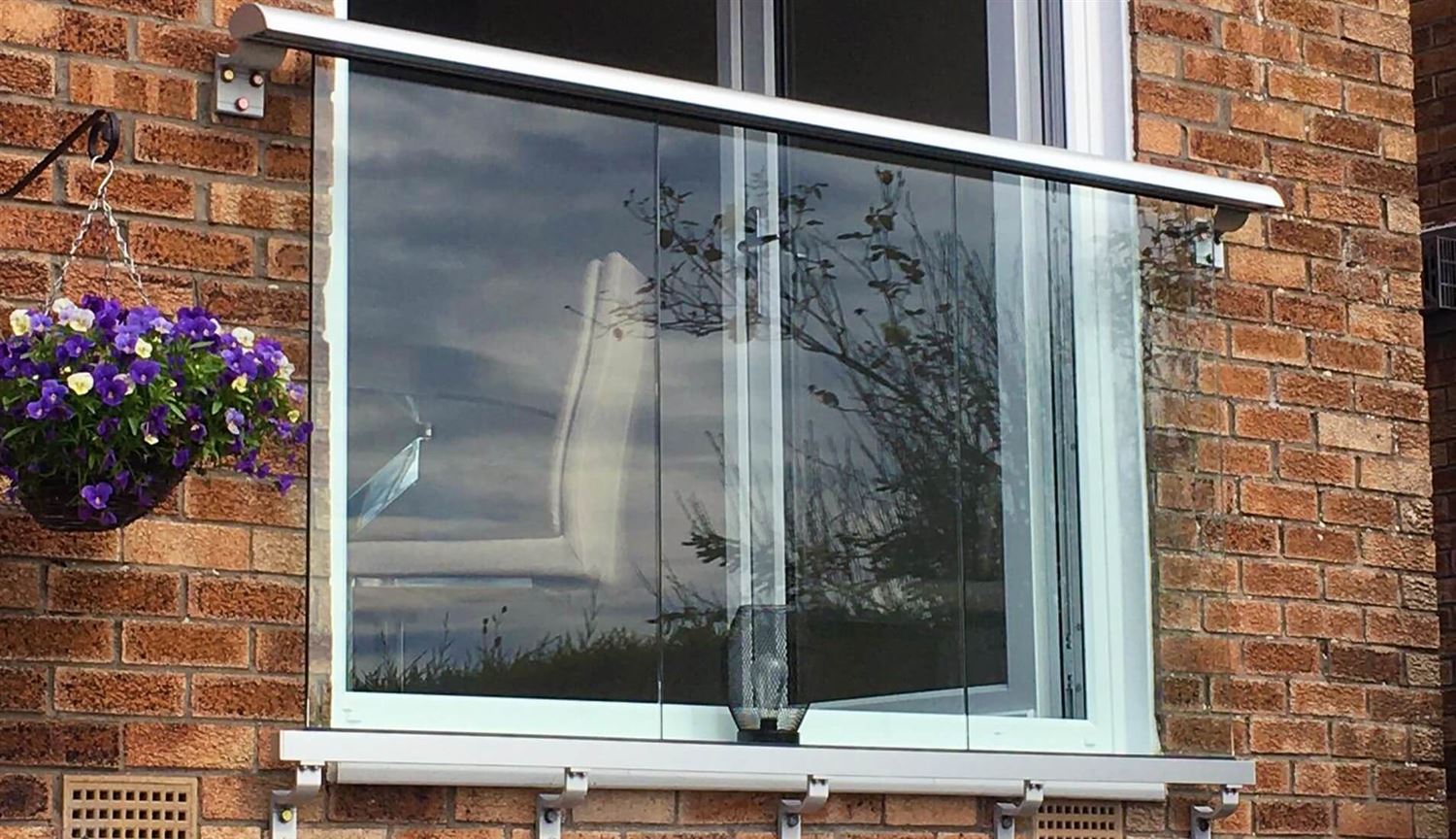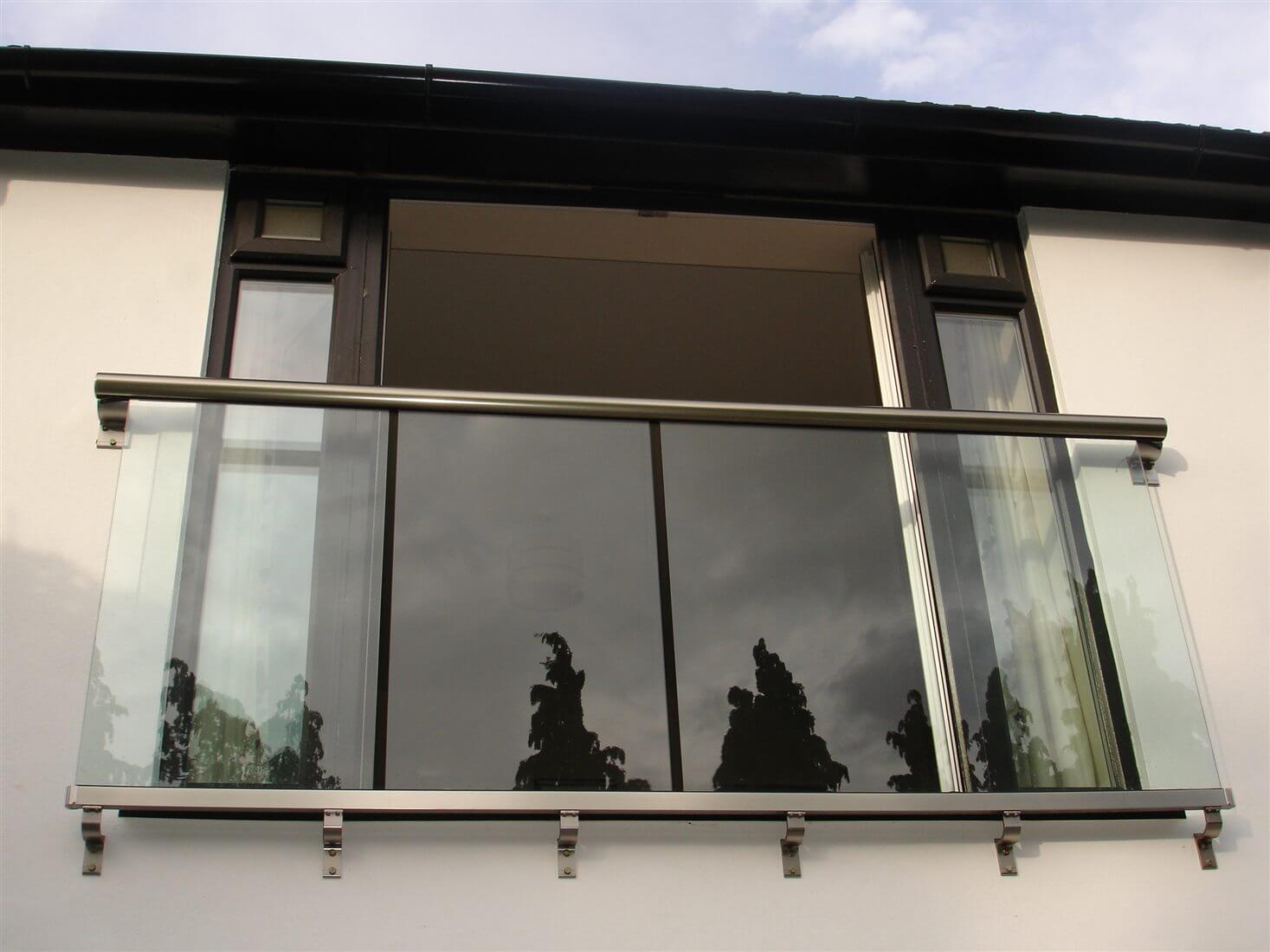 Dimensions: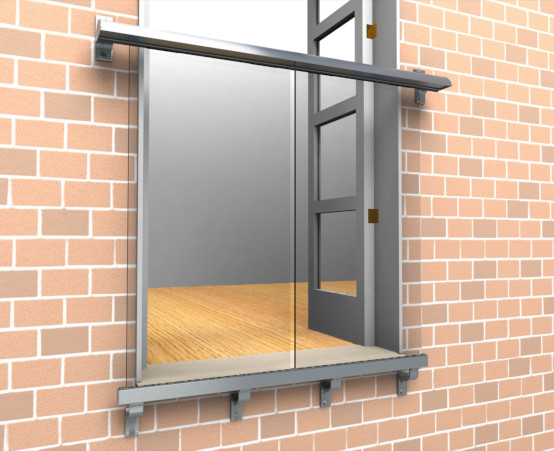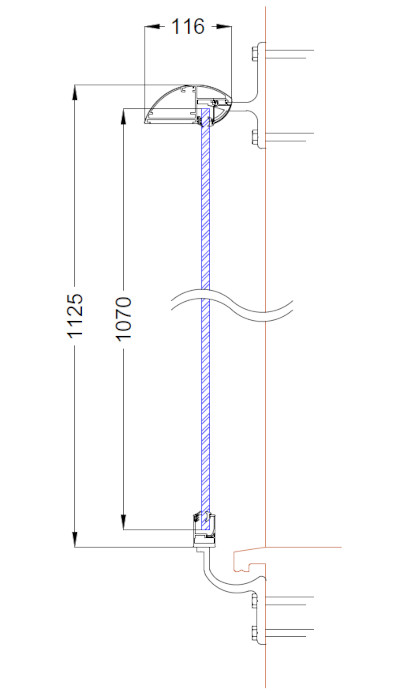 Choose a fast-track size here for instant pricing
Each model is also available in custom sizes with a 21 working day lead time:
See installation guide