CURVED GLASS SLIDING DOORS
HAVE MORE THAN 10 UNITS? WE CAN HELP!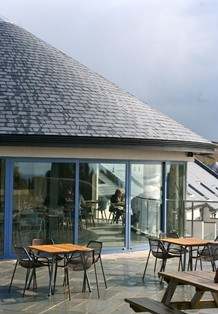 Click here to fill in the details and we will contact you to see how we can help you best!
CURVED GLASS SLIDING DOORS: AFFORDABLE STYLE
Including our bespoke curved glass sliding doors in the design of a new-build or renovation project adds powerful visual appeal, plus an eye-catching touch of real class. Our curved glass sliding doors are also relatively affordable due to our innovative manufacturing techniques.
This gallery of projects using our curved glass sliding doors gives examples of how curved glass and curved patio doors have been put to stunning effect.
But behind the obvious aesthetic advantages that give any large or small project a clear visual edge lies the affordability of our glass products and first-class customer service that combine to make the inclusion of our curved glass sliding doors a winner economically as well.
CURVED GLASS SLIDING DOORS WITH FIRST-CLASS CUSTOMER SUPPORT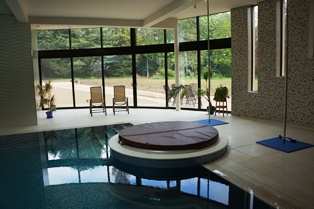 We understand that making a curved glass product at an affordable price is great so long as the saving is not then compromised by complications that cost you time and money.
So alongside developing high quality bespoke curved sliding doors and glass balustrades for balconies and balconettes that are straightforward to install and virtually maintenance free, we back all that up with:
Help and advice with prompt answers to questions arising from the design, costing and feasibility of your curved sliding doors from the very first stages of your project right through to the final installation.
Support always just a phone call or email away, with our staff happy to help any questions you may have.
Our curved windows and doors meet current building regulations.
Help with getting an early estimate of costing online
A downloadable PDF of complete technical specifications
A downloadable brochure of our curved patio doors and windows
A list of experienced registered curved glass patio doors installers we can recommend if you need it.
Affordable, low-maintenance, straightforward-to-install curved glass windows and doors and superb glass balustrade products backed by excellent customer service, makes our curved glass sliding doors, glass balustrades, balconies and balconettes a truly affordable inclusion in any large or small development project.
For more information about our curved glass sliding doors or to ask a specific question, please contact us.