BALCONANO GLASS COATING APPLICATION INSTRUCTIONS
BalcoNano® Sachets: Application instructions
BalcoNano® Application Video
INSTRUCTIONS FOR GLASS COATING APPLICATION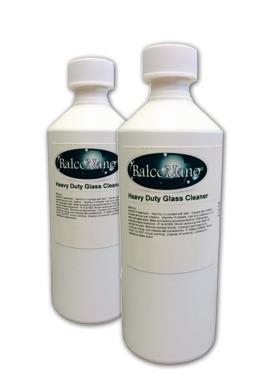 Here are our glass coating application instructions. Be sure you read them first and order everything you will need at the shop before getting started.
Order a sufficient quantity for the area you intend to coat at our shop. One sachet will be enough to cover approximately 1 square metre (or 11 square feet)
Clean the area to be coated with well.
Dry with a paper cloth.
Put on a pair of protective gloves, or use our nitrile gloves
Take out the little disposable cloth from the top section of the double sachet, labeled "Cleaner".
Clean approximately one square metre of surface with this cloth and keep wiping and polishing that area with the disposable cloth until it completely dries.
Make sure that the entire area you want to clean is cleaned with the cleaner cloth.
When the whole area you are protecting has been cleaned in this way, open up the bottom part of the double sachet labeled "Coating".
Wet the entire area you want to protect (one square metre at a time) with the glass coating on the little disposable cloth from the sachet and continue wiping and polishing your surface with the cloth until it becomes dry.
Wait for 10 minutes before applying any water to the newly coated surface.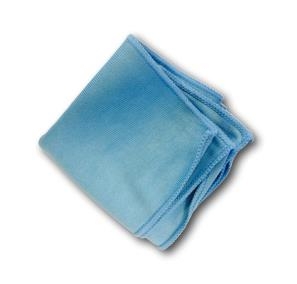 CAUTIONS TO REMEMBER IN YOUR GLASS COATING APPLICATION
Do not leave these sachets around children.
Do not apply in a humid environment (like in a recently used bathroom).
Do not store or use in temperatures above 50º C or below 5ºC.
Our glass coating application instructions are easy to understand and follow.
Get started today and enjoy years of self cleaning glass!