BALCONETTE GLASS BALCONIES ABERDEEN
Balconette Glass Balconies Aberdeen
Balconette's Aberdeen Outlet
– making Balconette's world class Glass Balustrades, Juliet Balconies & Curvaglide® Curved Glass Sliding Doors available to you locally.
Call us for a product consultation to see how we can help: 01569 430710
Balconette are pleased to work with Elmswood of Aberdeen. Elmswood have extensive knowledge of building balconies in both timber and galvanized steel, and refurbishing existing balconies – including replacing old deck board with maintenance free composite and replacing old steel railings with glass. Elmswood are recognised partners of Balconette and fully qualified to install al Balconette products.
Click the pictures above for more information about our manufacture and supply of high quality Glass Balustrades, Glass Juliet Balconies and Curvaglide® Curved Glass Sliding Doors.
Fast-track delivery is available for a wide range of standard glass sizes, and custom sizes are made to order.
Balconette's innovative and aesthetic HYBRID® Glass Balustrade and Juliet systems add class and value to any project – combining wide open views with top safety standards. Uniquely, they do not require unsightly bolts, clamps or corner posts - helping to make the most of your view.
Balconette Partners in Aberdeen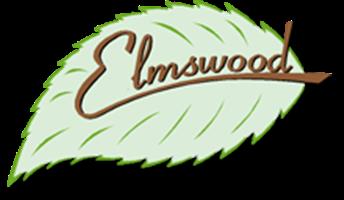 Opening Hours:
| | |
| --- | --- |
| Monday | 9am - 5pm |
| Tuesday | 9am - 5pm |
| Wednesday | 9am - 5pm |
| Thursday | 9am - 5pm |
| Friday | 9am - 5pm |
Serving: Aberdeen and surrounding areas