BECOME A REGISTERED PARTNER
Become a Registered Partner
Join our ever growing team of partners accross the country. We are constantly looking for good and reliable registered partners that can sell and install our Juliets, Glass balconies or Curved doors.

As a registered partner, you get preferential rates enabling you to make more profit and give you extra leverage to close deals. We can give you all the necessary training, technical and sales support to handle even the trickiest of jobs.

Apply to be a partner
If you would like to join our team and become one of our registered partners, please click here to fill in the details in the registered partners application form. We will then be in contact with you to discuss this further.If you would like
Registered Partners Application Form
Offering a standard product makes you one of many but offering something unique will make you stand out from the crowd.

Adding to your product offering gives you good reason to contact existing clients
Whether you have contacted your existing customers recently or not, taking on a new product of this quality gives you an excellent reason to reach out to them again.

Existing customers already know and trust you
You've done all the hard work in building trust with your existing customers, so when you tell them you have an addition to your product range that's the best on the market in its field, they'll readily listen to what you have to say.

It's 6X cheaper to sell to an existing customer than find a new customer
Cross-selling a new product range to existing customers not only costs less, but is a much easier sale due to the trust that has previously been built between you and your customer and remember, it's also more profitable!

We are an extension of your business and you can now have new product ranges
Being a partner with Balconette is like having your own manufacturing plant one phone call away, without having the costs or stress of running your own factory. We become an extension of your business giving you the confidence to take on any project, safe in the knowledge that Balconette are able to meet all your technical needs.

We will give you training & support from marketing & sales through to installation
As with the introduction of any new product range, training should always be high on the agenda. Because our system is well tried and tested, we have been able to develop support and training for all aspects from sales to installation, which you will be given full access to. We know that if we help you in the above, it will result in you having many happy customers.

Access to our vast library of high quality promotional material, case studies and photos
Having to create high quality promotional material is time consuming and costly. We have spent good money creating a library of images and other promotional material, which enables us to supply you with excellent content and images for your website and other promotional material.

Apply to be a partner
If you would like to join our team and become one of our registered partners, please click here to fill in the details in the registered partners application form. We will then be in contact with you to discuss this further.If you would like
Registered Partners Application Form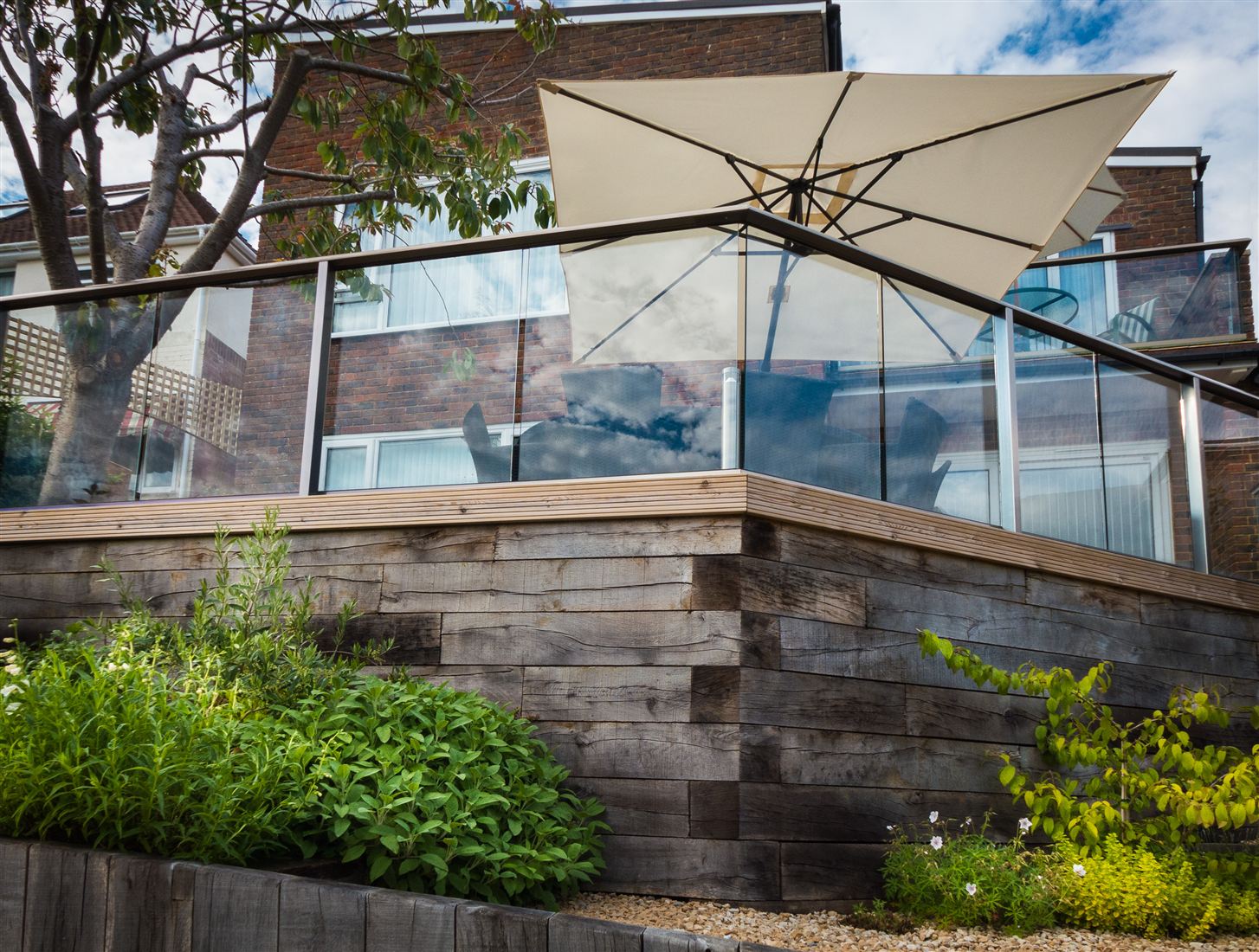 Partner Testimonials

"It's very good working with Balconette, they are easy to work with, well organised and an efficient company. The good thing about Balcony's products is that they supply 'all-in-one' systems including the glass and the aluminium rails so you don't have to purchase them separately from separate companies.

We actually have a curved glass balustrade installed in our showroom which attracts a lot of attention and leads to potential clients! The products are easy to install and Balcony always get my orders out on time.

My clients are always happy with the results and I have never had any issues with the products or the company."

- Paul Bourke

Testimonial

"Balconette are a very productive and proactive company to work alongside, each department, sales, Technical or logistics are always on hand to answer questions and work efficiently to maintain a very good working relationship to ensure every project completes to the highest standard.

Once you have got the basics and understand the systems (which is straight forward to a skilled tradesman) the installation of the systems are a set of procedures that become second nature. The continuing work by the team to design components to stream line installations means that the product is very high standard of finish. We find the products the best on the market and very pleasing to work with."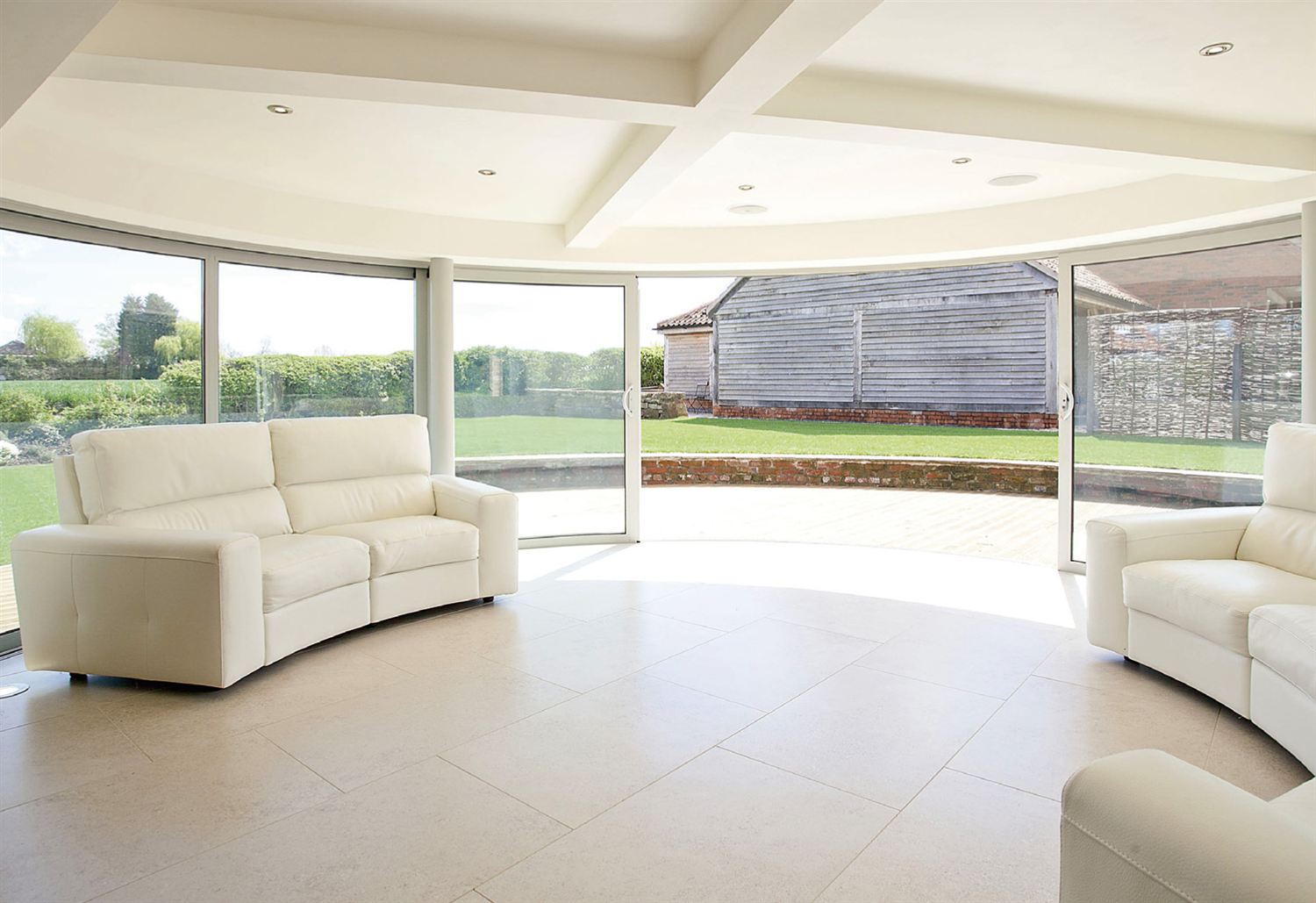 - Wildwood