GLASS BALUSTRADES FOR BUILDERS
BALCONY GLASS
Glass Balustrades | Tech Specs | Installation | Gallery | Projects | Articles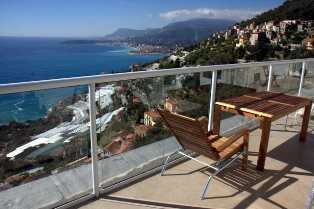 BESPOKE BALCONY GLASS THAT'S EASY TO INSTALL
One of the many advantages of our balcony glass solutions is that they are straightforward to install. It is all very well that our glass balustrades and their many glass balcony and glass banister applications look gorgeous and come at affordable prices but the fact of the matter is that at the end of the day someone has to install them.
BALCONY GLASS: MAKING YOUR LIFE EASIER
With the practicalities of glass balustrade installation in mind we like to give you solutions, not problems and save you headaches and stress. So we have developed glass balustrading that is not only light, super-strong, highly versatile and virtually maintenance-free, but is also easy to install.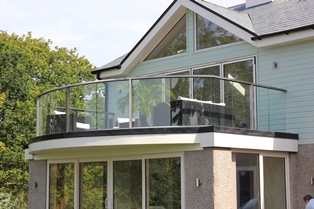 And to make life even easier for you we provide:
To find out more about our balcony glass solutions, please contact us.