An elegant frameless 10 metre-long balustrade
An elegant frameless 10 metre-long balustrade
Glass Balustrades | Juliet Balconies | Curved Glass Doors | Decking | Projects | Galleries | Articles | Reviews
An elegant frameless 10 metre-long balustrade supplied by Balconette provides the perfect finishing touch to extensive renovations at a fine Victorian property on Merseyside.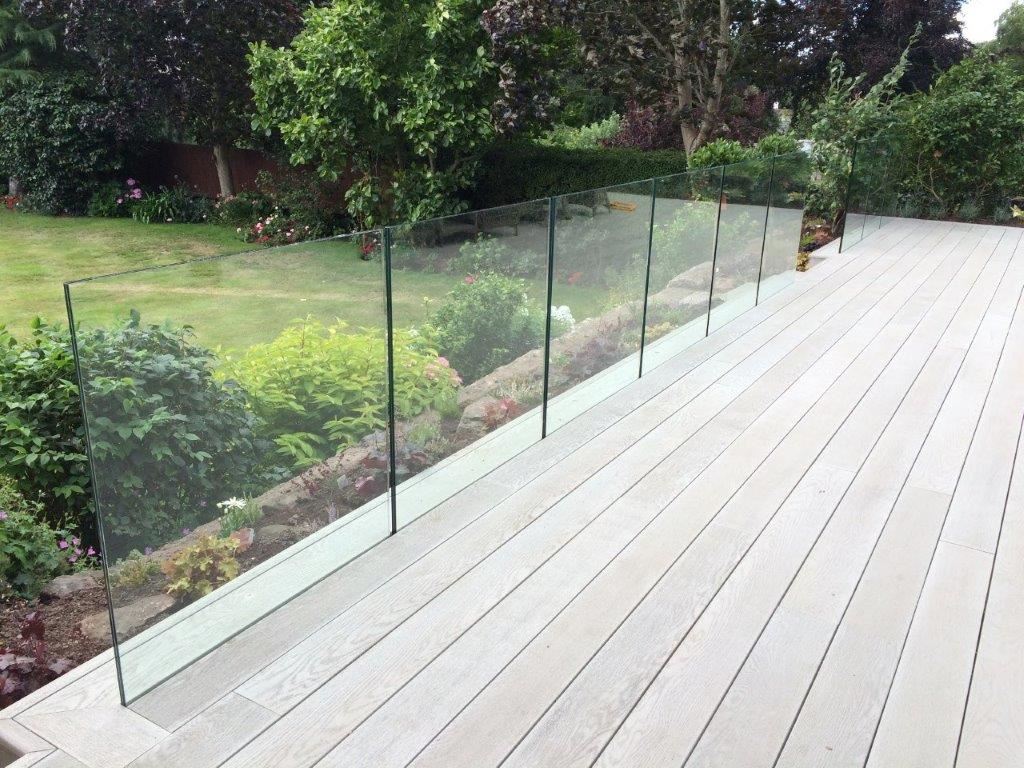 Described as 'one of the finest houses on the Wirral Peninsula', Heather Lea House benefits from a 1,000 sq ft addition incorporating a gymnasium, kitchenette, bathroom and a playroom.
The project was a finalist in the Best Home Addition category of the North West LABC Building Excellence Awards 2017. Organised by Local Authority Building Control, the regional building excellence awards recognise quality in all types of building projects.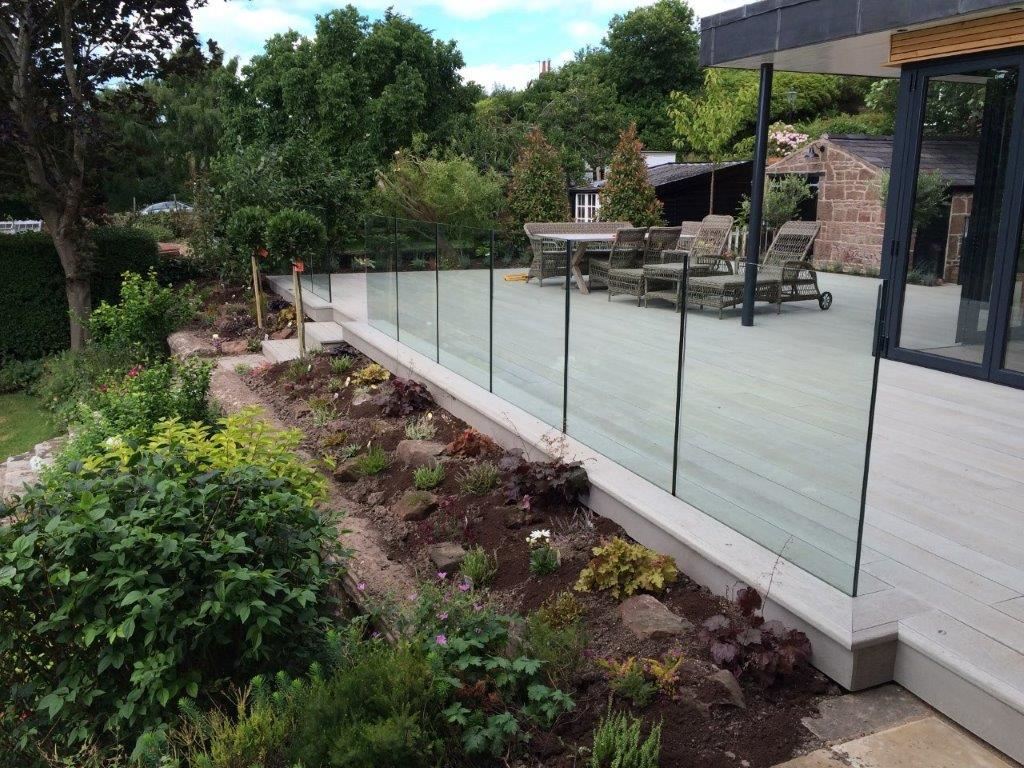 The work was carried out over nine months in two phases by Ormskirk-based Tricklebank Ltd, a family-owned bespoke housebuilder and specialist in period home renovations.
Managing Director Martin Silcock explains that the owners, Emma and Andy Bounds, had specified the SG10 fully frameless system so as 'not to interfere with the fabulous views' from their garden to the Dee estuary.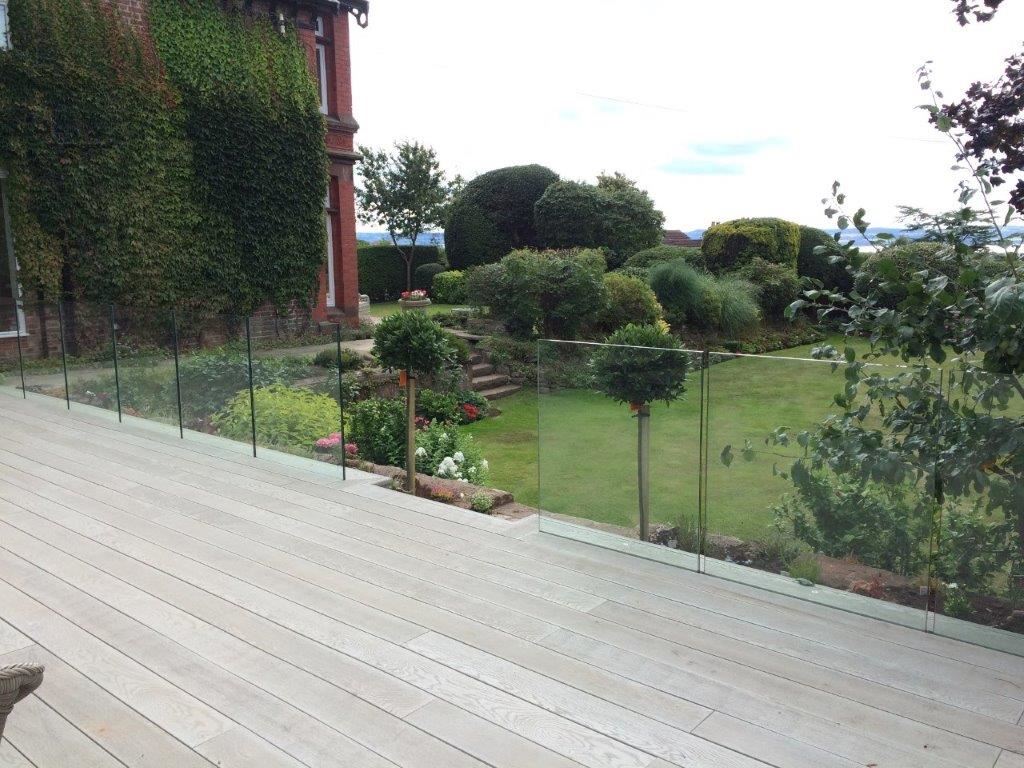 ​
"They are delighted with the product, which is very well-priced and of good quality. It finishes the project perfectly, keeping the feeling of a wide open space yet ensuring a safety barrier for children," he says. "The couple didn't want a post and handrail design as it would obscure the views."
Balconette assisted Tricklebank with the technical design and the balustrade installation was straightforward. Martin adds: "Everything went very well and the final result speaks for itself. We have used Balconette before and already have another order in the wings for a different project."