Balconette's balustrading 'gives us much better views'
Balconette's balustrading 'gives us much better views'
Glass Balustrades | Juliet Balconies | Curved Glass Doors | Decking | Projects | Galleries | Articles | Reviews
At 45 metres long, an impressive external glass balcony supplied by Balconette has transformed the appearance of this rural Berkshire property and how its owners enjoy their home.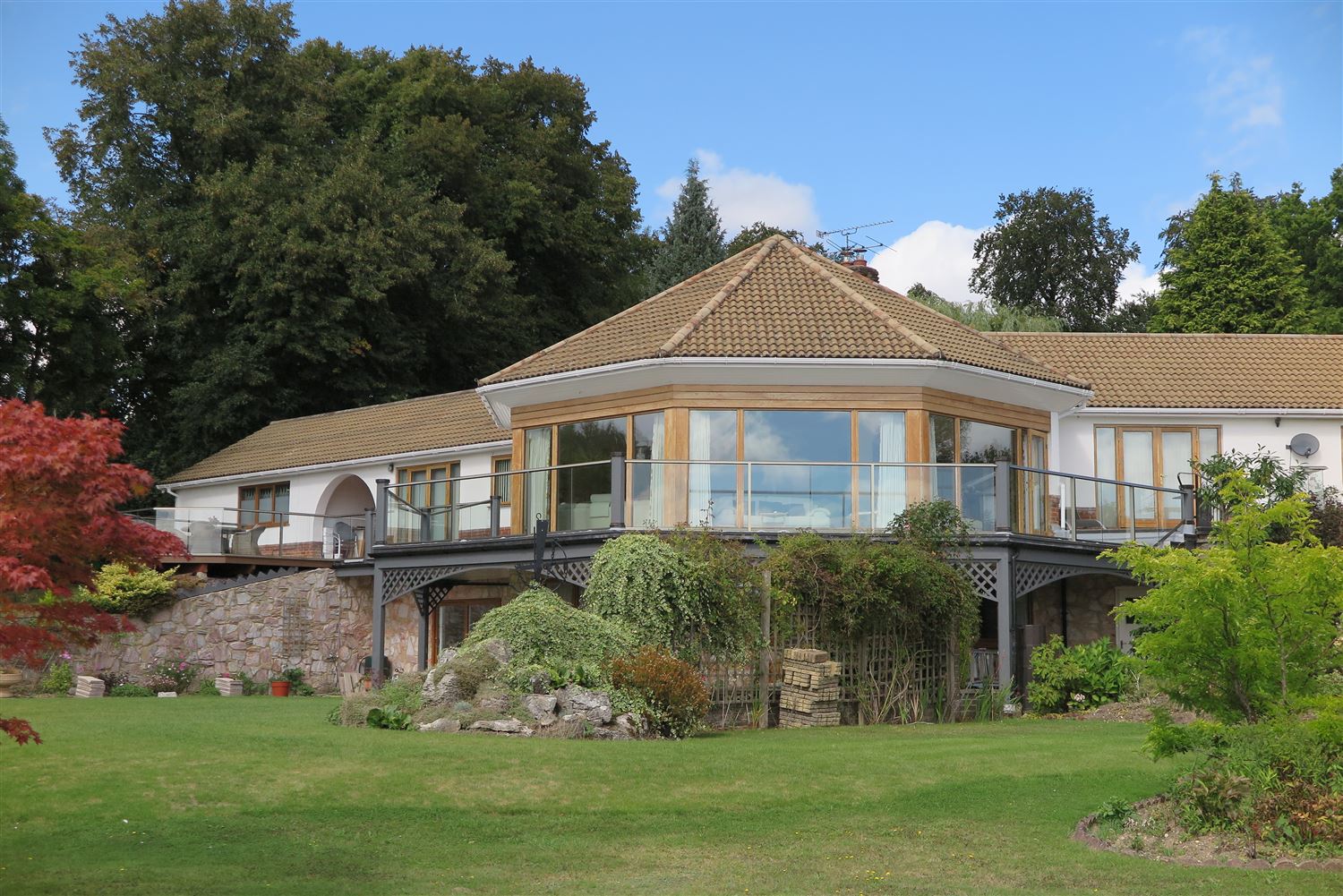 George Berry and his wife Diana installed it themselves in just six weeks as one of their retirement projects, fully realising that 'it was a bit more ambitious than a normal installation'.
"We always knew of course that replacing the wooden balustrade with a Balconette solution was going to give us much better views," he explains. "But what we didn't appreciate however, was the improvement we'd get from a seated position, be that in the living room or the decking area. Previously you had to stand up to fully appreciate the views over the timber spindles.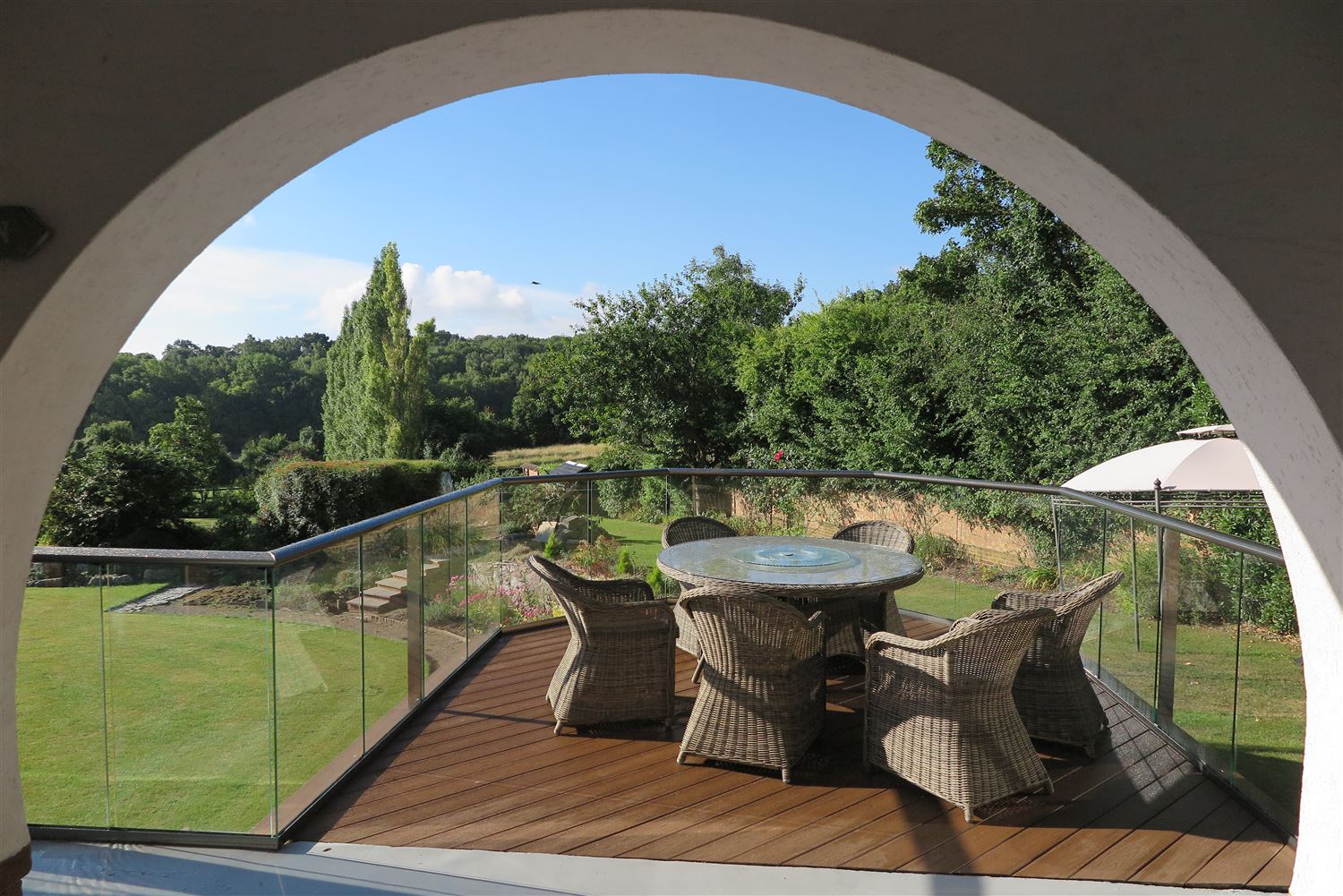 "In the summer, it's just a joy to sit out there for coffee breaks and admire the beautiful views - we're very fortunate!"
Since purchasing the detached property, which was in a 'very poor state, around 12 years ago, the couple have carried out extensive renovations. The balcony was one of the last original elements to be replaced.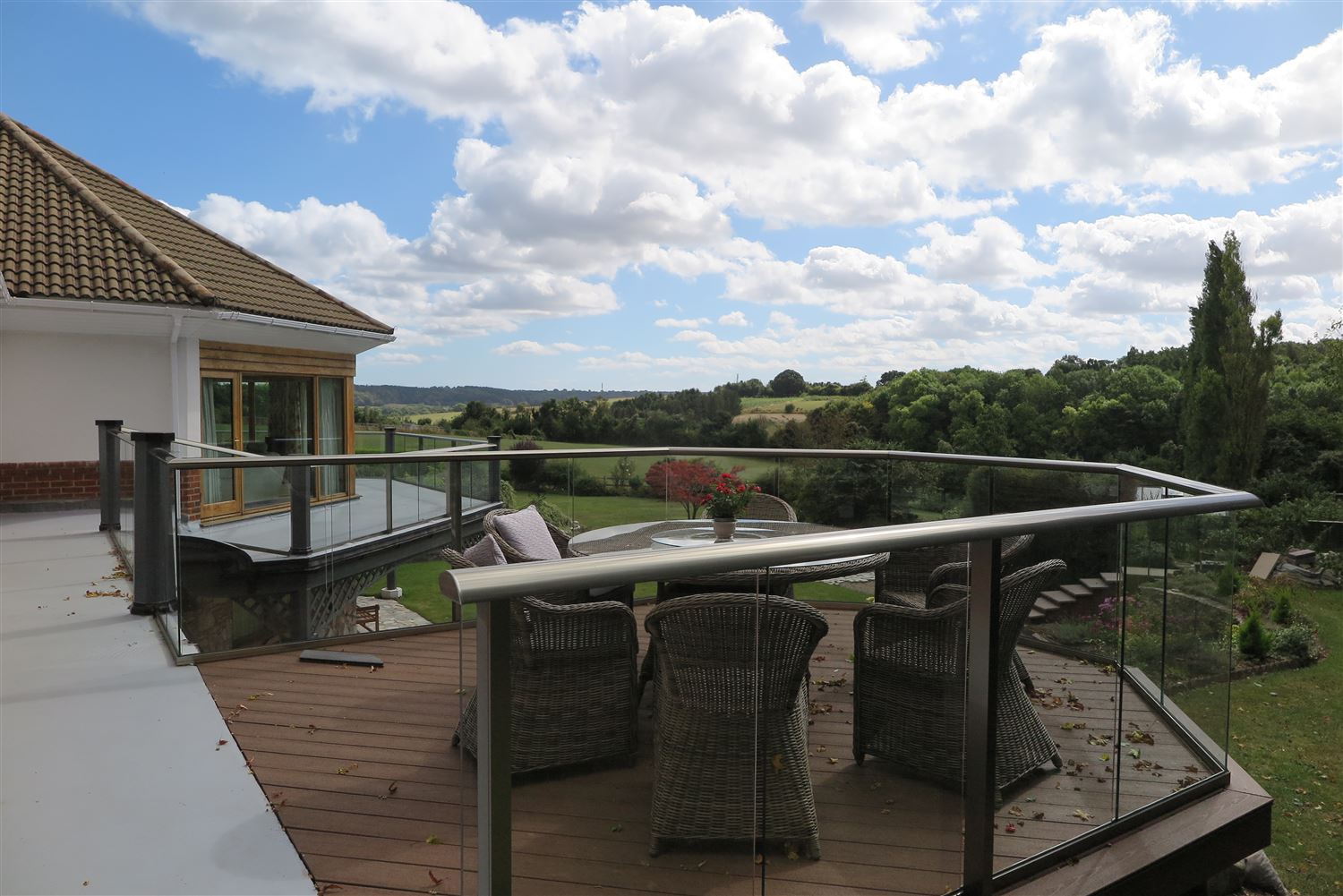 "Another unusual aspect was that I chose to practice my recently-acquired 3D drawing package skills to provide Balconette's technical department with all the dimensions and designs," George continues.
"Apart from being great fun, the fact that they were willing to accept my 3D models for a first-time project like that was brilliant. It gave me an element of comfort and a lot of confidence that all my measurements were correct. The technical team was fantastically flexible and helpful; that counted a lot for me!"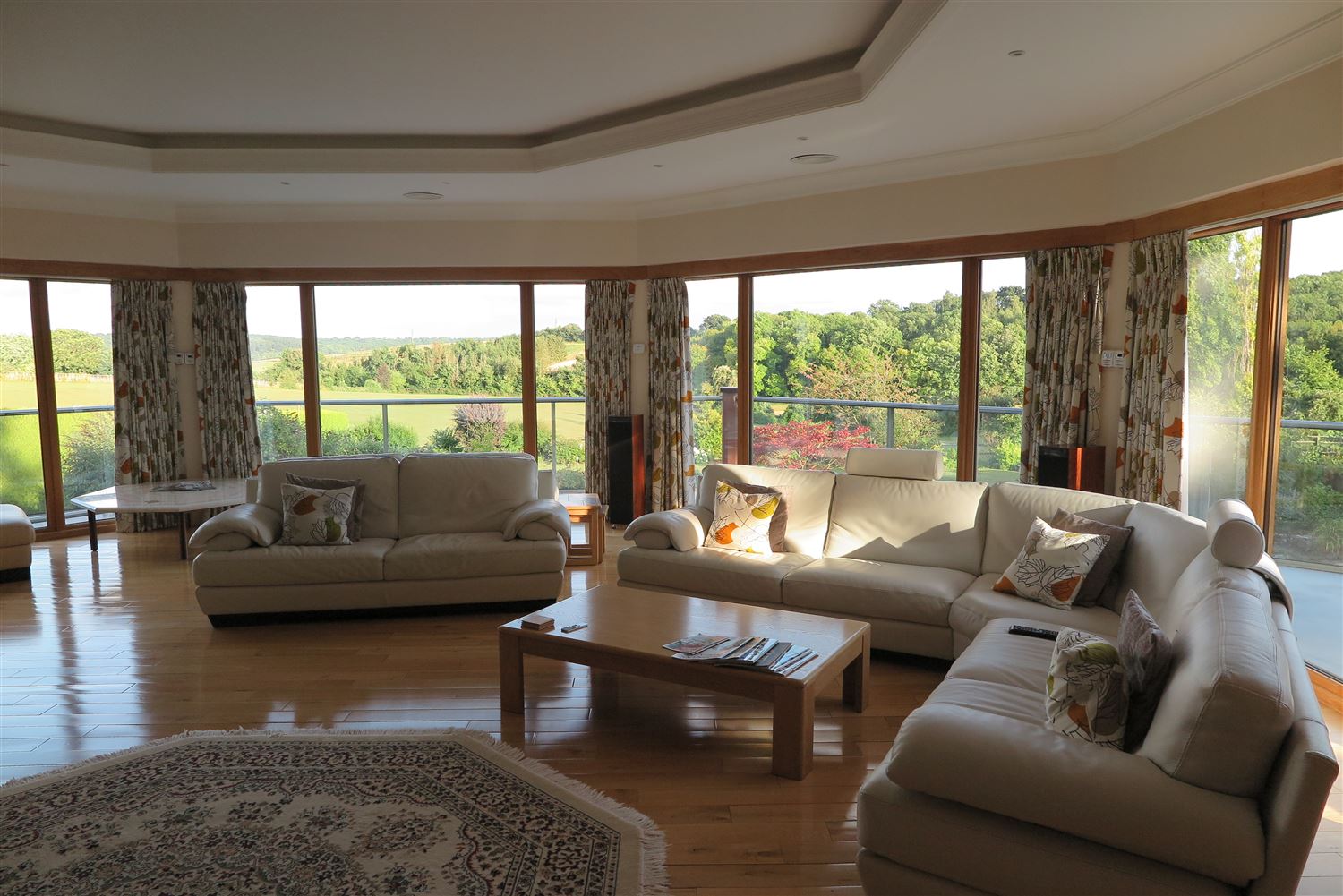 The hardest part of the project was drilling into the balcony base. "I went through quite a few drill bits! We had 52 panes of glass, so it was handy having the two of us lifting the glass into place. With both of us being reasonably DIY-savvy, everything went together perfectly."
Praising the product quality and its 'precise design', George would recommend Balconette saying 'the company has been spot on with both quality and service'. He has since ordered further balustrading to complete an internal staircase.
In conclusion, he adds: "We're really happy with the balcony. Everyone thinks we've done a great job and, of course, the end result speaks for itself."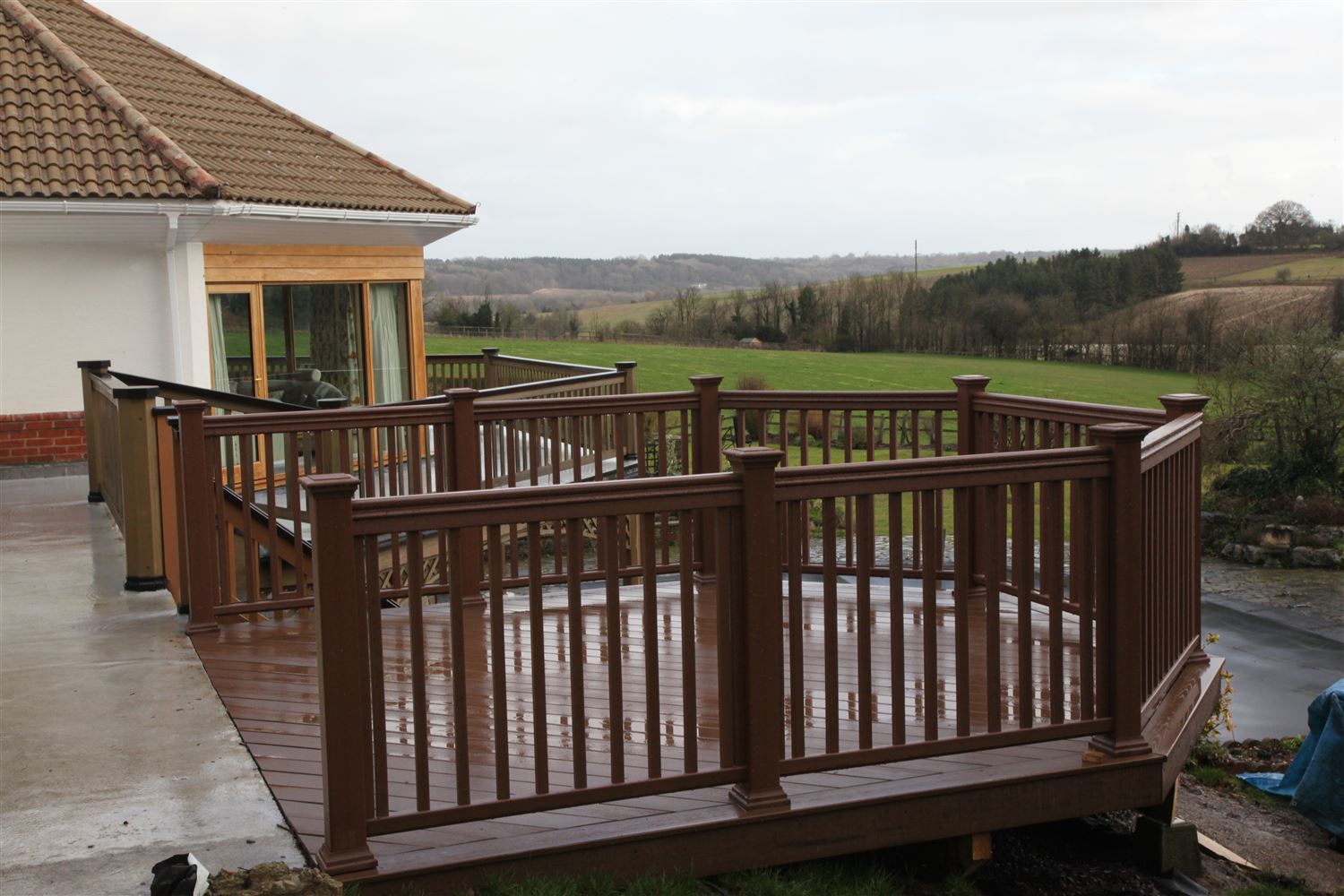 The wooden balustrade before refurbishment - blocking beautiful views