Post Free Glass Balconies
Post Free Glass Balconies
Glass Balustrades | Juliet Balconies | Curved Glass Doors | Decking | Projects | Galleries | Articles | Reviews
Anchor House, Anchor Field, Tilbury.
'I like the fact that the balconies are virtually post-free'
Glass balconies fitted on 47 purpose-built flats in east London required virtually no supporting posts, providing residents with an uninterrupted view to the outside.
Balconette supplied and installed more than 200 metres of its Hybrid Aerofoil glass balustrading system for the whole project. Only two posts were needed throughout the entire project to provide the necessary support for the balconies.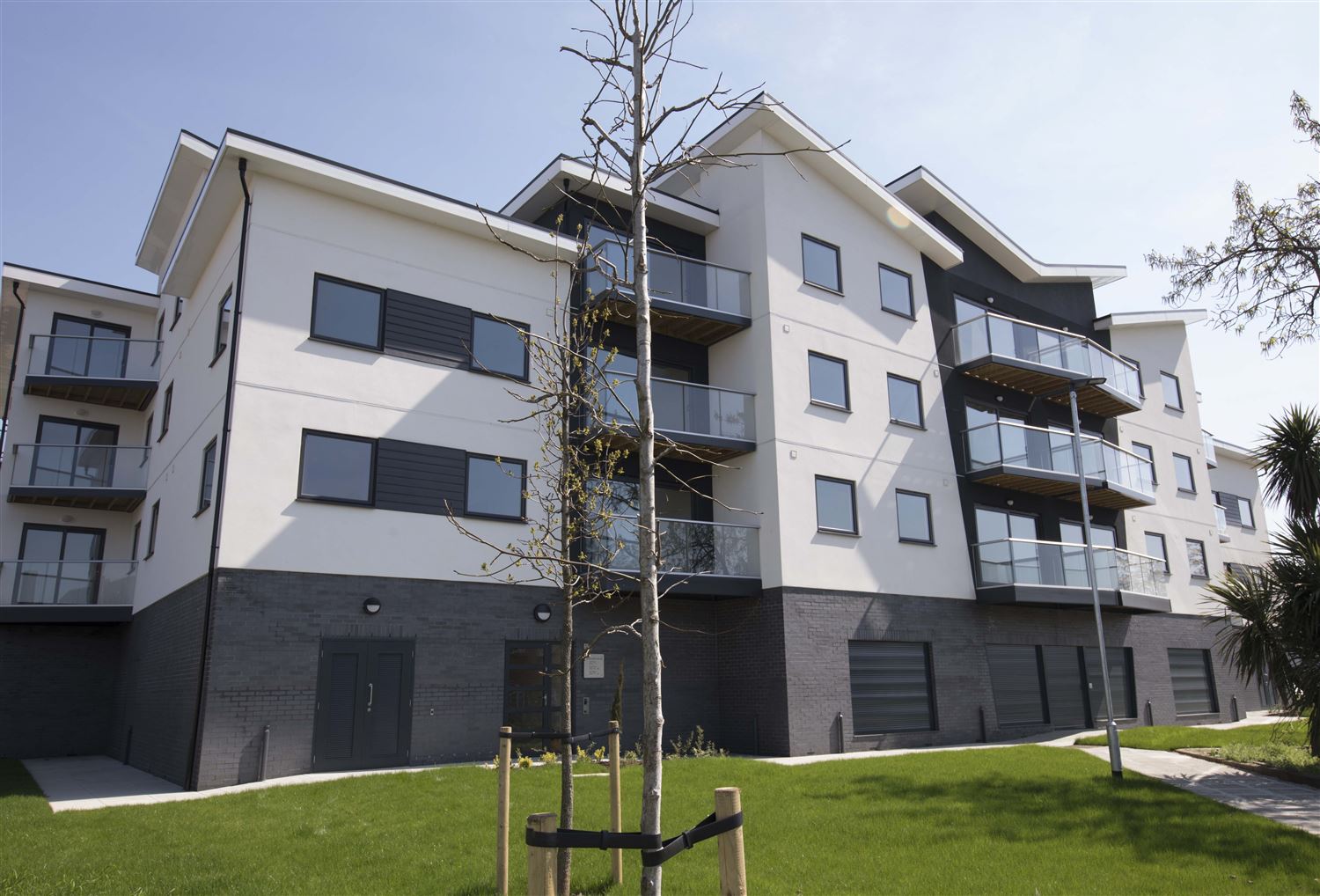 Photo credits: www.suzigardnerphotography.com
The four-storey Anchor House was constructed by local building company AMO Services Ltd for their client GH Land Developments. Occupying the site of the former Tilbury Leisure Centre, the development contains 46 two-bedroomed flats and one single-bedroom flat, offering starter accommodation for young people wanting to get onto the property ladder.
AMO Services Director Mark Baker commented: "Glass balconies were part of the specification and we sourced these from Balconette after researching potential suppliers online. It's the first time we'd used Balconette's products and everything worked well."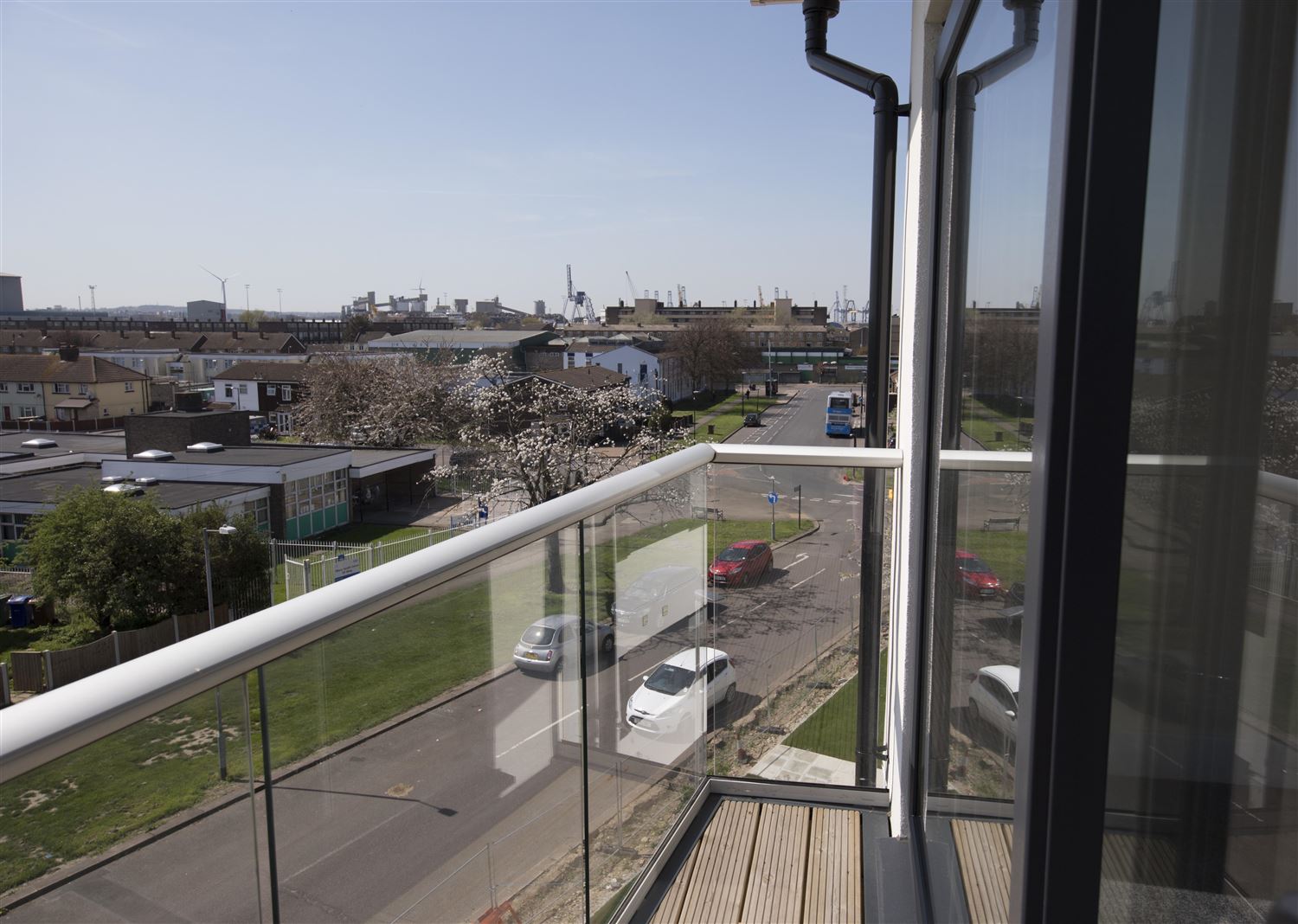 ​
Photo credits: www.suzigardnerphotography.com
Half the flats have external balconies and the rest have Juliet balconies. The only posts used in the whole project feature on a pair of triangular-shaped 'tapered' balconies, each of which has an internal corner requiring a support post.
"I like the fact that the balconies are virtually post-free," continued Mark. "I would certainly choose this style if I was to fit one on my home! They look great and fit well with the development. People say the whole site looks nice and enhances the area."
Impressed with Balconette's product quality and service, Mark added: "The quality of their balustrading system is 100%. The whole service was very professional and if all trades were like Balconette, it would make our job a lot easier!"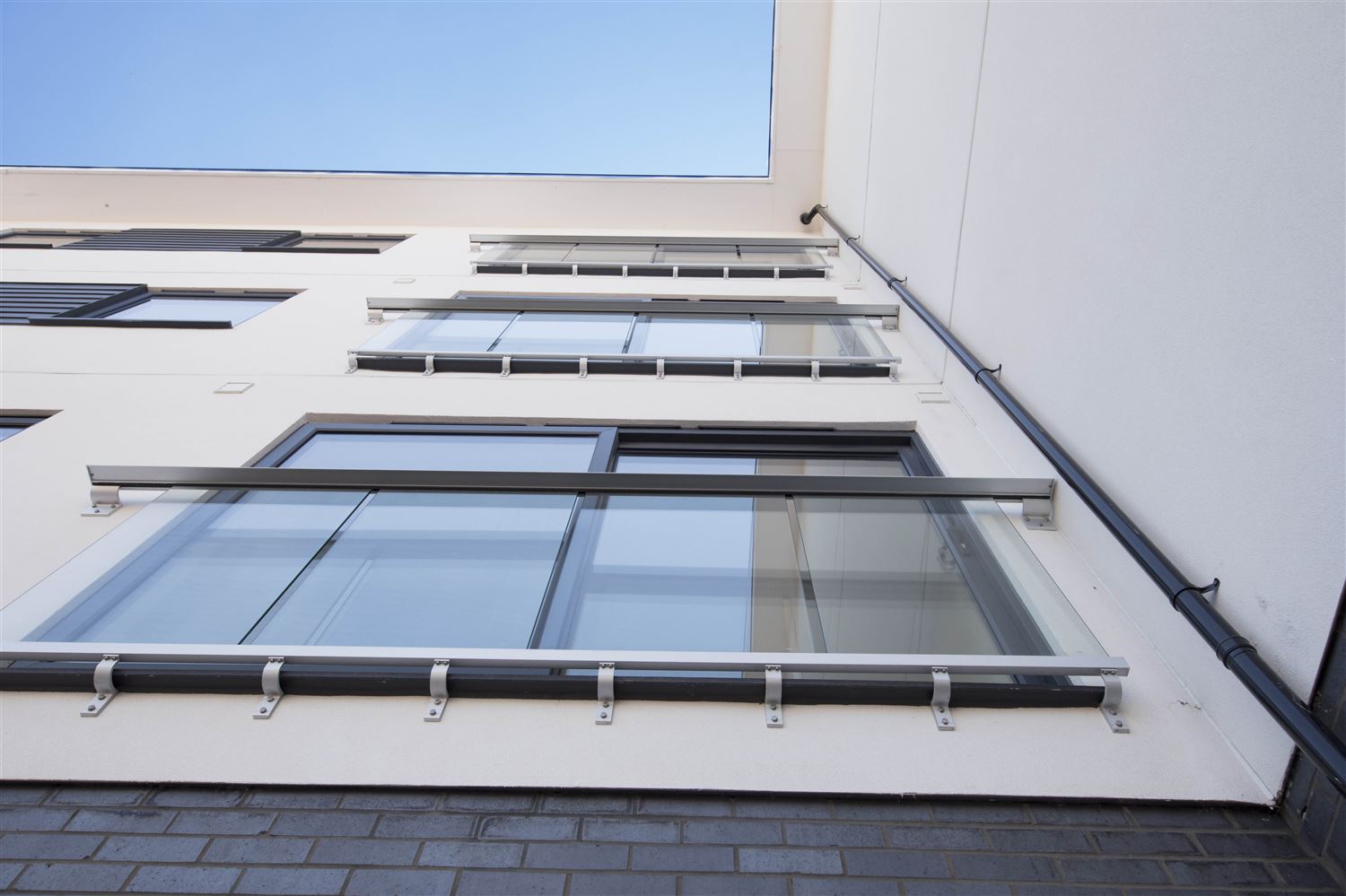 Photo credits: www.suzigardnerphotography.com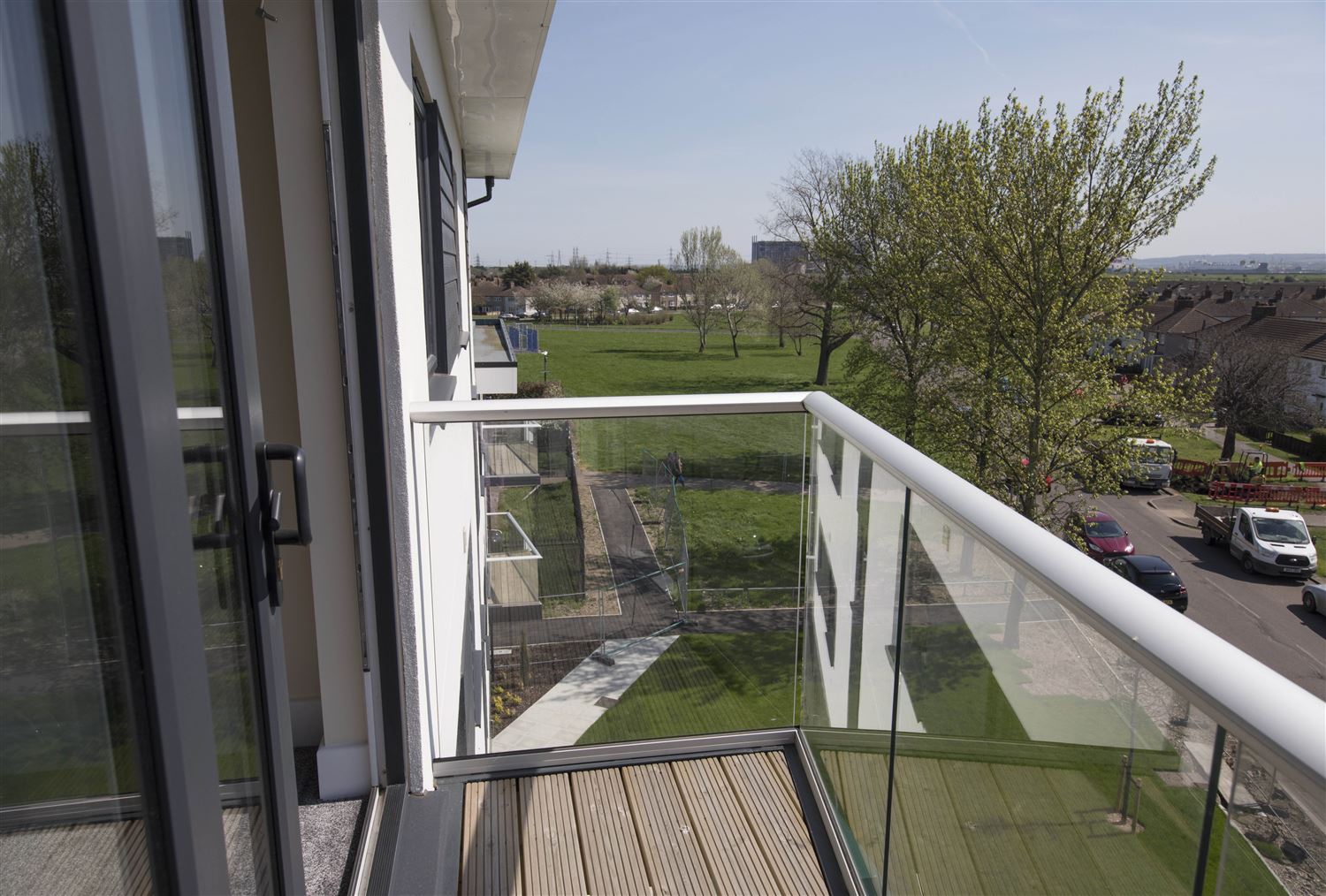 ​
Photo credits: www.suzigardnerphotography.com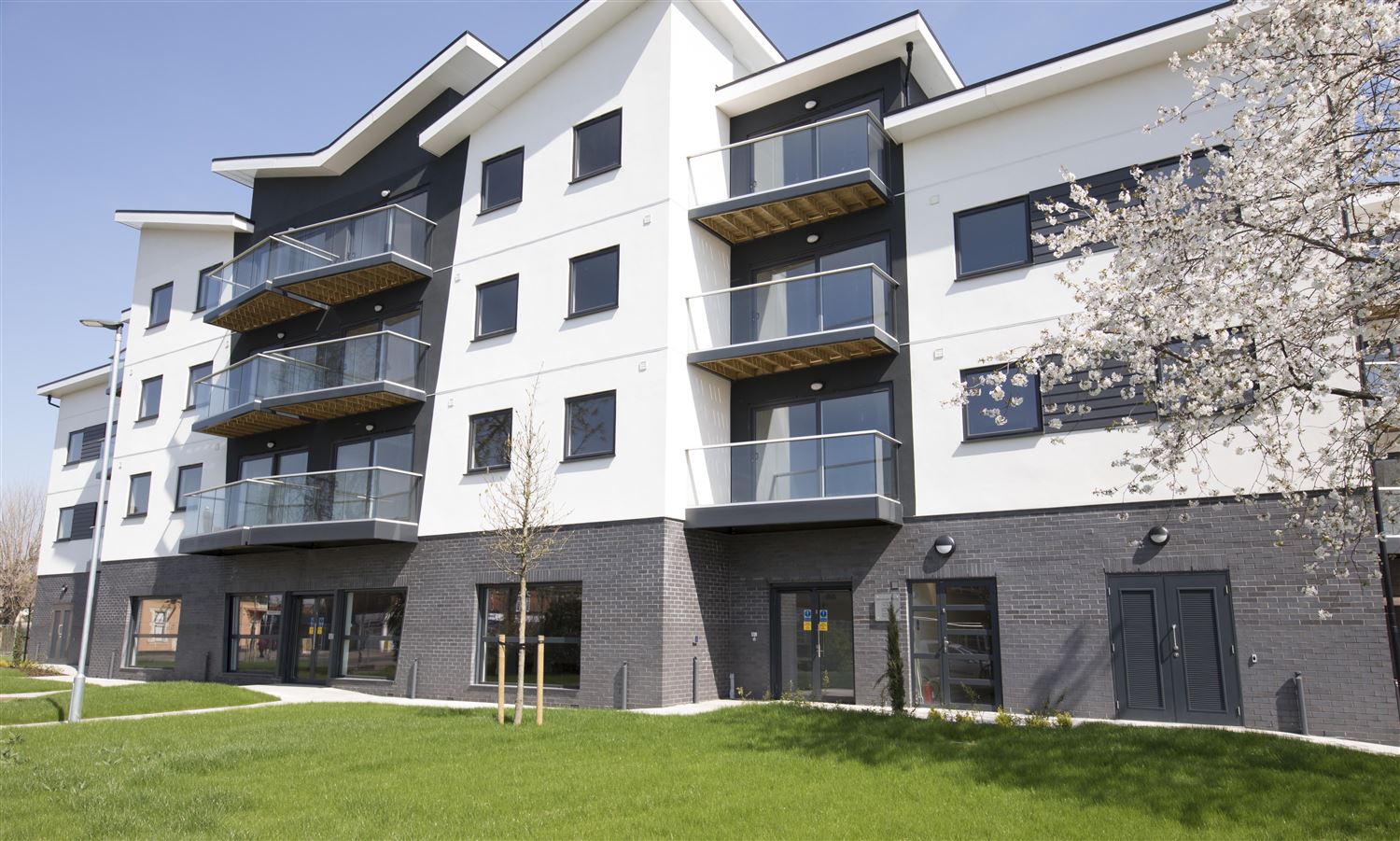 Photo credits: www.suzigardnerphotography.com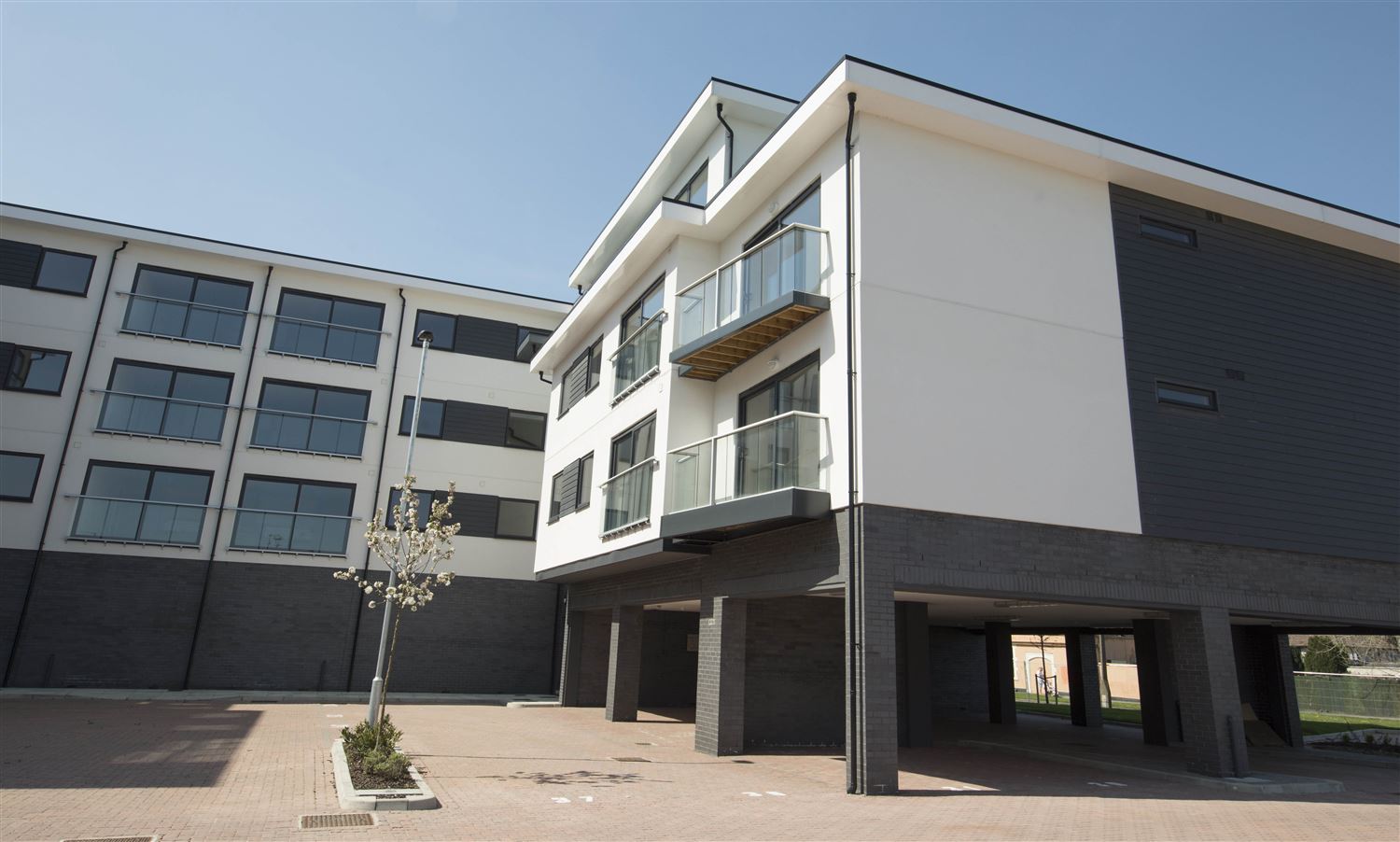 Photo credits: www.suzigardnerphotography.com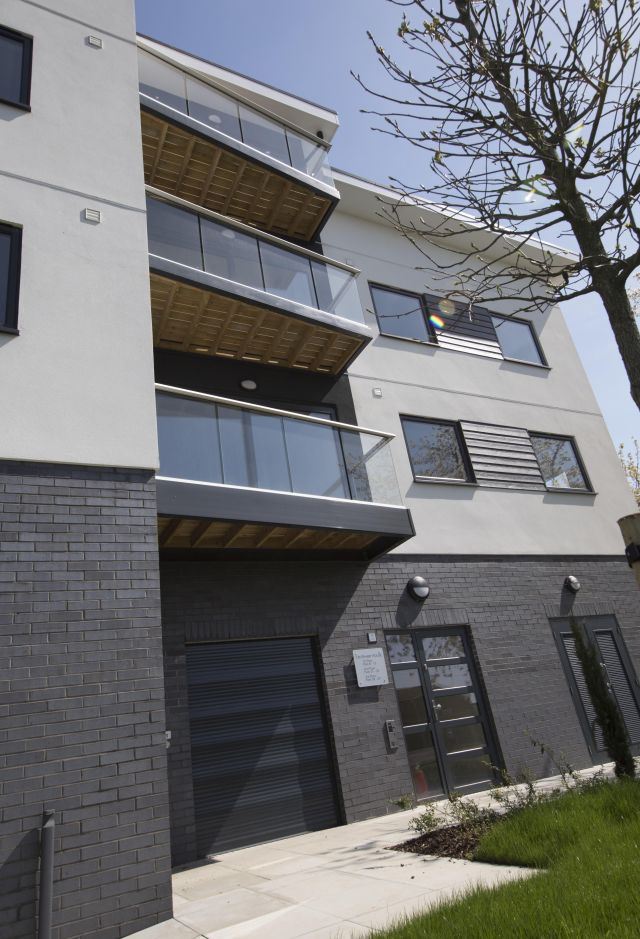 ​
Photo credits: www.suzigardnerphotography.com