GLASS BALUSTRADE INSTALLERS
Glass Balustrades | Tech Specs | Installation | Gallery | Projects | Articles
REGISTERED GLASS BALUSTRADE INSTALLERS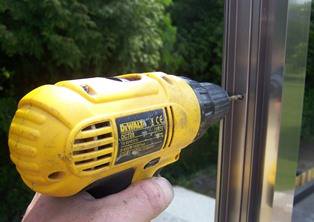 Good glass balustrade installers can be hard to find, but valuable.
While many of our customers install our balustrades themselves or arrange their own builder to do the work we do get quite a few customers looking for experienced installers.
We also usually advise that the installation of curved glass balustrades in a building project, only be undertaken by an experienced professional that has had the experience of dealing with curved glass, the weight and other important aspect of a successful installation.
We have a growing list of independent installers that we are comfortable referring you to.
Please contact us and tell us where your project is located and we will try to connect you to an installer that we can recommend, who in many instances could assist you with the correct measuring up and ordering of the glass balustrading itself, as well as the fixings that are needed.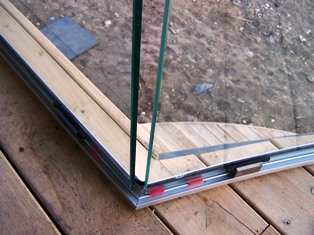 WANTED: GLASS BALUSTRADE INSTALLERS
If you are looking to become part of an expanding company and become one of our registered partners please click here to register your interest and we will be in contact with you soon.