PROTECTIVE COATING FOR CERAMICS
PROTECTIVE COATING FOR CERAMICS
SELF CLEANING CERAMIC TILE
For those in the know, protective coating for ceramics means that keeping kitchens and bathrooms clean is a lot less work but protective coating for ceramics is something that hardly anyone knows about. Wouldn't the best possible cleaning products for your kitchen and bathrooms mean that you would not only have to clean less often but those difficult to maintain rooms would look cleaner as well?
This protective coating product for windows and other glass works just as well on tiles, as well as anything made of ceramic or is based on silica, like marble and stone.
Mold, dirt, grime and other undesirable substances will not accumulate or stick if you use our protective coating for ceramics in your kitchen or bathrooms.
Note: This protective coating should not be used on floors as it will make it too smooth and slippery.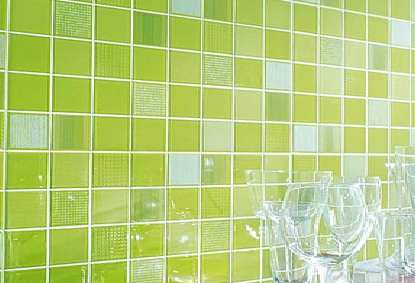 TILE PROTECTIVE COATING
Protective coating for ceramics acts as a very efficient protective coating for tiles. It creates a transparent and very hard coating that bonds to the surface of ceramic (or anything that is made of silica like marble or stone) and after that, your tile will need a lot less maintenance.
Once applied to the tiles or surface, it transforms the surface architecture at the Nano-scale level and makes it both hydrophobic (water repellant) and oleophobic (oil repellant).
GOOD FOR THE ENVIRONMENT
10 minutes after our protective coating for ceramics is applied, it will harden and repel bacteria, mineral deposits, grease and other substances that one doesn't want in one's kitchens or bathroom, which means less washing, less chemicals, soap or water use and that is good for the environment.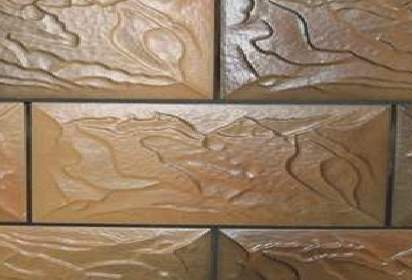 SAVE TIME AND MONEY ON OUR PROTECTIVE COATING FOR CERAMICS
The less cleaning you do, the less time and money you will spend so the savings will accumulate as a result of having applied a protective coating for ceramics to your tiles and other ceramics. What would you rather do with the time and money saved?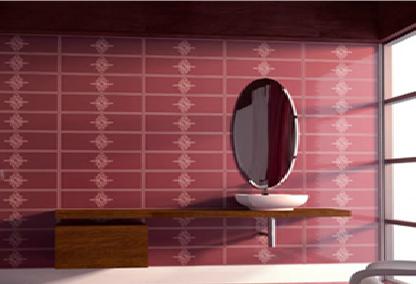 APPLYING PROTECTIVE COATING FOR CERAMICS
Protective coating for ceramics is very simple to apply. In fact it is applied in the same way as any other surface of silica like glass or marble. Our video shows you how this product is applied.
If you would like to save time and money on keeping your ceramic tile clean then buy our protective coating for ceramics today!