Outlet for the Professional
The Package for Trade Professionals & the Technically Proficient
Balconette's Basic Package is designed for those people experienced with our systems, or those that want to become so. It is suitable for technically proficient customers who can survey, read drawings & measurements and who are experienced with design.
We have opened up our internal technical design software for our trade partners, and for those who are able to understand the systems well enough to be able to design them and to sign them off online and send them directly into manufacture.
The basic package is based on using our online Balustrade Design module where the balustrades can be designed, purchased and sent to manufacture:
Design Your Own Glass Balustrade here: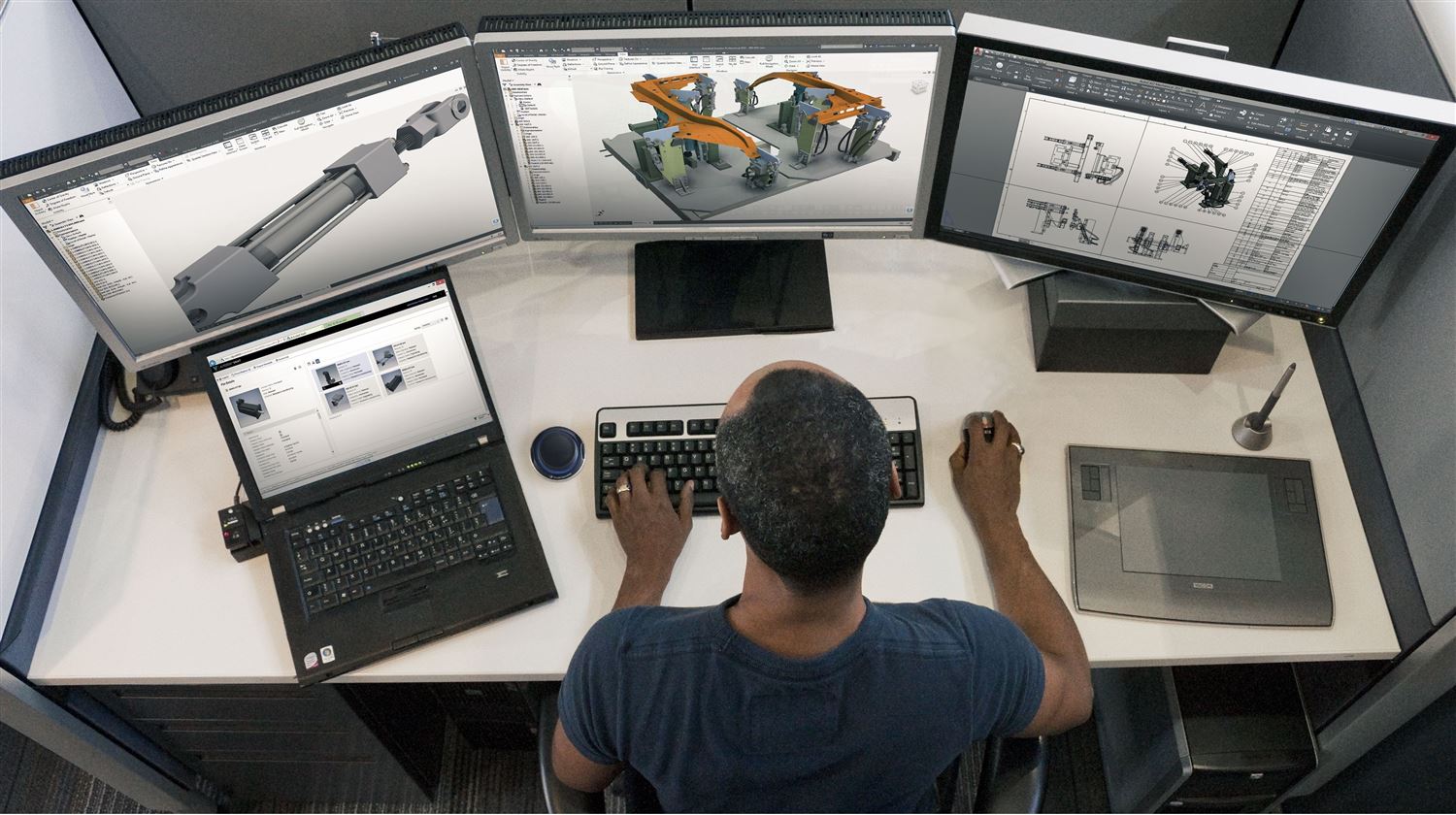 Getting Educated on the Systems & the Balustrade Design Module
Our trade partners have spent time getting educated on our balustrade systems and the drawing module. This in turn allows them to easily order the Basic Package at the discounted rate. The module is quite intuitive but if you are a trade professional or are otherwise interested in learning and becoming expert on our systems, and are willing to invest the required time in doing so, there is no reason why you cannot enjoy the benefits of the Basic package prices.
This package is not suitable for those looking just for a reduced price, the discount of the basic package has been designed as an outlet for experienced professionals. You need to be able to have the certainty to sign everything off on the website. If you require technical support the Standard Package is for you (link at the bottom of this page).
There are two courses that will give you the basics needed to enjoy the Basic Package and these courses, together with others, are found at the
Balconette University page.
We have also included a copy of the links to these courses, below.
| | | |
| --- | --- | --- |
| This course is free & open to all | | This course is free & open to all |
The Basic Package includes:
Made to Measure Products
Ready to install
Glass panels (included unless noted as unglazed)
Glazing packers and rubber gaskets
Accessories and screws to assemble the product (excluding structural/wall fixings)
Designed and Purchased online using - Balconette's self-service Online Drawing Module (Balustrade Designer Page)
Other Order package options
To learn more about our other Order Package options, you can click on one of the other two options: