GLASS BALUSTRADES - LINDSEY RUSSELL, MILTON KEYNES
Glass Balustrades - Lindsey Russell, Milton Keynes
Glass Balustrades | Juliet Balconies | Curved Glass | Composite Decking | Video Library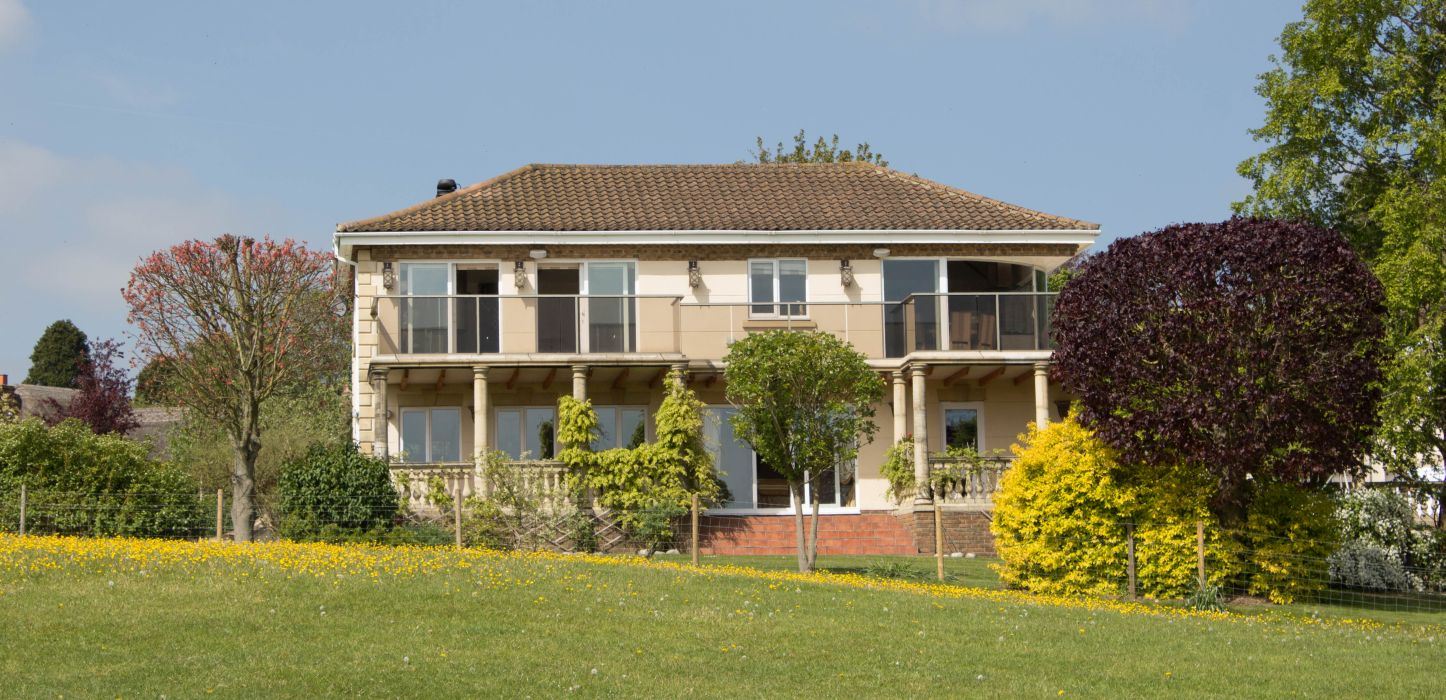 ​
"The main advantage of the balustrade is that we make the most of our view!"
Lindsey's project included a whopping 29m of Aerofoil Glass Balustrading on the exterior of the property, not to mention the matching 3m Juliet balcony and the interior balustrading. All balustrading is finished in Bronze Anodised to complement the building and the exterior glass is bronze tinted.
"We were fortunate to have found Balconette for our first project and if I can help someone find the perfect system for their project with Balconette, that would be great!"