Frameless Glass Balustrade
Frameless Glass Balustrade
Glass Balustrades | Juliet Balconies | Curved Glass Doors | Decking | Projects | Galleries | Articles | Reviews
'Clear glass keeps the garden as open as possible'
As any mother knows, small children invariably need close supervision when playing in the garden. That's why this elegant frameless glass balustrade, supplied and installed by Balconette, provides the perfect solution for a young family in Aberdeen.
The addition of a new extension to the rear of their house included a spacious terrace overlooking the garden, which required a safe, secure and – crucially - clear barrier.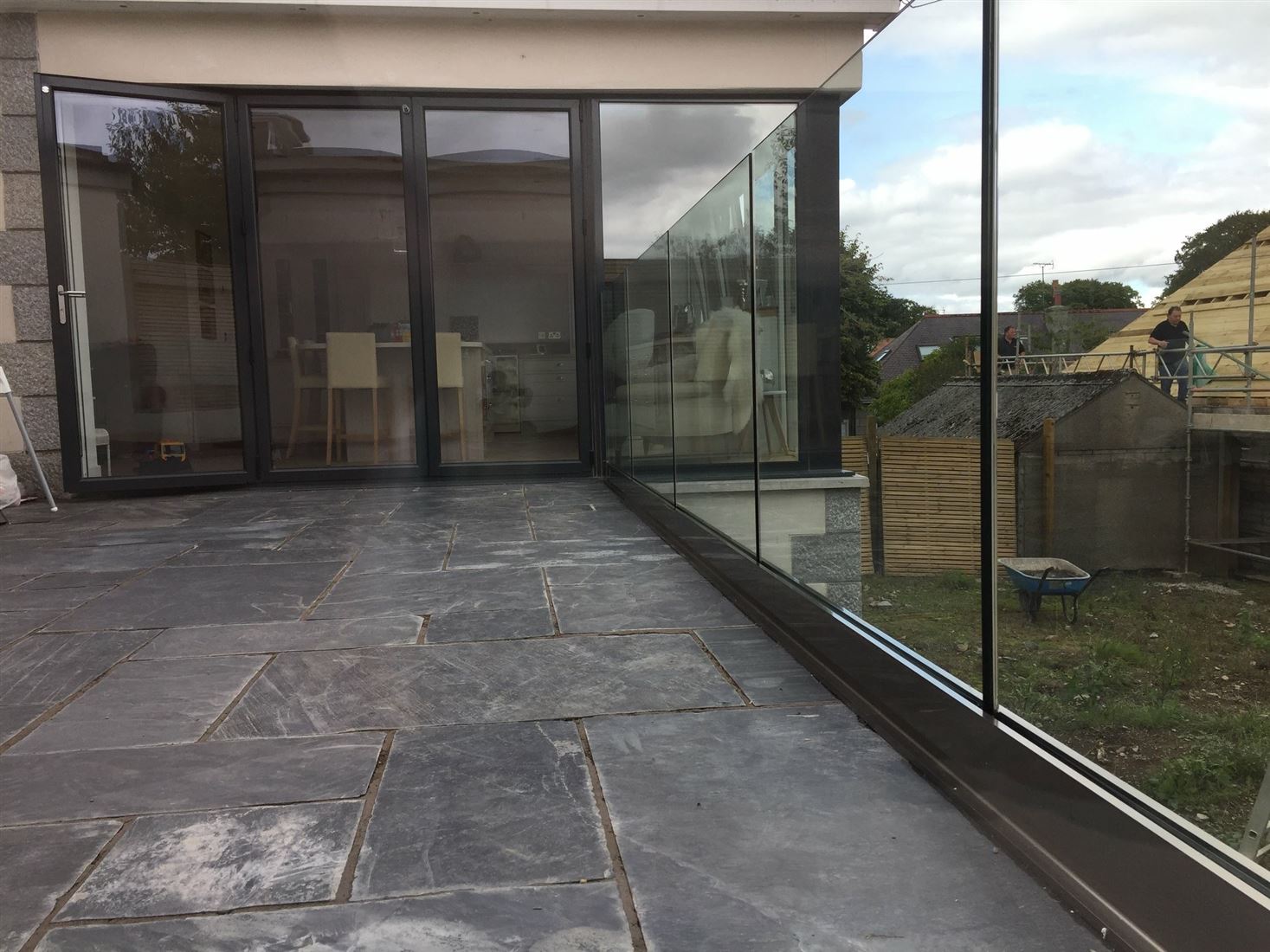 As homeowner Joanne Irvine explains: "I wanted a balustrade that was in keeping with the rest of the house – and glass was important so that I can keep an eye on the children in the garden.
"Having obtained quotes from a number of companies, for me, the frameless system from Balconette came top of the list."
Installed by Simon Elms of Elmswood Ltd, Balconette's most northerly Registered Partner, the low-maintenance frameless system uses nearly eight metres of Balconette's SG12 21.5mm toughened laminated glass. The need for cleaning is reduced further with the application of Balconette's BalcoNano® self-cleaning glass coating – an ideal choice for an outdoor balustrade.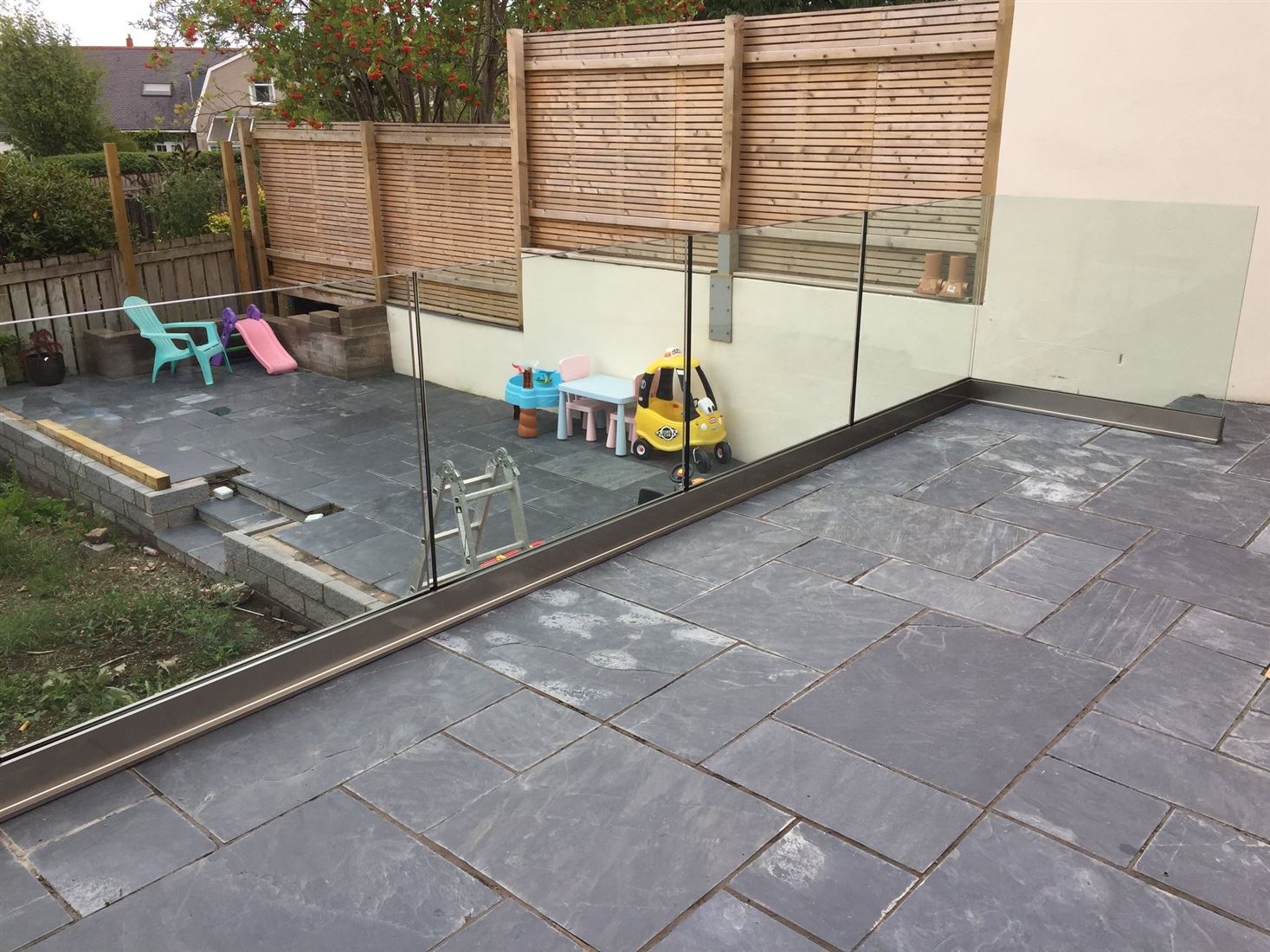 Joanne adds: "Simon was great and gave us some really great ideas for the balustrade. I didn't want to enclose the garden, so the clear glass is ideal as it keeps the space as open as possible. I'm really happy as the system has achieved exactly that."
Simon comments: "The key thing is that Joanne wanted a one-stop solution; someone who could handle the project from start to finished installation. Everything went well and the family has achieved what they wanted to achieve. The frameless glass balustrade really enhances the terrace and new extension."