DO YOU SUPPLY THE FIXINGS?
Do You Supply the Fixings?
​
Glass Balustrades - What's Supplied
We supply the screws and accessories that put the balustrade system parts together, but we DO NOT supply the fixings that are used to attach the system to the structure/walls. These fixings need to be matched to suit the building structure/wall construction. We will provide you with the information, sizes and loads the fixings need to meet and these coupled with the construction material will allow you to source the correct fixings. It is, of course, assumed that the structure has been made and is suitable to carry the required loads and system.
​
Related FAQ Videos: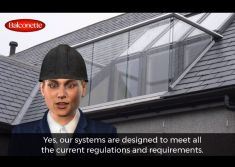 ​
Do Your Systems Comply with Regulations?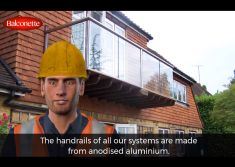 What are the Handrails Made From?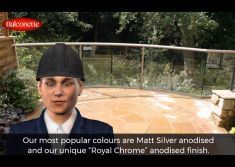 In What Colours Do You Make Your Handrails?
Related Links for Further Information:
Glass Balustrade FixingsGlass Balustrade Tech Specs
Get a QuoteGet a BrochureBack to Balustrade FAQs