IN WHAT COLOURS DO YOU MAKE YOUR HANDRAILS?
In What Colours Do You Make Your Handrails?
​
Available Colour Options
Our most popular colours are Matt Silver anodised and our unique "Royal Chrome" anodised finish. Some of our systems are also available in Bronze and White. We can supply orders in RAL powder coating if the quantity is sufficient.
​
Related FAQ Videos: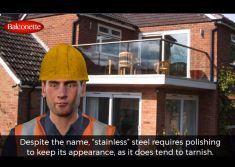 ​
What is the Difference Between Your Royal Chrome Finish and Stainless Steel?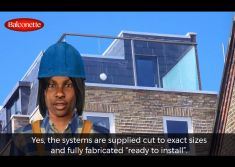 Is the Balustrade System Supplied Cut to Size?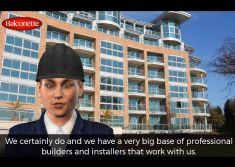 ​
Do you supply to the trade?
Related Links for Further Information:
Types of Glass BalustradesColour Options Gallery
Get a QuoteGet a BrochureBack to Balustrade FAQs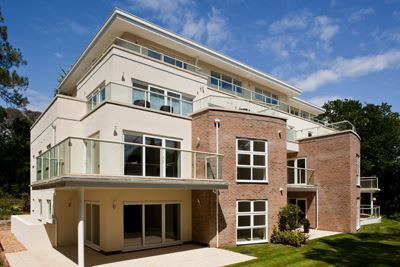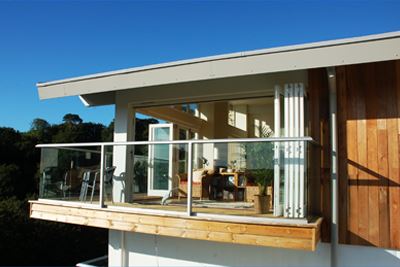 ​