WHAT ARE THE HANDRAILS MADE FROM?
What are the Handrails Made From?
​
Handrail Materials
The handrails of all our systems are made from anodised aluminium. Anodised aluminium is the most resistant and durable material that the handrails can be made from and this is the main reason we use this material.
​
Related FAQ Videos: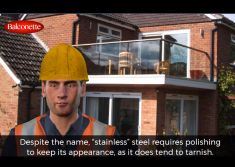 ​
What is the Difference Between Your Royal Chrome Finish and Stainless Steel?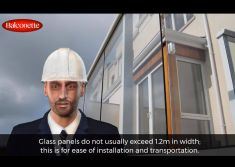 How Wide are the Sections of Glass You Provide?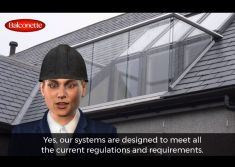 Do Your Systems Comply with Regulations?
Related Links for Further Information:
Glass Balustrade TypesGlass Balustrade Colours
Get a QuoteGet a BrochureBack to Balustrade FAQs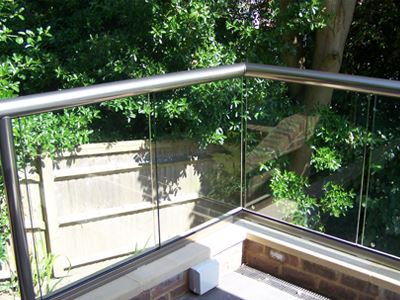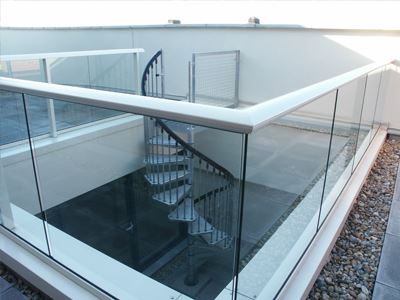 ​