HOW WIDE ARE THE SECTIONS OF GLASS YOU PROVIDE?
How Wide are the Sections of Glass You Provide?
​
Width of Glass Balustrade Panels
Glass panels do not usually exceed 1.2m in width; this is for ease of installation and transportation. The exception to this rule will be the Frameless Juliets which require the panel to span the entire size of the opening.
​
Related FAQ Videos: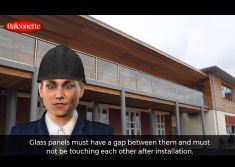 ​
Why Do You Leave a Gap in Between the Glass Panels?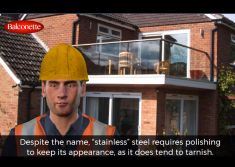 What is the Difference Between Your Royal Chrome Finish and Stainless Steel?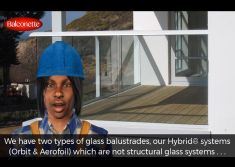 Are Your Systems Structural Glass Balustrades?
Related Links for Further Information:
Types of Glass BalustradesColour OptionsColour Options Gallery
Get a QuoteGet a BrochureBack to Balustrade FAQs