Juliet Balcony Kit
Glass Balustrades | Juliet Balconies | Curved Glass Doors | Decking | Projects | Galleries | Articles | Reviews
We supply thousands of glass Juliet balconies all over the UK, from single units to private self-builders or renovators right through to house builders that order tens or sometimes hundreds of units. We supply a "ready to install kit" that includes everything needed to put the balcony up excluding only the fixings to be used to the wall/building.
Over the years we have improved the kit and the packing and in the article below we explain what you can expect to receive when ordering a Juliet balcony from us, whether frameless, standard or custom sized.
Types of Kits:
In principle there are two types of kits; The standard type, which make use of a top and bottom rail and between 2 and 4 panels of glass Traditional, Bal 2 Aerofoil and Mirror types. The second type is the frameless juliet type. Which makes use of side profiles and a large pane of glass.
What's in the Juliet Balcony kit?
Our Glass Juliet Balconies are sold as a whole, not as separate components. We provide you with the whole package as opposed to just glass panels or just the metal framework.
The "ready to install" metal work is packages separately from the glass panels.
With the standard type of Juliets (i.e. Traditional. Bal 2 and Mirror) the box will contain your anodised or powder coated bottom rail with its brackets already attached, your anodised or powder coated handrail with its end caps in place and brackets attached, lengths of rubber gaskets and plastic packers to assist on the height and levelness of the glass. These types are supplied with 10mm toughened glass panels.
With the frameless Juliet types you will receive your side posts, rubber gaskets packed in a box and the glass for this system is 21.5mm laminated and toughened, but also being a single pane and possibly up to appx 3m wide is supplied flat packed in a bespoke pallet.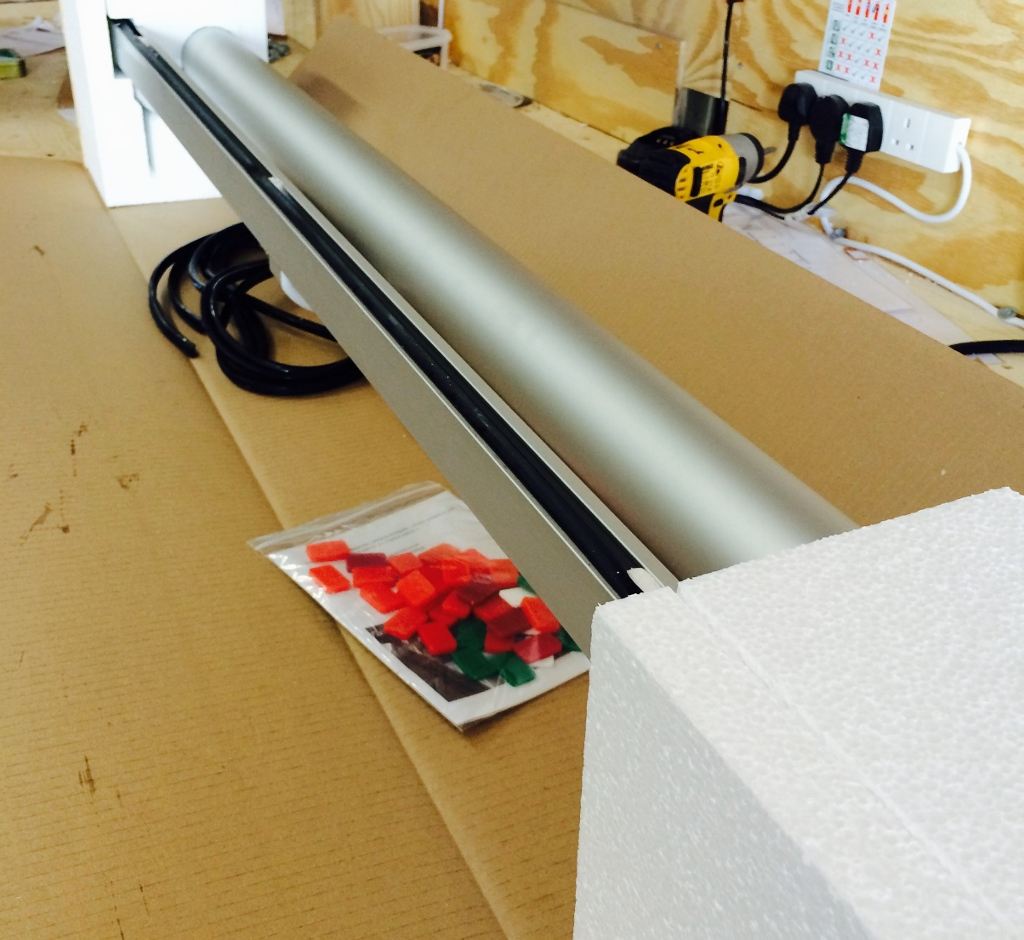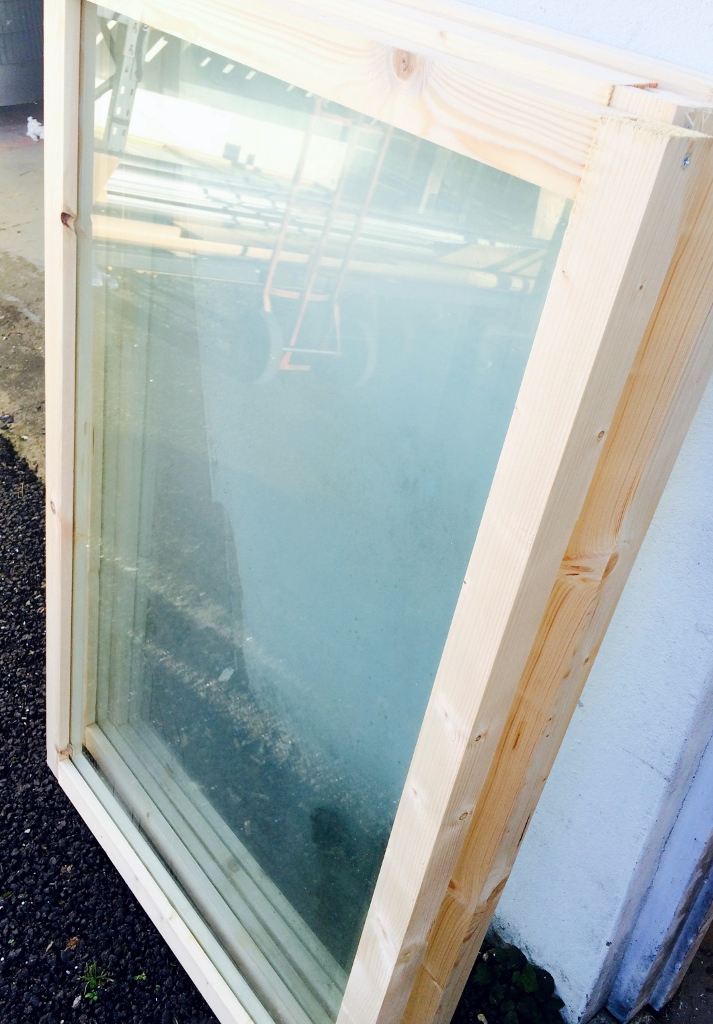 Self-cleaning glass coating
If you have ordered your Juliet Balcony with our BalcoNano® Self-Cleaning Glass Coating, this will have already been applied to both sides of the glass panels. You can read more about this product here.
How the kit is packed and delivered
The anodised aluminium handrail and the bottom rail (or the posts for the Frameless Juliet) are packaged together with the rubber gaskets and plastic packers in a cardboard box, tightly secured with polystyrene to keep everything in place.
The glass is framed or packed on a pallet, or with large orders supplied on a glass stillage or crate/s. Once you have ordered your Juliet balcony and the order has been processed, you will be contacted to confirm delivery dates, the delivery on our standard Juliet Balconies from sign off of drawings is usually 5 working days in the UK. If the Juliet is custom it can take up to 30 days for the delivery.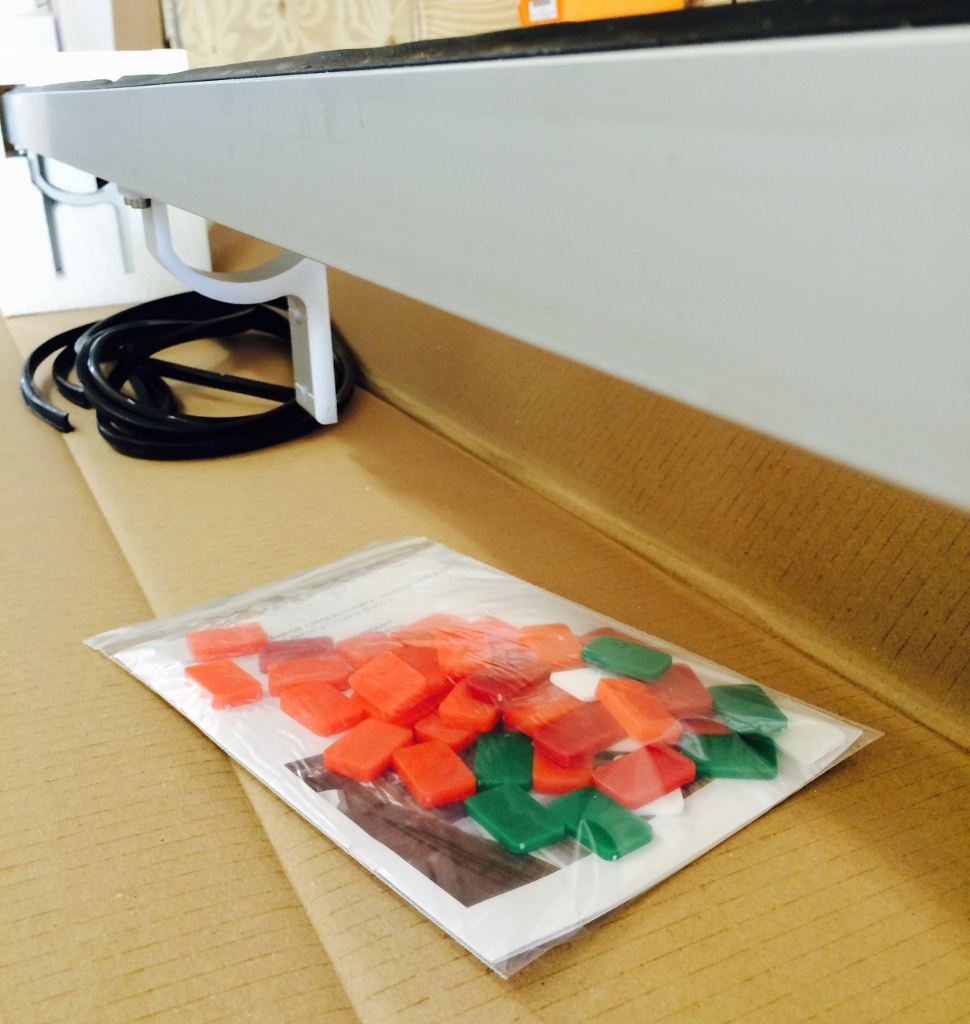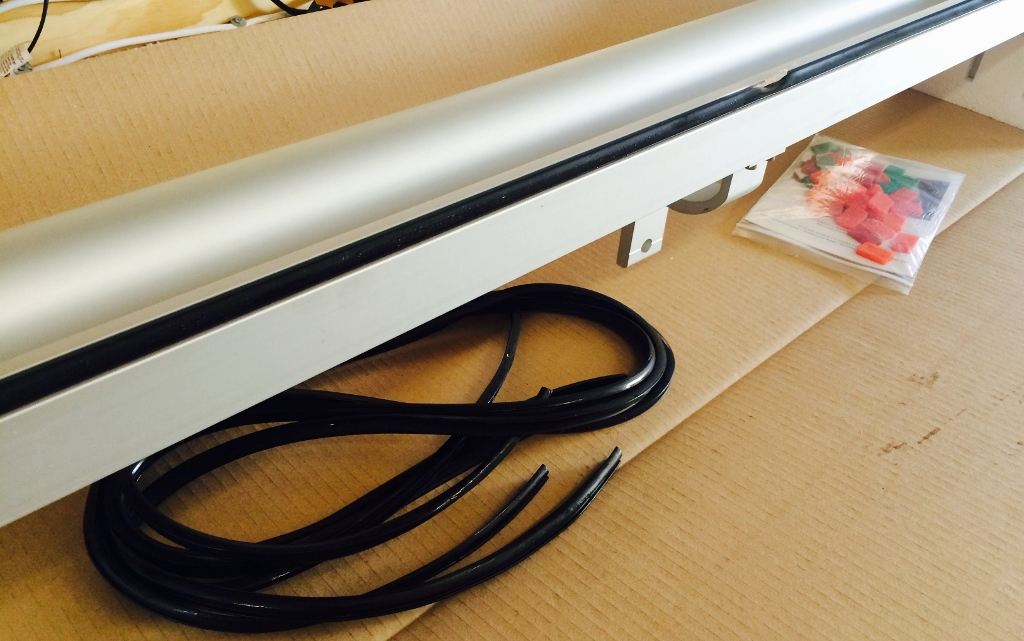 Installation instructions and choosing the correct fixings
We will also provide you with installation instructions as well as links to instructional videos and support from our technical team if needed.
To choose the correct fixings you need to know what material/substrate you are fixing to. You can then look at our structural calculations that give the bolt forces required and be able to choose an appropriate fixing to suit your building/walls.
The top and bottom wall brackets and the side profiles on the Frameless Juliets all have holes suitable for up to M10 fixings.
You can read more about this subject here.
What you can expect to see as a final result
Your finished Juliet Balcony will look something like this: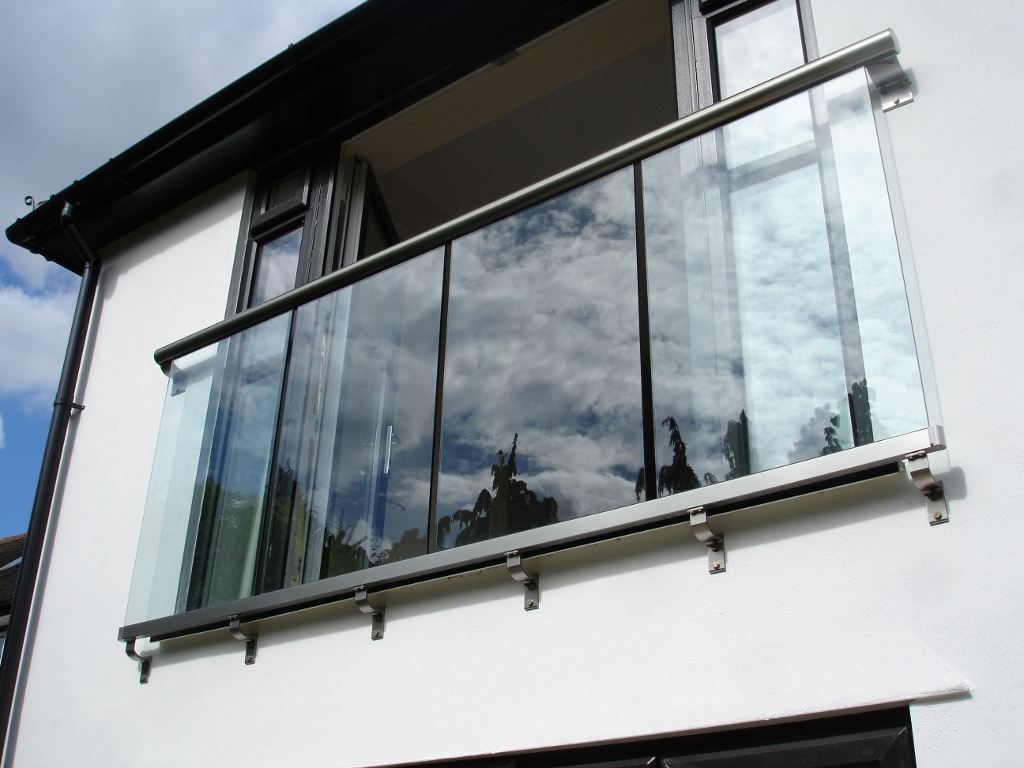 Traditional Bal 1 Juliet Balcony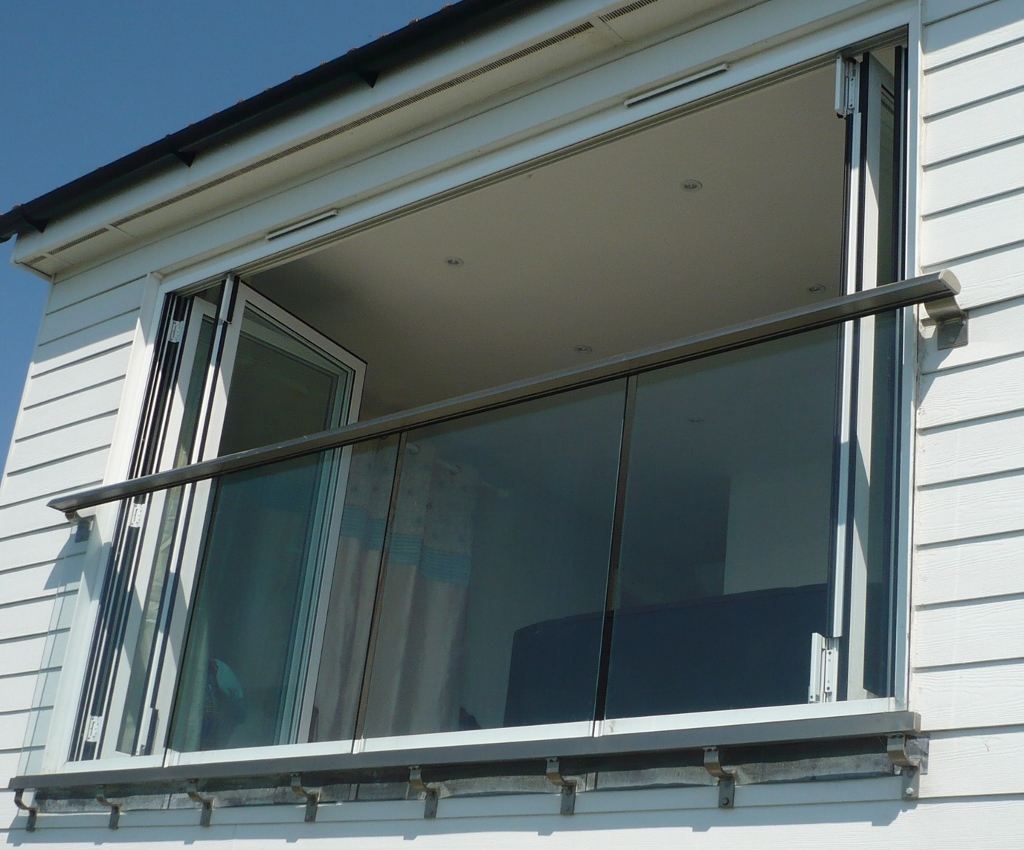 Aerofoil Bal 2 Juliet Balcony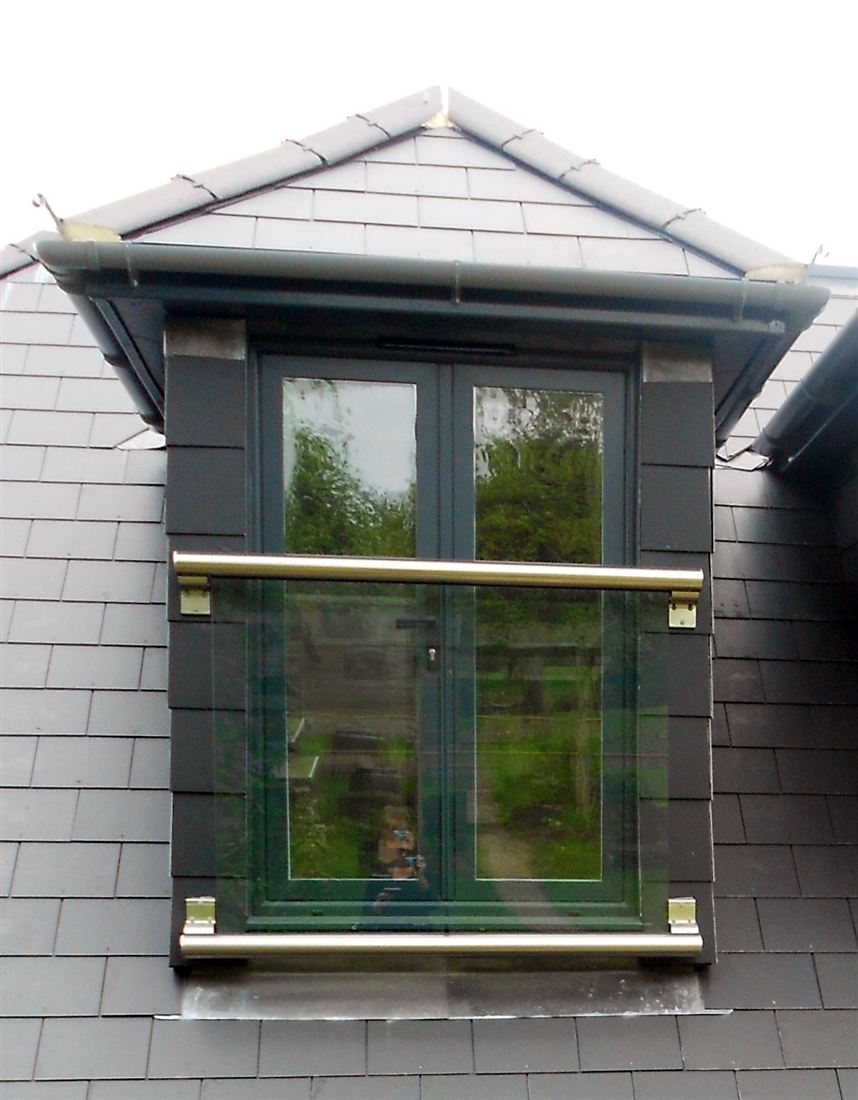 Mirror Juliet Balcony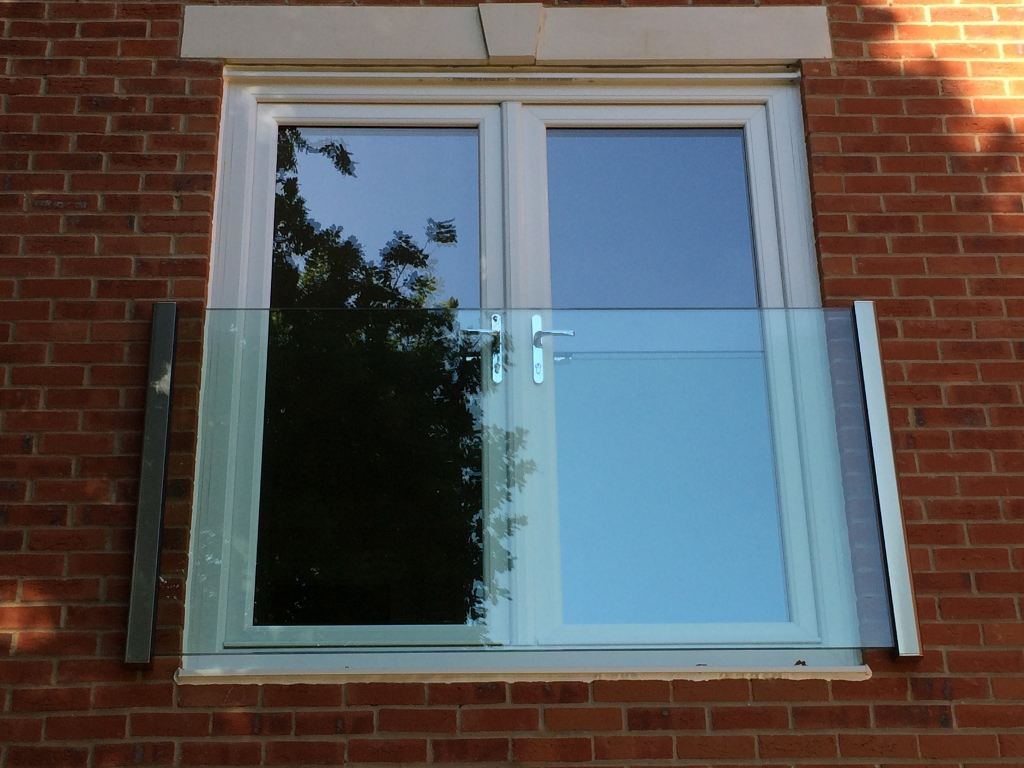 Frameless Juliet Balcony
You can see more about the different types of standard and custom Juliet Balconies we supply here.
How do I order?
Once you have had a look at our products and you know what you would like to order, you can either contact us via email at sales@balconette.co.uk or call us on 01342 410411. If you have any questions about our systems or you would like more information in general please call us, or you can see our FAQs here.