Glass Juliet Balconies light up Loft Conversions
Glass Juliet Balconies light up Loft Conversions
Glass Balustrades | Juliet Balconies | Galleries | Articles | Case Studies
Quick options for more info for Juliet Balconies
Adding Value
Getting the most value and utility from your home is an essential consideration for most people today. Whether you intend to enhance your home's appeal for selling or simply want to improve your living conditions, increasing its value is a prudent choice. For many families, this involves creating more space, and one of the most effective ways to achieve this is through loft conversion.
The concept of using the loft area to expand living space is not new, and many families have reaped the benefits of adding an extra bedroom or lounge in what was previously just storage space.
One of the most popular methods for creating more space in the loft area is by adding dormer doors or windows. Dormers are a fantastic way to increase headroom in the loft, making it a favoured choice for conversions. The introduction of a door or window in the loft area allows natural light to flood in, transforming it into a more pleasant living space. Additionally, this addition significantly improves ventilation in the loft area, making it even more suitable for extended use.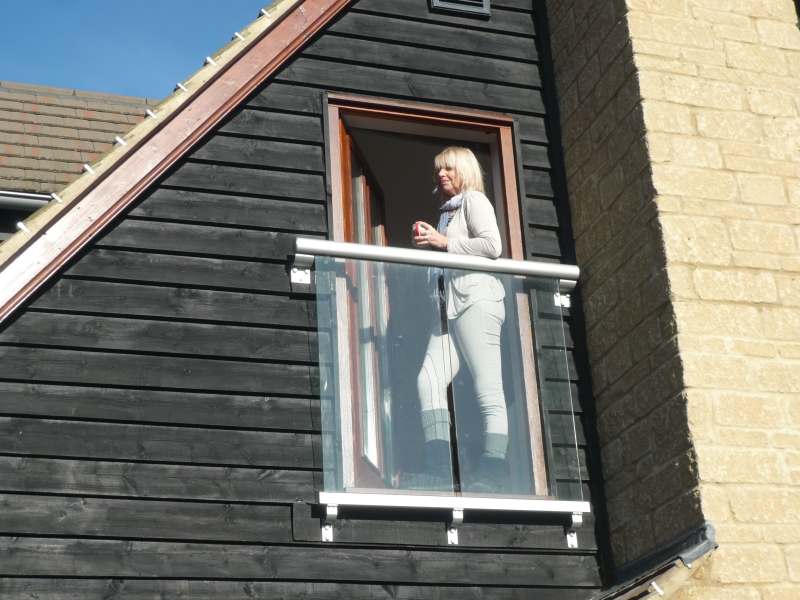 Dormer doors are great but you can get better
While dormer windows and doors have long been an excellent means of maximizing the value of a loft conversion, it's now possible to derive even greater value from the available space. Advances in technology and improved construction practices have made styles and products more accessible, which were considerably costlier a decade or two ago. As a result, Juliet balconies are becoming a more common feature on houses, even extending from loft areas, attracting the attention of more people.
It's safe to say that any type of balcony can add significant value and enjoyment for a homeowner. Expanding the living space of a property is always advantageous, and the ability to relax in the sunshine or enjoy the surrounding area is a significant asset. Having a balcony at your property provides an excellent conversation starter and serves as a natural gathering place for socializing with friends. If you're fortunate enough to live in an area with favourable weather, there's nothing more delightful than spending time with friends on an open balcony.
Go for the stylish option
Some individuals may prefer to choose a modern Juliet balcony for the added style and finish it offers. When you decide to attach a balcony to your property, it makes sense to select one that not only enhances the value but also looks fantastic. While the true advantage of a Juliet balcony lies in the value it adds and the opportunity for socializing, there's no denying that many homeowners take pride in the admiring glances and compliments their balcony receives.
It's also worth mentioning that the Juliet balcony option often holds financial appeal for many people. Its ability to create a greater sense of light and space in a room without requiring extensive modifications makes it a preferred and budget-friendly choice for many.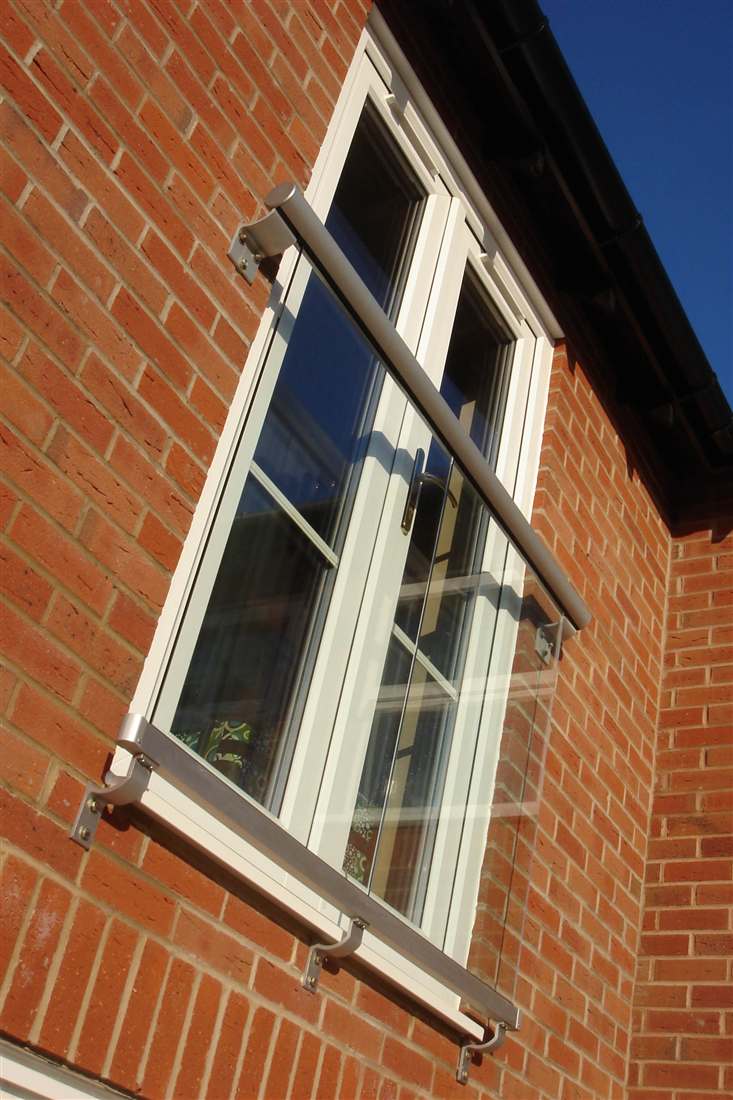 How house proud are you?
Being house proud is a more common sentiment these days, and with the abundance of television programs dedicated to home redesign and decoration, this trend is likely to endure. Adding a contemporary Juliet balcony to your property not only enhances its aesthetic appeal but also brings an emotional benefit. This, in turn, elevates the pride and happiness that a homeowner derives from their property, making it the most valuable aspect.
Regardless of your location, it's always advisable to check local council or authority regulations regarding the addition of a Juliet balcony, particularly in the loft area. However, in most cases, this is unlikely to pose any problem. There is a general recognition that adding this type of balcony is beneficial for both the property and the local area, which is something that pleases most people. As long as there are no structural or historical reasons opposing the addition of a balcony to the loft area of a home, it is likely to be a conversion plan that meets with no objections.