Glass Juliet Balconies light up Loft Conversions
Glass Juliet Balconies light up Loft Conversions
Glass Balustrades | Juliet Balconies | Curved Glass Doors | Decking | Projects | Galleries | Articles | Reviews
Adding Value
Getting the most value or use from your home is an essential factor for most people these days. It doesn't matter if you are looking to increase the value to make the home more attractive to sell or just improve your own living conditions, improving the value is a sensible idea. For many families, this means creating more space and one of the best ways of making more room at home has been converting the loft.
There is nothing new about using the loft area to make further space at home and many families have benefited from adding an additional bedroom or lounge area in what was previously considered to be storage space.
One of the best ways that people have added more space to their loft areas has been through the addition of dormer doors or windows. The dormer is a great way of providing additional headroom in a loft, making it one of the most popular forms of conversions. The addition of a door or window in the loft area has allowed light to flood in, making it a more enjoyable living space. Not only that but this addition should greatly increase the ventilation of the loft area, further making it more suitable for spending a lot of time there.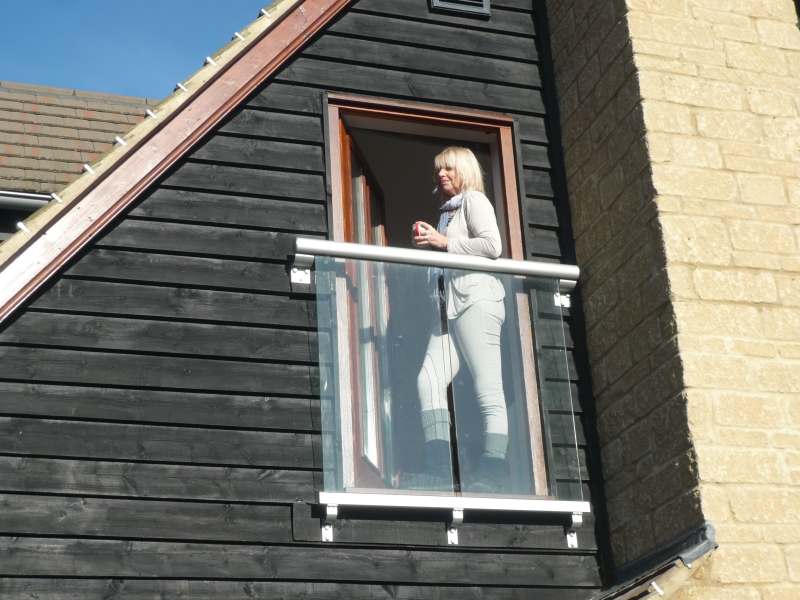 Dormer doors are great but you can get better
Even though dormer windows and doors have been a great way of getting the best value from a loft conversion, it is now possible to get even better value from the space available. The pace of technology and better building practices has allowed more people to benefit from styles and products which would have been considerably pricier a decade or two ago. This means that Juliet balconies are becoming a more common sight on houses, even protruding from loft areas, and this is something that more people are taking notice of.
It is fair to say that any sort of balcony area would be able to provide additional value and enjoyment for a home-owner. Gaining more space from a property is always of benefit and having the ability to relax in the sunshine or look over the surrounding area is a tremendous boon. Having a balcony at your property provides a great talking point and it also acts a natural place to hang out with friends and socialise. If you are fortunate enough to live in an area where you receive a lot of good weather, there can be nothing more pleasing than relaxing with friends while sitting or standing by an open balcony.
Go for the stylish option
The reason why some people may prefer to opt for a modern Juliet balcony is due to the added style and finish it provides. If you are going to opt for a balcony to be attached to your property, it makes sense to have one that looks great. Although the real benefit of the Juliet balcony comes from the value it provides and the opportunity for socialising, there is no doubt that many owners like the sense of pride they have when other people look at their home and remark upon the balcony.
It is also fair to say that the Juliet balcony option is also more attractive financially to many people. The fact that it can provide a wider sense of light and space in the room without requiring much additional work can often see it being the preferred option and suitable for many budgets.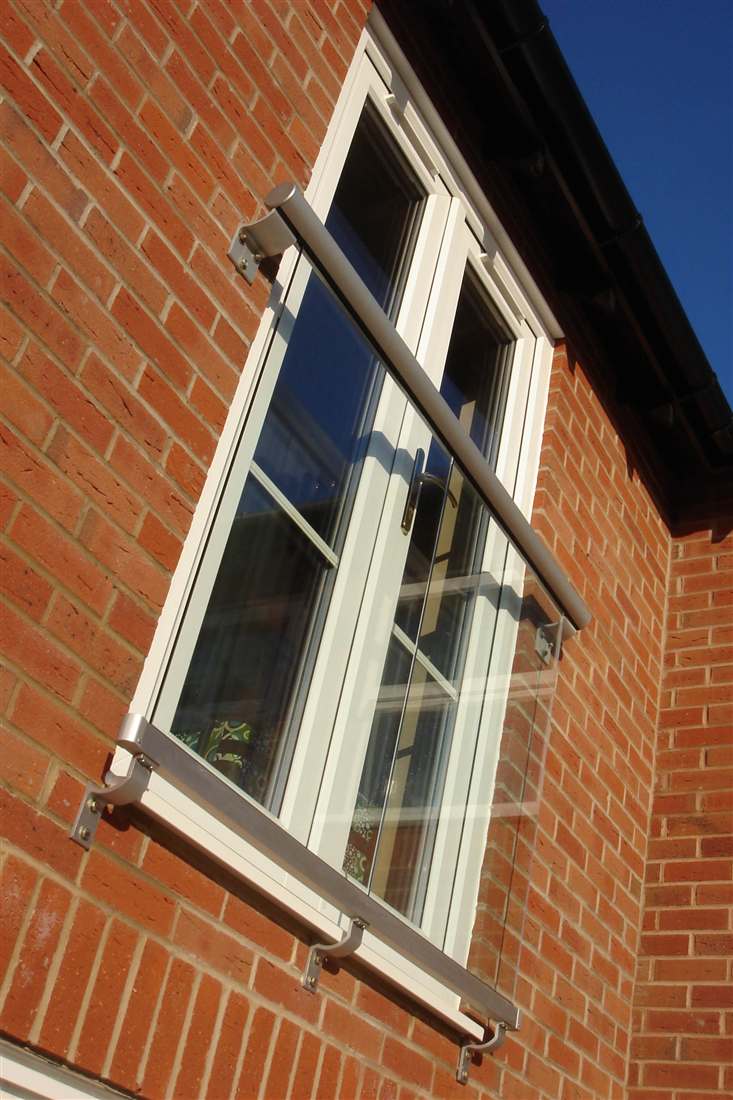 How house proud are you?
Being house proud is a more common emotion these days and with the amount of television programmes dedicated to redesigning and decorating your home, this trend is not likely to end any time soon. The fact that there is an emotional benefit to adding a contemporary juliet balcony to your property can only increase the sense of pride and happiness that a home owner takes from their property, which is the best value they can have from it.
No matter where you stay, it is always wise to check with the local council or authority regulations regarding adding a Juliet balcony, especially to the loft area, but in all likelihood, this will be no problem. There is an acceptance that adding this sort of balcony is good for a property and therefore local area, which is always something that people are happy to see. As long as there are no structural or historical reasons why a balcony should be added to the loft area of a home, it is likely to be a conversion plan that meets with no objections.