Juliet Balcony Planning Permission
Juliet Balcony Planning Permission
Glass Balustrades | Juliet Balconies | Curved Glass Doors | Decking | Projects | Galleries | Articles | Reviews
Do I Need Planning Permission for a Juliet Balcony?
One of the questions we frequently hear asked is "do I need planning permission for a Juliet balcony?" The answer tends to be no, but there is no straight answer. Read on to understand more about planning regulations for Juliet balconies. A Juliet balcony is not a traditional balcony so planning regulations are more lenient. As you do not need an external platform for the balcony, very little alteration is taking place to your property.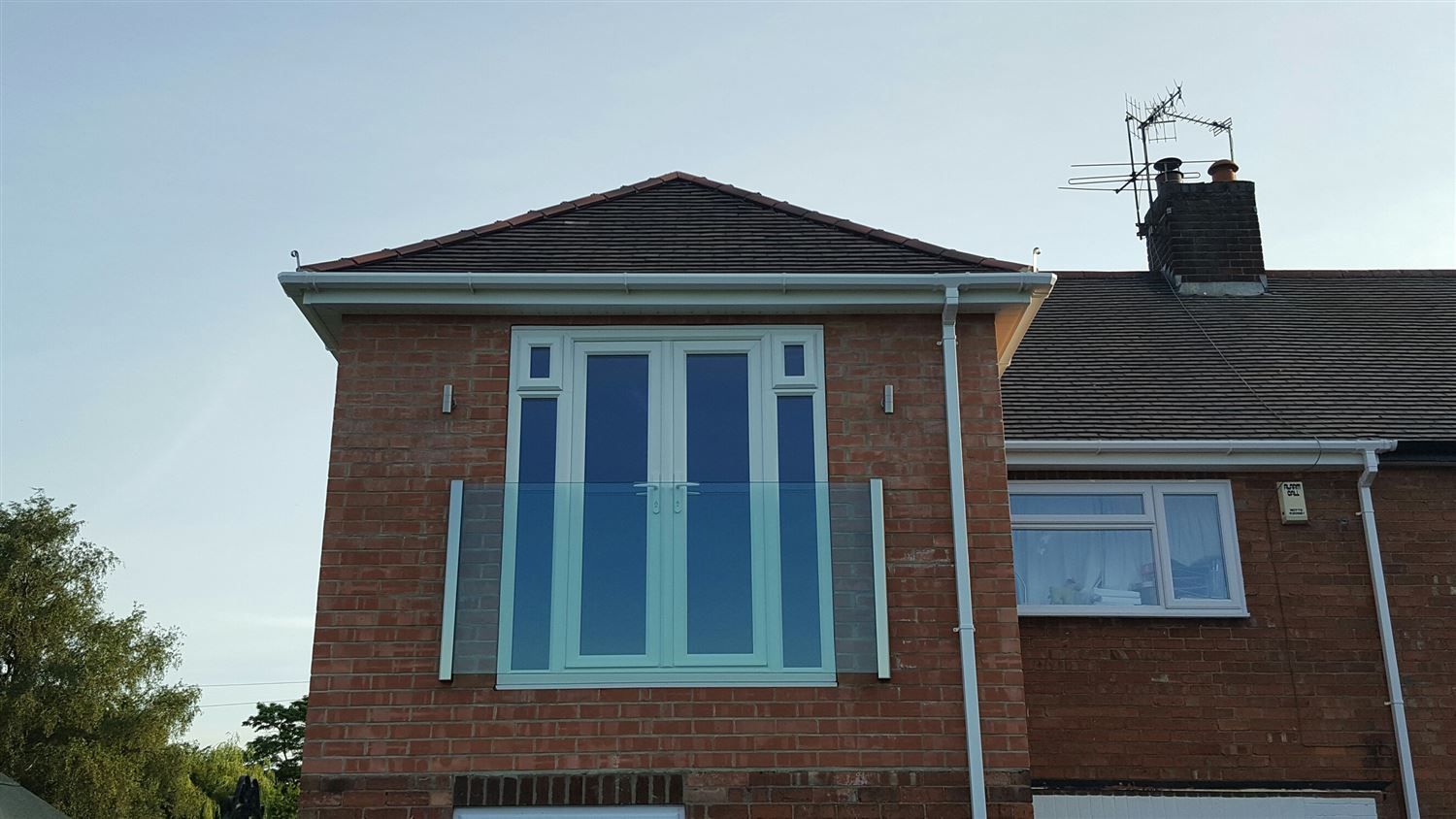 Here are some of the main factors determining the need for planning permission when installing a Juliet balcony:
Where will you position your Juliet balcony?
Installing it at the rear of your property is unlikely to be contentious. Installing one at the front of your property or on a side elevation (especially overlooking neighbouring properties) may be problematic.
Do you live in a listed building, a conservation area or a flat?
If so, it's likely you'll need planning permission.
Is your Juliet balcony a "true" Juliet balcony?
A true Juliet balcony does not have an additional platform outside your existing building. If your plans include a platform for someone to stand on, this elevates it into a traditional balcony and will require planning permission.
Are you changing your window or adding a new window to accommodate the Juliet balcony?
You need to ensure the new or enlarged window is in keeping with the rest of your house. Planning permission for a new or enlarged window is often unnecessary, but you should check with your local planning officer.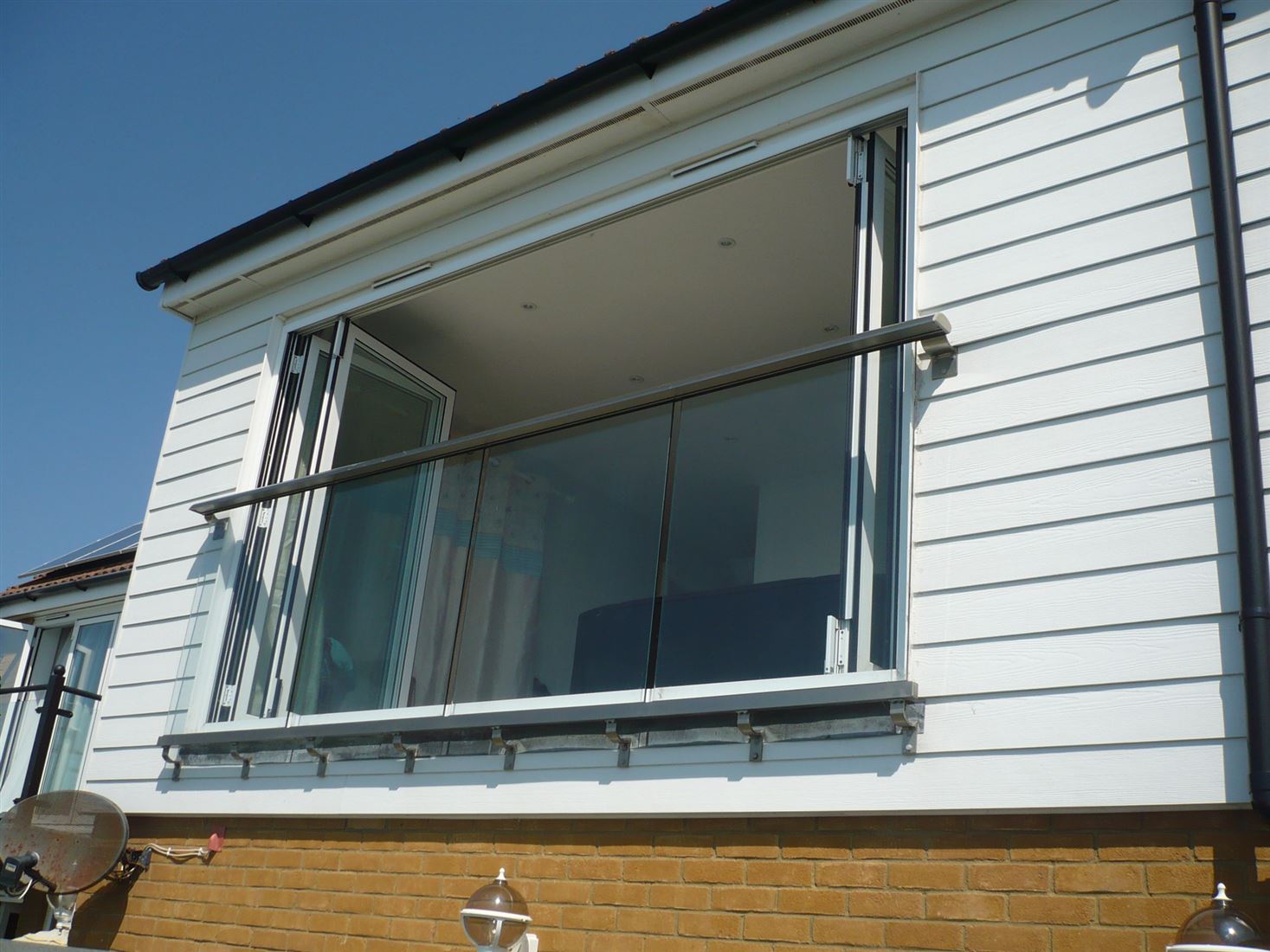 If you're at all uncertain, give your local planning officer a call. Applying for planning permission doesn't mean your plans will be rejected, but prepare for modifications to your plans. It's always wise to have a few fall-back options in the case of objections. We can work through back-up options with you, just give one of our team a shout and we'll be delighted to help.
If you're confident your plans do not need planning permission, you can proceed with permitted development. For peace of mind, you can apply for a Lawful Development certificate, which will confirm your plans are permitted, although for simple Juliet balcony installations this is likely to be unnecessary.
Be aware that factors outside planning permission may affect the installation of a Juliet balcony. If you're a leaseholder, you may need to get permission from the landlord or management company in advance of starting any work. Likewise, it's a good idea to check your property deeds to ensure there are no covenants preventing alteration to the façade of your property.
Of course, planning permission isn't the only thing you need to think about when carrying out building work. Building Regulations approval is also vitally important. You'll be pleased to hear you can easily access the full range of relevant information and calculations to show our Juliet balconies are compliant with Building Regulations. This information is available on our website and will also be delivered with your Juliet balcony. You can also give our team a call if you prefer.
In Summary
No matter whether your project is large or small, it's wise to work closely with your local planning department from the outset to ensure your plans don't fall foul of local planning regulations. Generally, a Juliet balcony is a simple and non-contentious project which requires only the simplest of approvals via permitted development. Do your local research, keep your neighbours updated and if you're at all unsure, check with your local planning regulations office.
For up-to-date information, visit the Planning Portal. www.planningportal.co.uk