Juliet Balcony Kit
Glass Balustrades | Juliet Balconies | Curved Glass Doors | Decking | Projects | Galleries | Articles | Reviews
Spring into home improvements with a Juliet Balcony kit
Spring heralds warmer weather and lighter evenings. It's also a great time to start considering home improvement projects that can add resale value to your house. Adding a Juliet balcony creates light, wider views and a feeling of spaciousness to any interior room. Make the task a whole lot easier with a Juliet balcony kit supplied by balustrading specialists Balconette.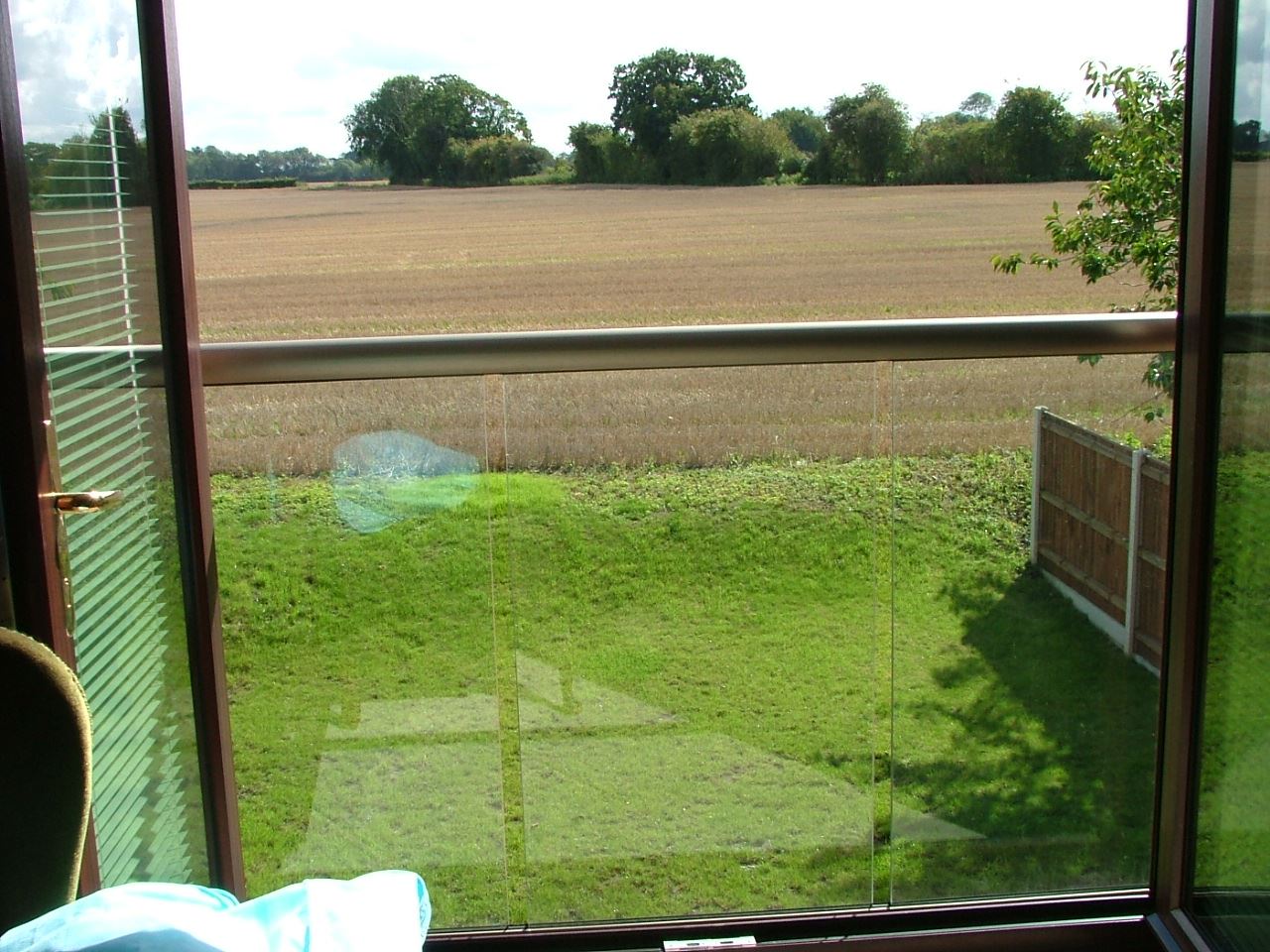 What is a Juliet balcony?
The Juliet balcony gets its name from the famous balcony scene in Shakespeare's play 'Romeo and Juliet'.
Unlike a conventional external balcony, Juliet balconies do not protrude out of the building. Instead, they surround French or double doors and allow them to be opened inwards for increased light and ventilation, acting as a restraint to prevent the occupants from falling out.
This simple Juliet fixed to the external facade of a building is a very effective, practical and affordable way of adding an outdoor feel to an indoor space.
Forget the traditional Juliet balconies with steel black-painted bars that obscure the views and require costly maintenance. Today's modern, stylish and low-maintenance versions in glass bring clear views and the Juliet balcony firmly into the 21st century!
Why choose a Juliet Balcony kit?
We can offer a Juliet Balcony kit containing everything you need for your project. Whether you are refurbishing an existing Juliet balcony; replacing a window with French Doors or creating a new opening in an extension, the choice is yours.
Standard Juliets are available in ten sizes ranging from 1280mm up to 4000mm. Or you can specify your own custom-sized Juliet balcony up to 4100mm wide with no vertical posts. All components and installation instructions are included – and you can get a price and order it online.
Should you require any advice, our friendly technical team are on hand to help with any queries.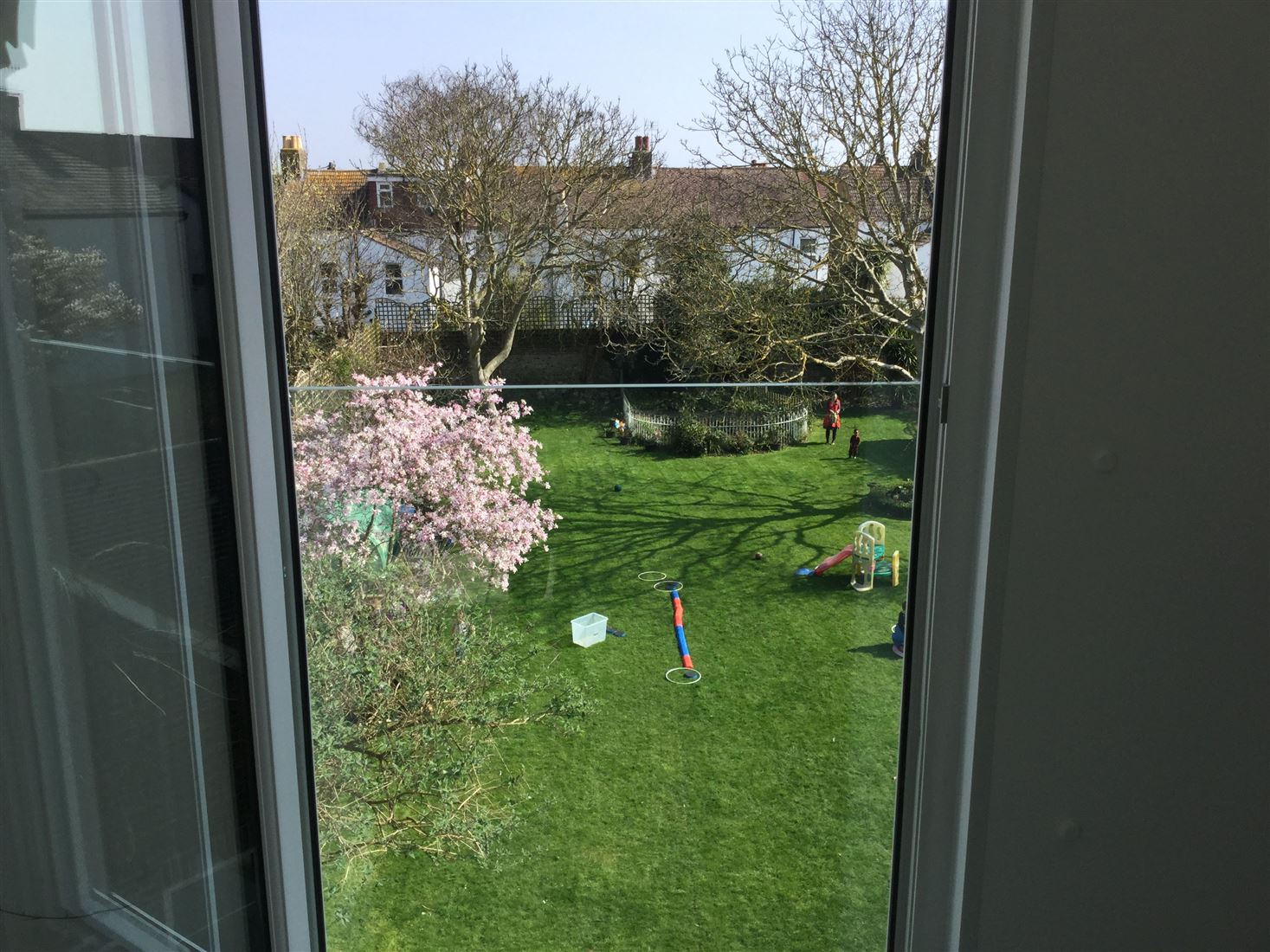 Types of Juliet Balcony Kits:
Essentially there are four types of kits. The standard type uses a top and bottom rail to secure between two and four glass panels; you can choose from three variations of this style Orbit, Aerofoil and Mirror styles.
The fourth type – The Frameless Juliet – is fixed to the wall with side profiles and holds a single large pane of 21.5mm laminated and toughened glass.
What's in a Juliet balcony kit?
Our Juliet balcony kits are sold as a 'complete package'. The 'ready to install' kit includes everything needed to assemble the balcony, excluding only the fixings to the wall/building. These can be purchased from your local hardware store and you can find all the information you need to help you choose the right fixings on the structural calculations provided. The glass panels are also securely packaged separately from the metal work to protect them in transit.
Standard Juliet types – your box will contain:
Anodised or powder coated bottom rail with its brackets already attached
Anodised or powder coated handrail with its end caps in place and brackets attached
Lengths of rubber gaskets and plastic packers to assist with positioning and securing the glass
10mm toughened glass panels.
Frameless Juliet types – your box will contain:
Anodised aluminium side profiles
Lengths of rubber gaskets
21.5mm laminated and toughened glass panel (flat packed in a bespoke pallet)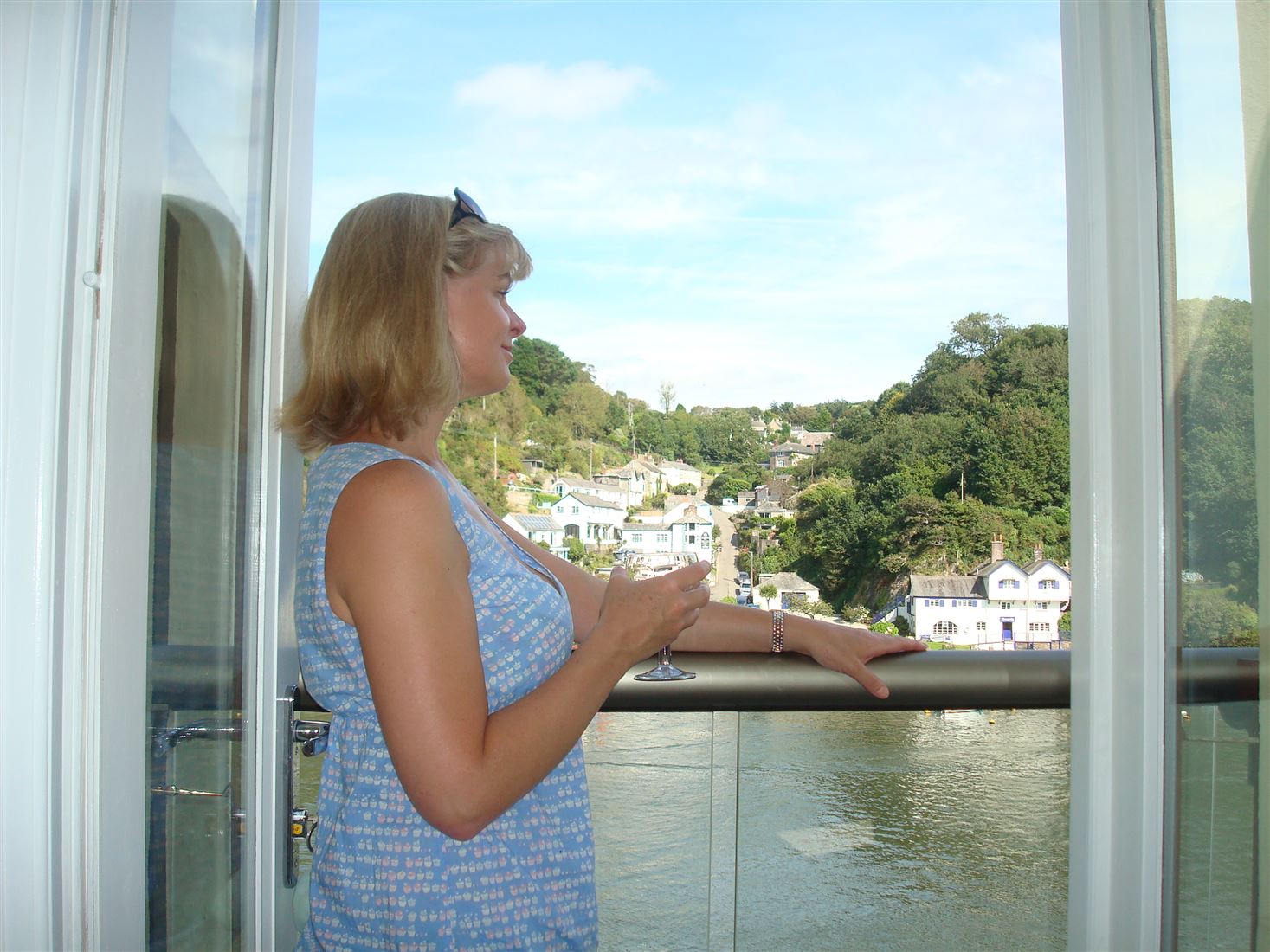 Options for your Juliet balcony kit
Now you're ready to go ahead, you can personalise your Juliet balcony to suit your preferences and your property.
Our handrails are available in four standard colour finishes to complement your home's exterior: White powder coated, Silver Anodised, Bronze Anodised or Balconette's Royal Chrome Anodised finish.
All finishes come with Balconette's 10 year Guarantee for added peace of mind.
All standard sized Juliet Balconies come with 10mm clear toughened glass. Custom Juliets can be supplied with a choice of different tints: clear, green, grey, bronze, blue or sanitised, and all glass types can be supplied with our unique double-sided self-cleaning glass coating for easier cleaning and maintenance.
Once installed, all you have to do is relax, breathe in that fresh spring air and enjoy the view from your new Juliet balcony!