Exclusive homes showcase new frameless Juliet balconies
Exclusive homes showcase new frameless Juliet balconies
Glass Balustrades | Juliet Balconies | Curved Glass Doors | Decking | Projects | Galleries | Articles | Reviews
Developer: Tony Wrench, Rectoory Homes
Designed and built to exacting high standards, two exclusive newbuild detached homes in Harberton Mead, close to Oxford city centre are among the first to showcase new frameless Juliet balconies, supplied and installed by Balcony Systems.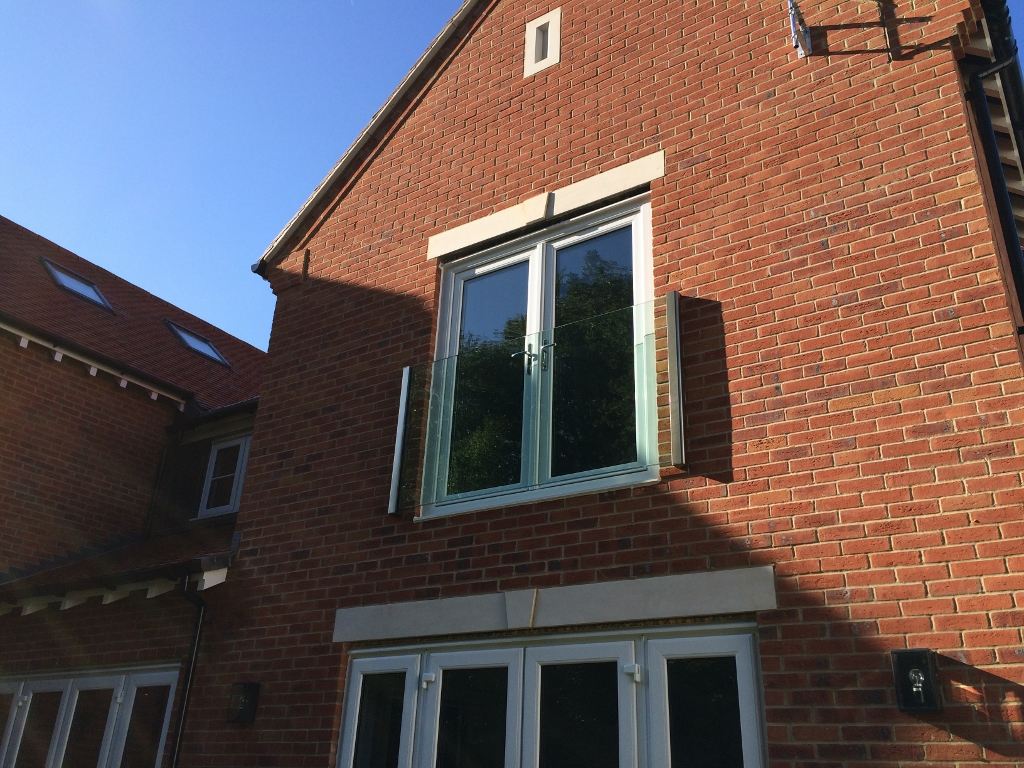 Providing the required safety and support without the need for a handrail, the frameless system's minimalist appearance perfectly complements the contemporary style of the six-bedroomed properties built by privately-owned developer Rectory Homes.
The £2 million-plus luxury homes also feature external balustrading using the highly-regarded Balcony 2 System with its aerofoil-shaped handrail adding a further distinctive architectural statement.
Tony Wrench, Procurement Manager at Rectory Homes said: "Glass balustrading was a specific request for these top-end properties and Balcony Systems fitted the bill. The balconies have been well-received and look fantastic; we are very pleased with the end result."
In recommending Balcony Systems, Tony added: "If a glass balustrading or frameless system is required on a future project, we would use the company again."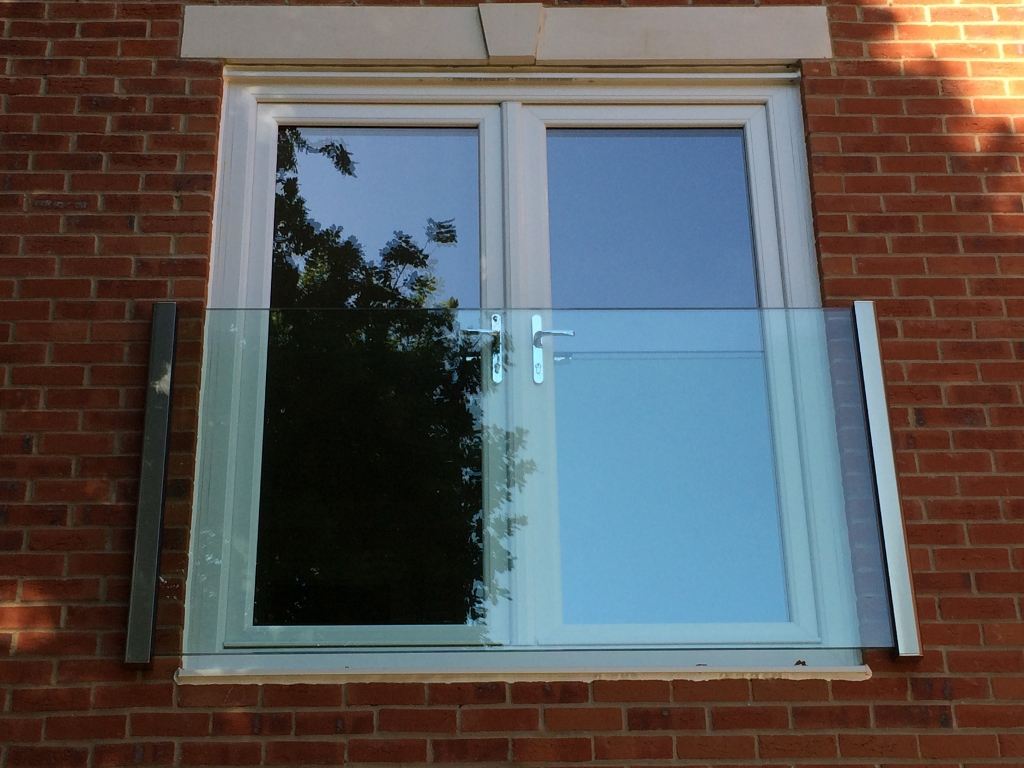 Designed to enhance the external appearance of any building, the Balcony Systems' frameless Juliet balcony uses 21.5mm laminated and toughened glass panels. The system allows for a frameless Juliet of up to 3.15 metres in width as a single sheet of glass.
Installation is straightforward using attractive support profiles secured to the walls either side of the aperture. These profiles allow tolerances for installation where previously very accurate drilling was required for glass with pre-drilled holes.
Balconette manufactures nine (9) Fast-Track sizes of its frameless glass Juliet balconies, ranging from 1000mm to 3200mm, which are manufactured in 7 days.
With nothing to obstruct the view, this cleverly-designed system delivers a 'clearly' stunning and eye-catching result.