Juliet balcony adds light - Case Study
Juliet balcony adds light - Case Study
Glass Balustrades | Juliet Balconies | Galleries | Case Studies | Articles
Droxford, Hampshire
Adding light to a property can transform its appearance, as well as enhancing its use and the general well-being of its occupants. Glass and aluminium Juliette balconies from Balcony Systems help homeowners to achieve these aims, as Nigel and Jo Spelman from Droxford in Hampshire discovered.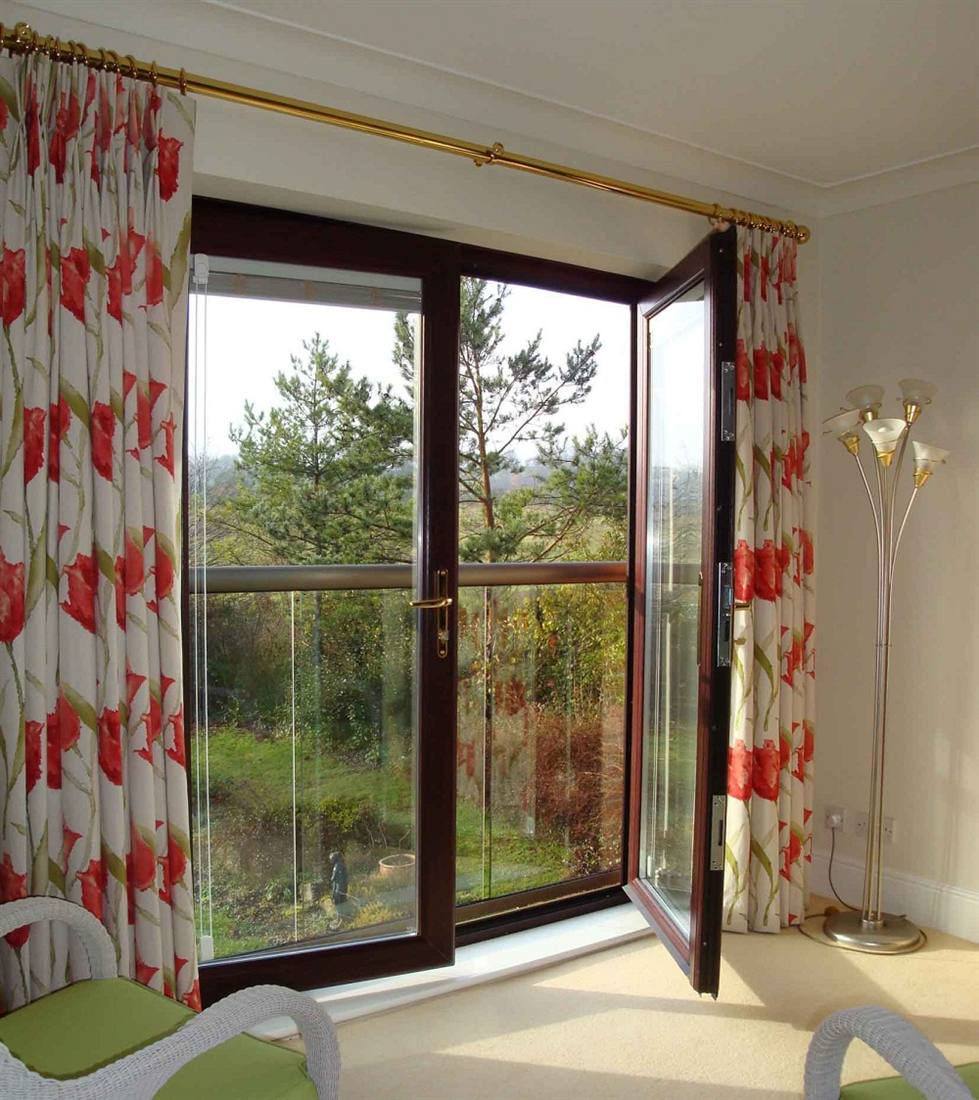 Having felt the upstairs living rooms were 'out of touch' with the garden and the south-facing views, they decided to cut down the brickwork and let in the light with floor to ceiling glazing. Researching balconies led them to Balcony Systems and a successful outcome for their project.
By modifying two standard upstairs windows in their 1990s 'upside-down' home to create French windows with glass Juliette balconies, the couple can take full advantage of glorious countryside views.
"Whether standing or seated our field of vision now extends from our garden below through to the distant horizon and the sky," says Nigel. "This has improved the look and our use of the house tremendously, particularly as our principal reception rooms are on the first floor. As we were originally planning to have a wrought iron balcony, having seen the excellent result in glass we're very glad we went down that route."
He continues: "We are very pleased with the Balcony product and absolutely delighted with how the new full length windows with their glass Juliette balconies have worked out. We were hoping that the balconies' aluminium handrails would not appear obtrusive and any concerns have proved unfounded."