BALCONANO GLASS COATING SACHETS
OUR GLASS COATING SACHETS
Prior to our creating the glass coating sachets, our glass coating had only been available in our factory-applied option, where we applied the product directly to glass after processing. When our customers buy our glass for their building projects, we always give them a self-cleaning glass option and use this unique industrial application method. But then we thought, "why not make these incredible glass coating products available directly to anyone?' And that is how our glass coating sachets system was born.
TWO PART GLASS COATING SACHETS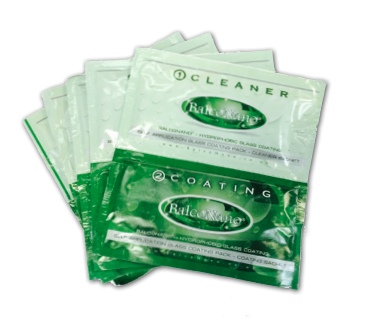 Part 1 (Cleaner)
The top part of the glass coating sachets, contain an excellent glass cleaner on a disposable towelette. This gets rids of dirt and grime so that your glass is clean before applying the coating. This also prepares the surface, allowing our non-stick product to bond chemically and directly to the glass.
Part 2 (Coating)
The lower section of the glass coating sachets contain the glass coating product itself. This perfect DIY towelette allows you to apply BalcoNano®'s coating directly to your clean glass. No previous experience is necessary for you to be able to turn your ordinary glass to what is known as self cleaning glass.
HOW THE PRODUCTS WORK
BalcoNano® coating products are to glass as Teflon® is to your frying pan.
BalcoNano® glass coating products create a transparent shield that is easily applied to any glass or ceramic surface, giving it a hard and durable water repellent and self-cleaning surface.
Technically, the product in our glass coating sachets bonds to clean surfaces that are made of silica, for example: glass (including windows and windscreens), ceramics, marble and more.
Scientific breakthroughs in the field of Nano technology, coupled with the unique properties of the lotus leaves, has allowed us to bring you our specially packaged and easy to use glass coating sachets.
Glass may appear to be totally smooth but if you look at it under a microscope, you will observe a pitted surface prone to the attracting and imbedding of dirt, grime, slime, dust, bacteria, calcium and other deposits. That is why we created our glass coating sachets – to allow anyone access to this cutting-edge technology.
The long term cost savings from applying this coating are tremendous.
Coated glass or surfaces will require 50%-90% less cleaning, not to mention how much time it will save in not having to clean!
Pick up some glass coating sachets today!
IS SELF CLEANING GLASS A DREAM?
Can there really be such a thing as self cleaning glass?
As smooth and perfect as glass may seem, the surface is in fact tremendously pitted. These imperfections and holes fill up and become embedded with dirt, grime, slime, bacteria, calcium and other mineral deposits and that is why windows and shower doors need a lot of cleaning to maintain their brilliance
That cloudy look windows can get is in fact mostly calcium that came from water and got stuck on the surface, after the water evaporated. Also glass continues to deteriorate over time, so is harder and harder to keep clean.
Imagine if you could somehow thoroughly clean glass one last time and then make it self cleaning! While you are dreaming, why not take it a step further and imagine that it could stay that way for a few years without the need to thoroughly clean, polish or work so hard to keep it looking good.
WHAT IS SELF CLEANING GLASS?
With the latest technology, this dream of self cleaning glass is entirely possible. Our BalcoNano Glass Coating is a transparent shield that is applied to any glass or ceramic surface, giving it a hard and durable water repellent and "self-cleaning" surface. Dirt and other deposits cannot cling to the treated glass surface and either wash away easily or can be simply cleaned with water and a cloth.
What happens is that our glass coating makes the glass water repellent and the water can't get into the pits and valleys of the glass. In fact the water will sit high on the surface and the droplets will tend to curl up and quickly roll away. Dirt, grime, slime, calcium and other deposits will not be able to embed or cling strongly to the surface and will wash away easily.
This is why it is known as self cleaning glass - it does practically clean itself. For more details and a more visual representation of how self cleaning glass works, we advise, watching this film.
THE LIFE SPAN OF SELF CLEANING GLASS COATING
From a practical point of view, if properly prepared by thorough cleaning, your self cleaning glass coating will keep the surfaces smooth and reduce your cleaning cycle by up to 90% for 3-10 years, and when the glass coating gets too old and worn, it can be renewed by a deep clean using our BalcoNano® Heavy Duty Glass Cleaner and a new coat can be applied.
Buy your self cleaning Glass Restoration Kit today!!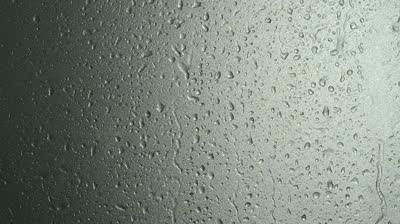 Before BalcoNano®application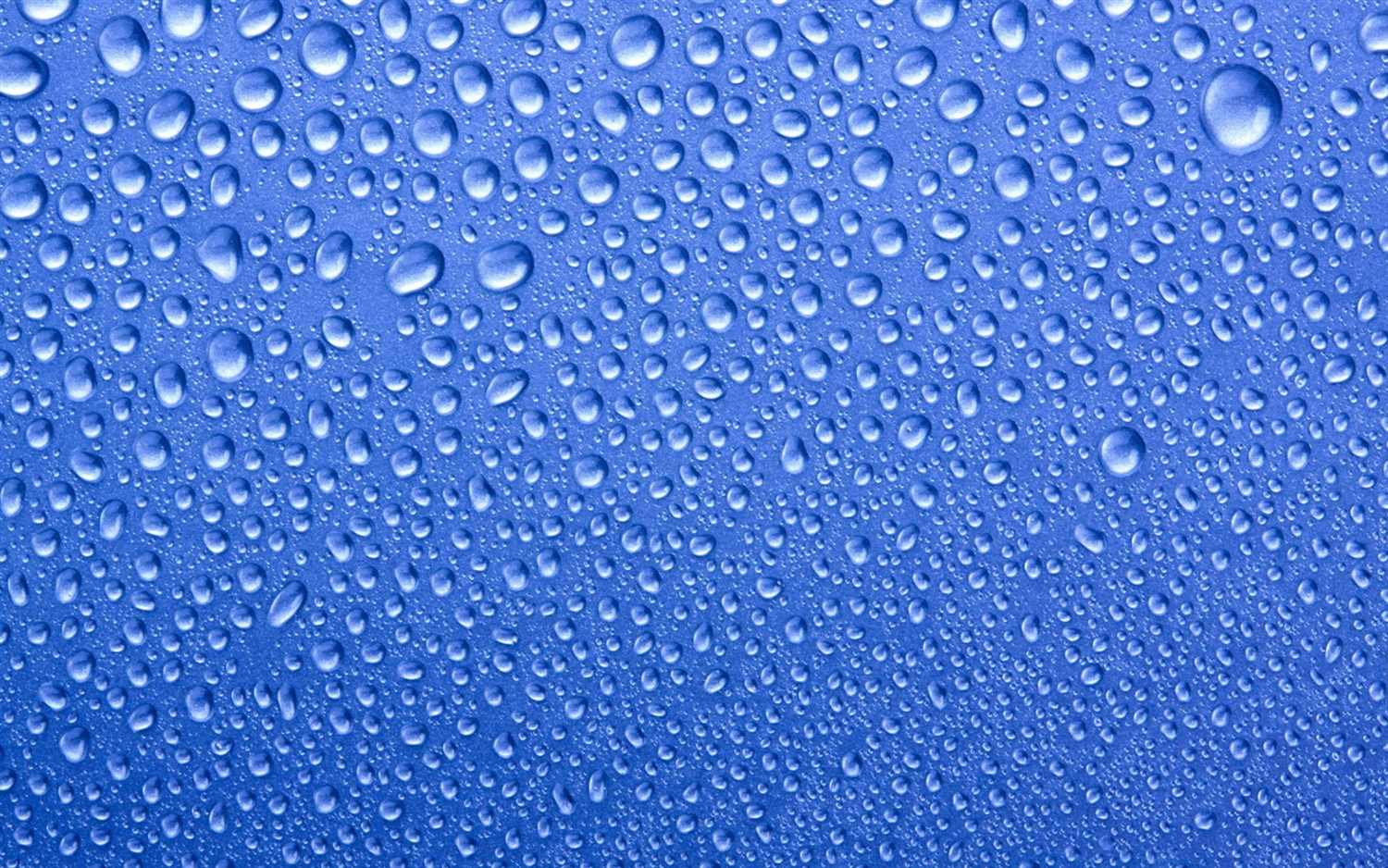 After BalcoNano®application