Aerofoil Infinity Screen (Pass through)
Tech Specs | Installation | Gallery | Projects | Reviews
Adding a privacy screen or extra height, pass through glass balustrade effortlessly complements regular glass balustrading.
With frameless glass above handrail height, your balconies and balustrades will look slick and provide privacy, safety and protection from the elements without compromise.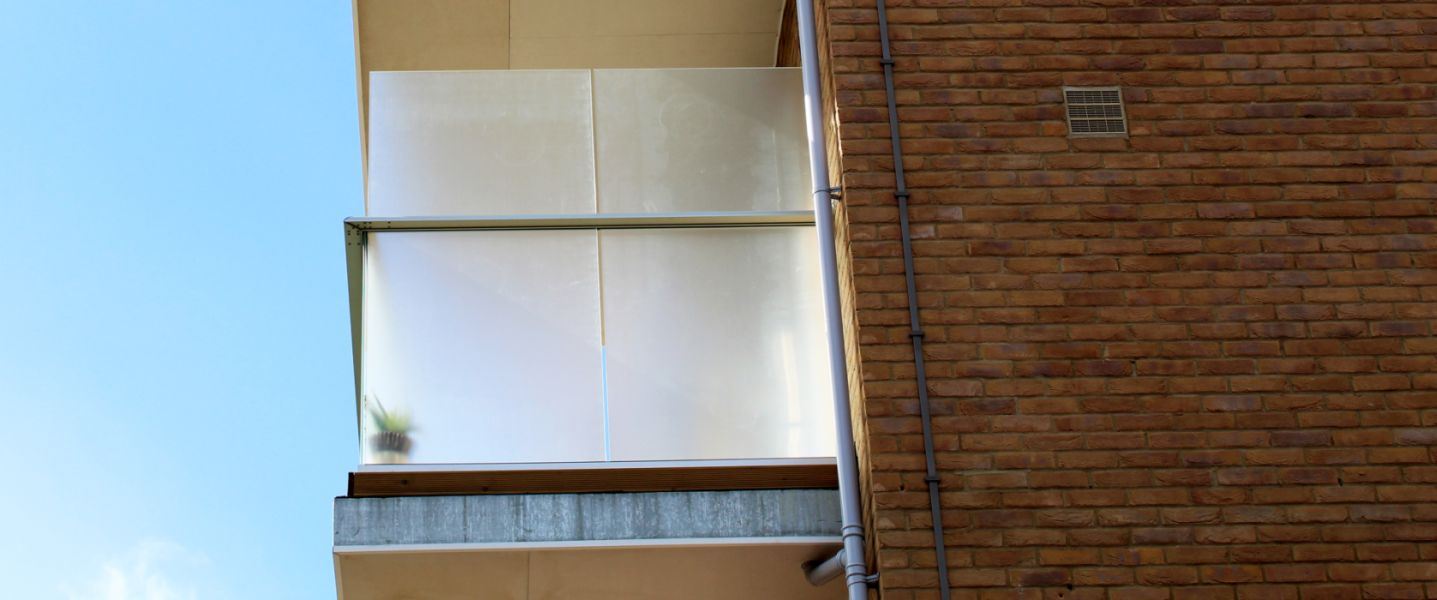 Complete your project with your perfect pass through glass balustrade. Choose from either Silver Anodised or Royal Chrome finishes for the Aerofoil handrail - both guaranteed for 10 years, and take your pick from our full choice of glass tints - clear, blue, bronze, green, grey and satin. Make your life easier by adding the easy-clean BalcoNano® self-cleaning coating; especially useful if your glass balustrade or balcony will be used for a swimming pool or hot tub, or is planned for an exposed location.

Infinity Screen Options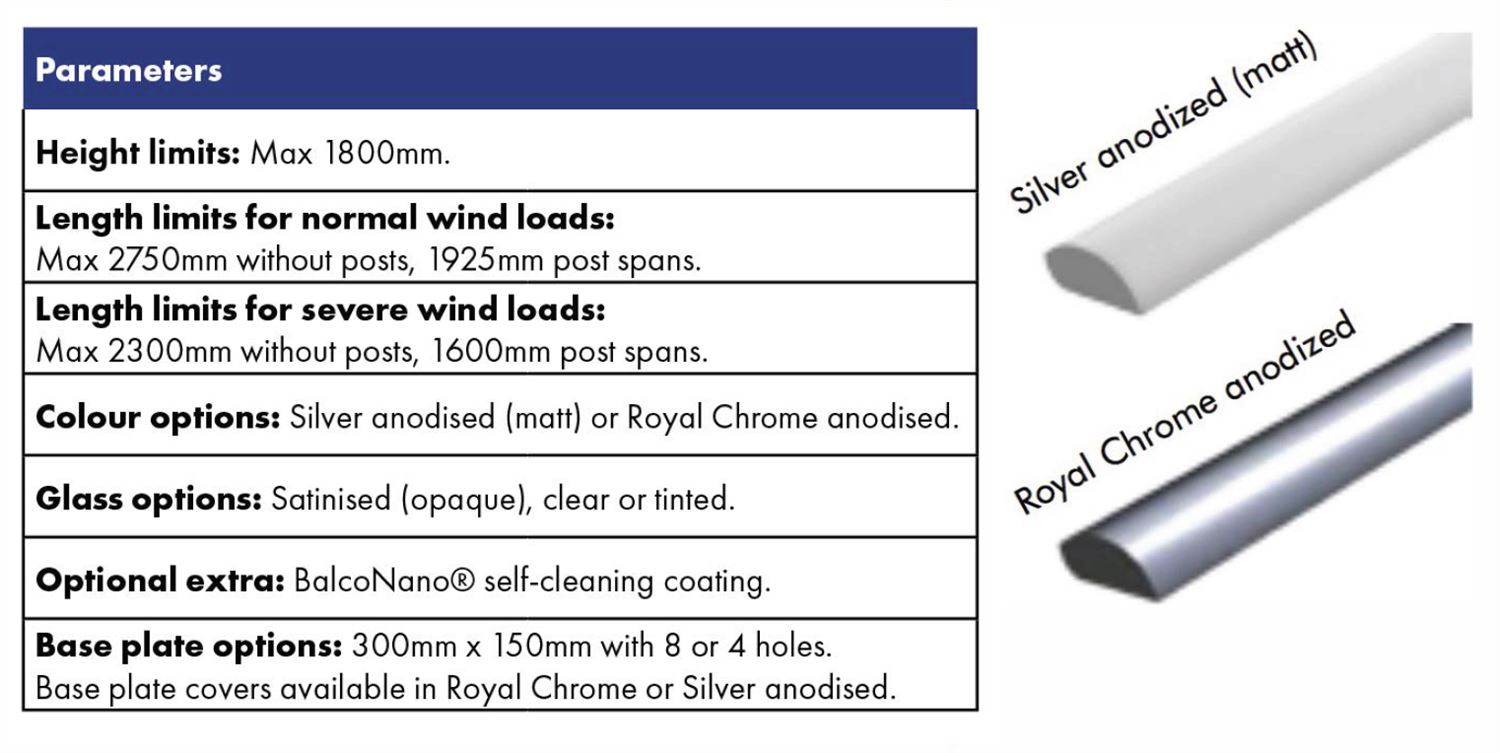 Infinity Screen Details