Glass Balustrade in the Suffolk Countryside
Glass Balustrade in the Suffolk Countryside
Glass Balustrades | Juliet Balconies | Curved Glass Doors | Decking | Projects | Galleries | Articles | Reviews
The Filter House, Bury St. Edmunds, Suffolk.
Glass Balustrade Maximises Views over Suffolk Wildlife Reserve
Magnificent views across the Suffolk countryside, courtesy of 33 metres of glass balustrading supplied by specialists Balconette, await the purchasers of this newly-converted luxury home.
The former Anglia Water pumping station at Pakenham, near Bury St Edmunds was converted into a unique four-bedroomed dwelling by property developers Tiverton Homes Limited.
Converting the 1950s solidly-built structure, which still retains its Victorian design features, took two years and was not without its challenges, as Tiverton Homes' Director Steve Fitch explains: "The main issue was demolishing the huge concrete holding tanks that went down to the foundations. Installing the balustrade was simplicity itself!"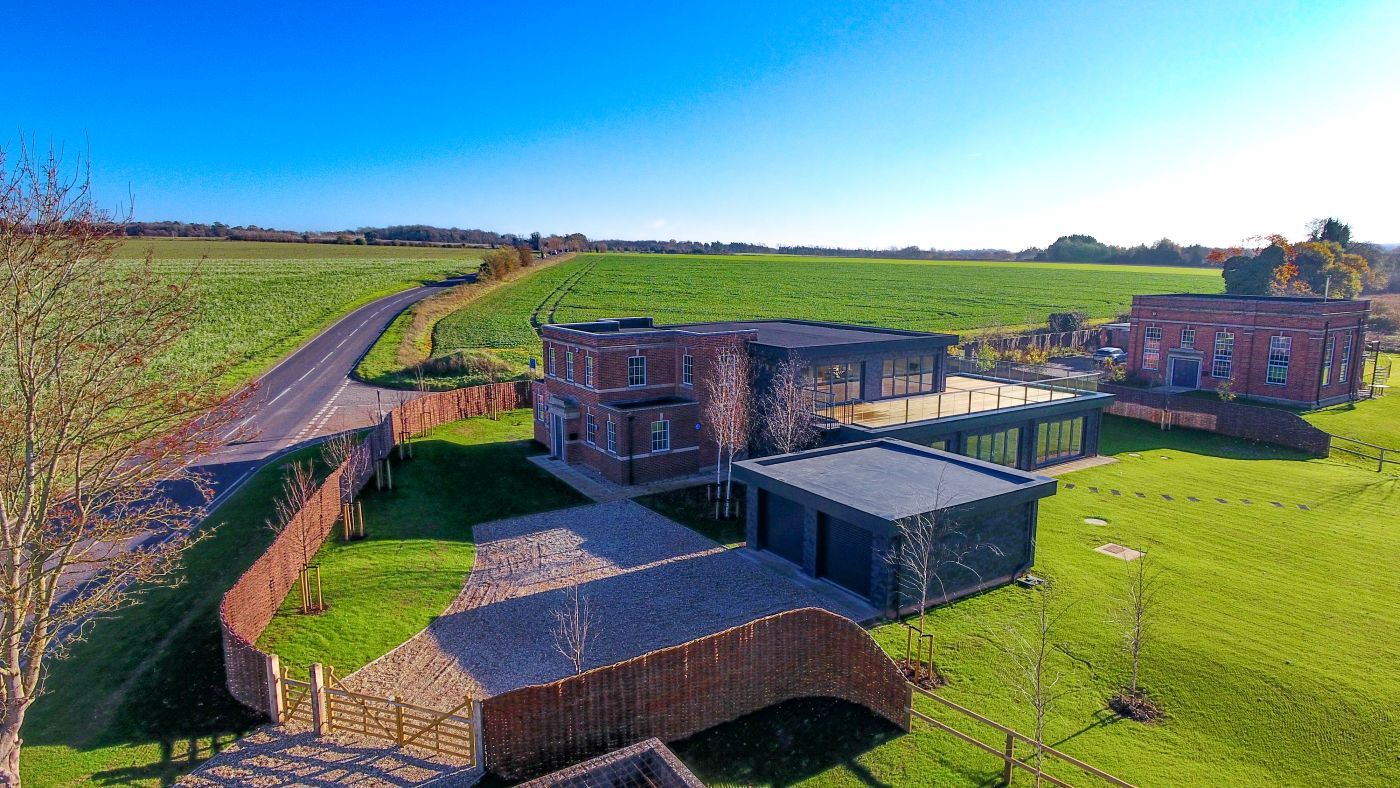 Having used Balconette's glass balustrading products on several previous projects, Steve was confident in his choice for The Filter House, which will be marketed from January 2019 with a £1.5 million guide price.
Steve says: "I really like the design of Balconette's glass balustrade system; but from an installation point of view, it's always fitted so easily and that's an important factor for us. What people tend to love is the balcony, feeling of that outdoor space and the views, for which glass is the ideal choice.
"This is a really nice, solid system – and on this particular property, the longest length of the balustrade is 18 metres. When you lean, or stand, against the balustrade, it's so solid and there's no movement at all."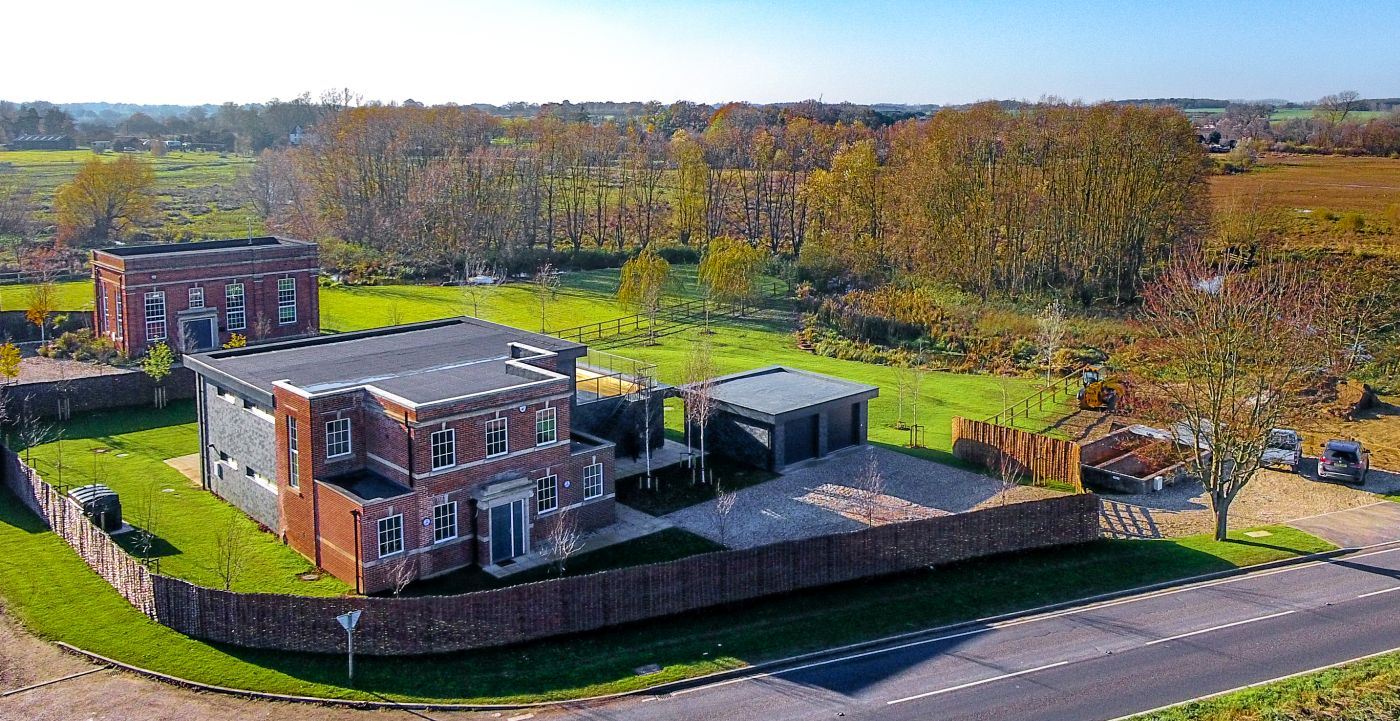 With four bedrooms on the ground floor plus a cinema room and home gym, The Filter House makes the most of its views across the Suffolk Wildlife Trust reserve from its main living space on the first floor. Accessed from both the spacious living areas and generous grounds, the large first-floor terrace is fully enclosed by the Balconette glass balustrade.
Steve continues: "We provided Balconette's technical team with the measurements and they assisted with the final design and required number of supporting posts. It's definitely a building that deserved this type of balustrade!"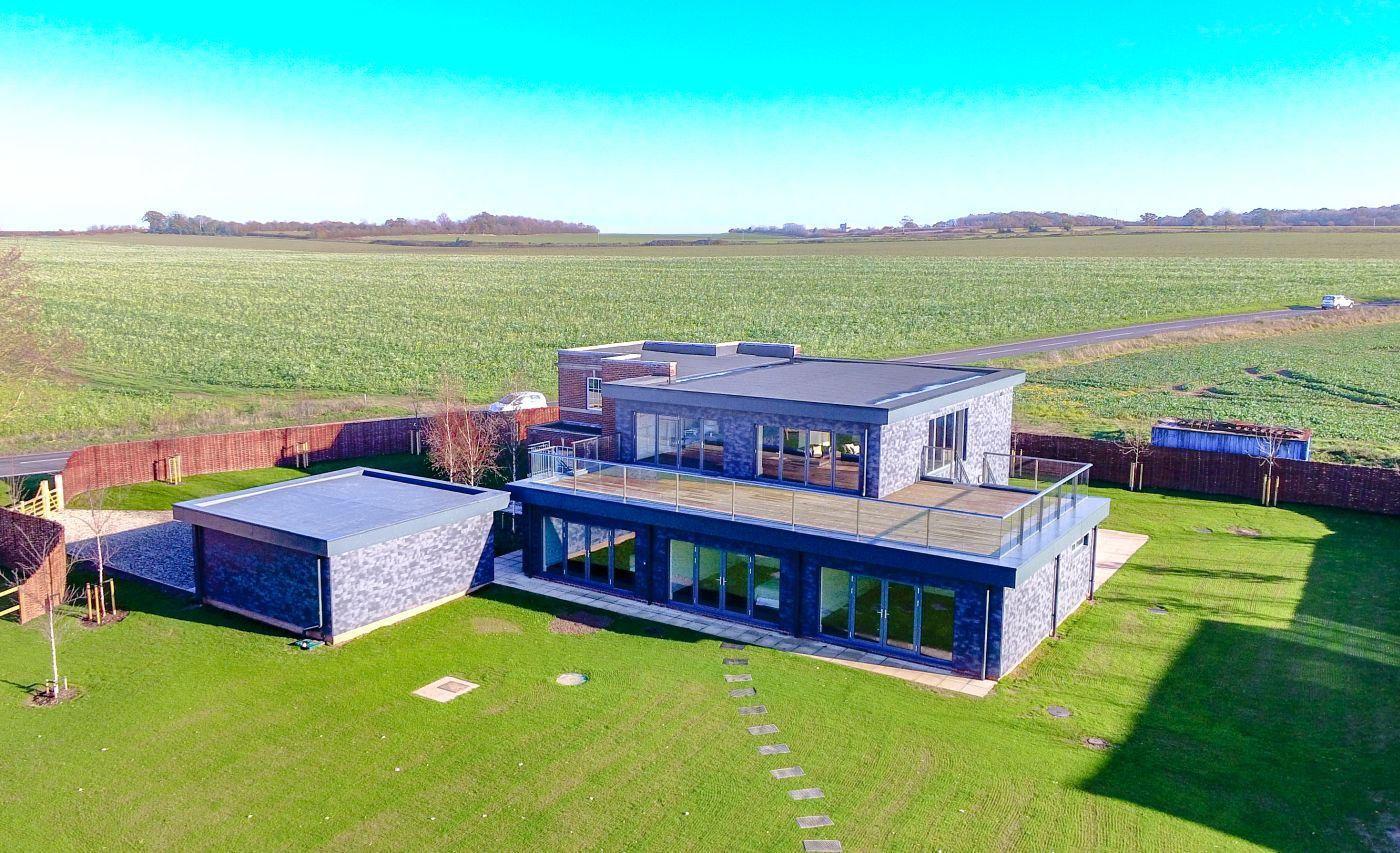 Using Balconette's Aerofoil handrail was also a critical factor on the balustrade's design. Steve adds: "In a location like this, people just naturally go up to the balustrade and lean against it to take in the view, so it's reassuring to have a nice sturdy handrail. The glass balustrade is the perfect finishing touch to a truly individual property."