CAN WATER DRAIN AWAY UNDER THE SYSTEM'S BOTTOM RAIL?
Can Water Drain Away Under the System's Bottom Rail?
​
Glass Balustrade Drainage
Our Hybrid® systems (Orbit & Aerofoil) can have 5mm spacers supplied as part of the system to raise the bottom rail and allow water to run freely underneath the track.
​
Related FAQ Videos: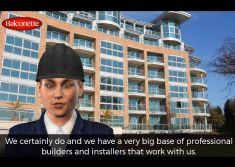 ​
Do you supply to the trade?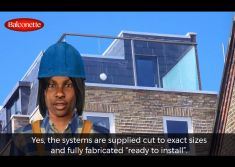 Is the Balustrade System Supplied Cut to Size?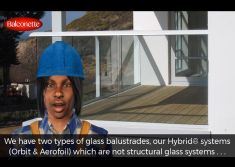 Are Your Systems Structural Glass Balustrades?
Related Links for Further Information:
Glass Balustrade Water DrainageBalustrade Maintenance and Operation Guidelines
Get a QuoteGet a BrochureBack to Balustrade FAQs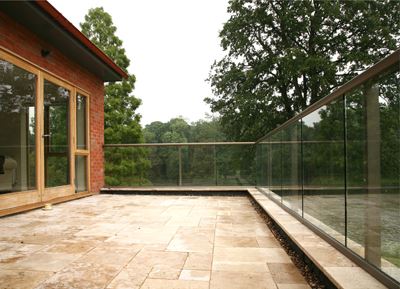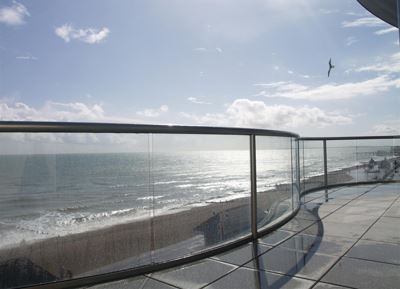 ​