IS THE BALUSTRADE SYSTEM SUPPLIED CUT TO SIZE?
Is the Balustrade System Supplied Cut to Size?
​
Ready to Install Glass Balustrades
Yes, the systems are supplied cut to exact sizes and fully fabricated "ready to install". You will not need to cut or fabricate anything on site as the system will be fully ready to assemble and install.
​
Related FAQ Videos: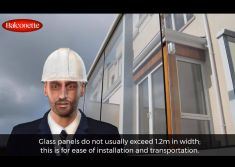 ​
How Wide are the Sections of Glass You Provide?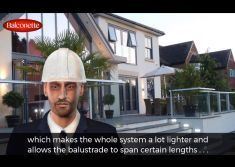 Is the Hybrid® System Balustrade a Structural or Frameless System?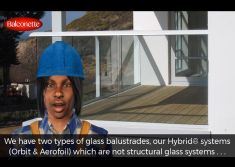 Are Your Systems Structural Glass Balustrades?
Related Links for Further Information:
Glass Balustrade TypesGlass Balustrade Tech Specs
Get a QuoteGet a BrochureBack to Balustrade FAQs