DO YOU SUPPLY TO THE TRADE?
Do You Supply to the Trade?
​
Supplying Glass Balustrades to Trade Customers
We certainly do and we have a very big base of professional builders and installers that work with us. If glass balustrades or Juliet balconies are a regular offering of yours, or if you want them to be, then please get in touch with us and we can discuss our various options for regular trade customers.
​
Related FAQ Videos: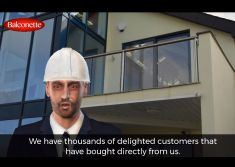 ​
I am a Self-Builder, Should I Buy this Myself or Do I Need a Professional Fitter?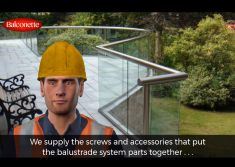 Do You Supply the Fixings?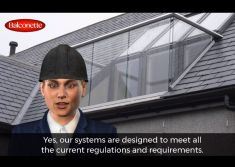 Do Your Systems Comply with Regulations?
Related Links for Further Information:
Over Ten Units of Glass Balustrades Required?
Glass Balustrading for ArchitectsGlass Balustrading for Builders
Glass Balustrading InstallersGet a QuoteGet a BrochureBack to Balustrade FAQs