HOW ARE THE HANDRAIL CORNERS JOINED? ARE THEY WELDED?
How are the Handrail Corners Joined? Are They Welded?
​
Joining the Handrail Corners
Our handrail corners are mechanically joined with a special internal aluminium plate and use our proprietary "Mitre Protection Plates". We do not recommend or use welding on the corners. Read more about post-less corners.
​
Related FAQ Videos: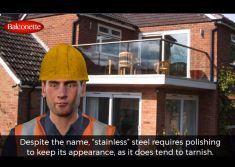 ​
What is the Difference Between Your Royal Chrome Finish and Stainless Steel?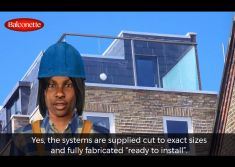 Is the Balustrade System Supplied Cut to Size?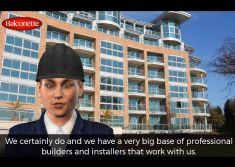 ​
Do you supply to the trade?
Related Links for Further Information:
Corners & Mitre Protection PlatesAnodised Aluminium Handrails - The Benefits
Get a QuoteGet a BrochureBack to Balustrade FAQs