GETTING A QUOTE, A SIMPLE GUIDE
Getting a Quote, a Simple Guide
There is no need for a site visit or survey to get a price, follow these simple steps and you will get a price in minutes online.
1. Learn which system you may like Types of Balustrades
2. Follow the instructions on this pageGet an Online Quote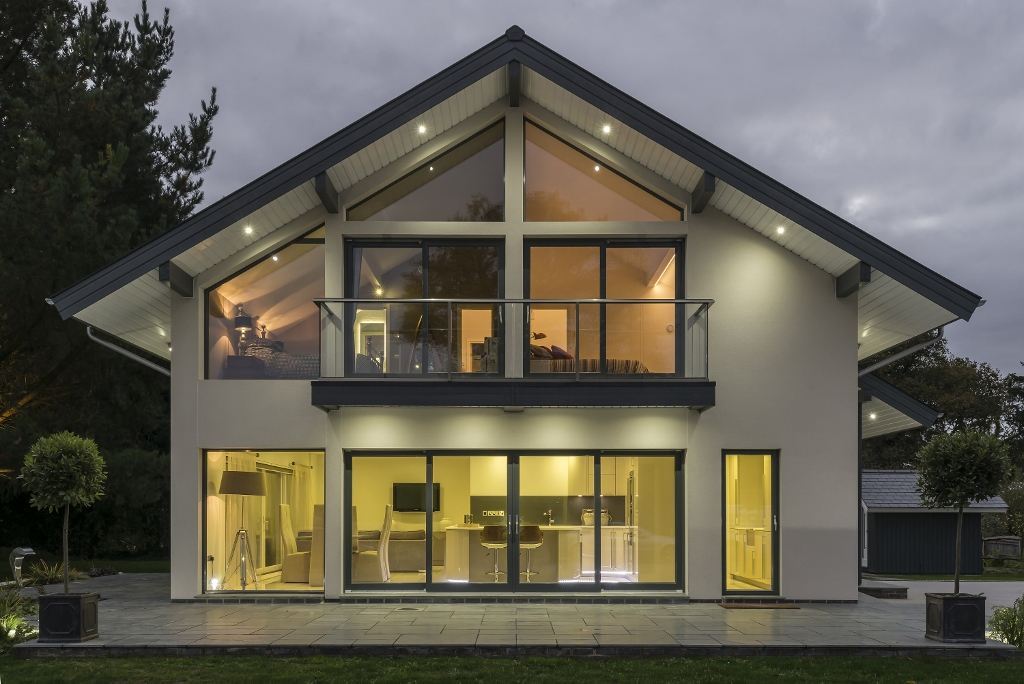 The process is simple. First, make sure you know what type of system you want before making your selection. then choose from one, two, three, four or more sections, or a curved option.
Then choose your balustrade type. Click the button if you do not know the type you want.

Balustrade Details & Options Explained Below:


Handrail Colour Options:
Next, select your balustrade colour. Click to learn about the colours.
| | | | |
| --- | --- | --- | --- |
| | | | |
| White Powder Coating | Silver Anodised | Bronze Anodised | Royal Chrome Anodised |

Glass Type & Colour Options:
Please click glass types link below to learn about the glass type options available for each system.

Glass Types
Link to Get a Quote or to Order:
Finally, add in your estimated measurements in millimetres.
Once you have got your quote, you can choose to contact a member of the team who will walk you through getting accurate measurements and the next steps.
Get a QuotePlacing an Order​
Tech Details, Installation & Building Regs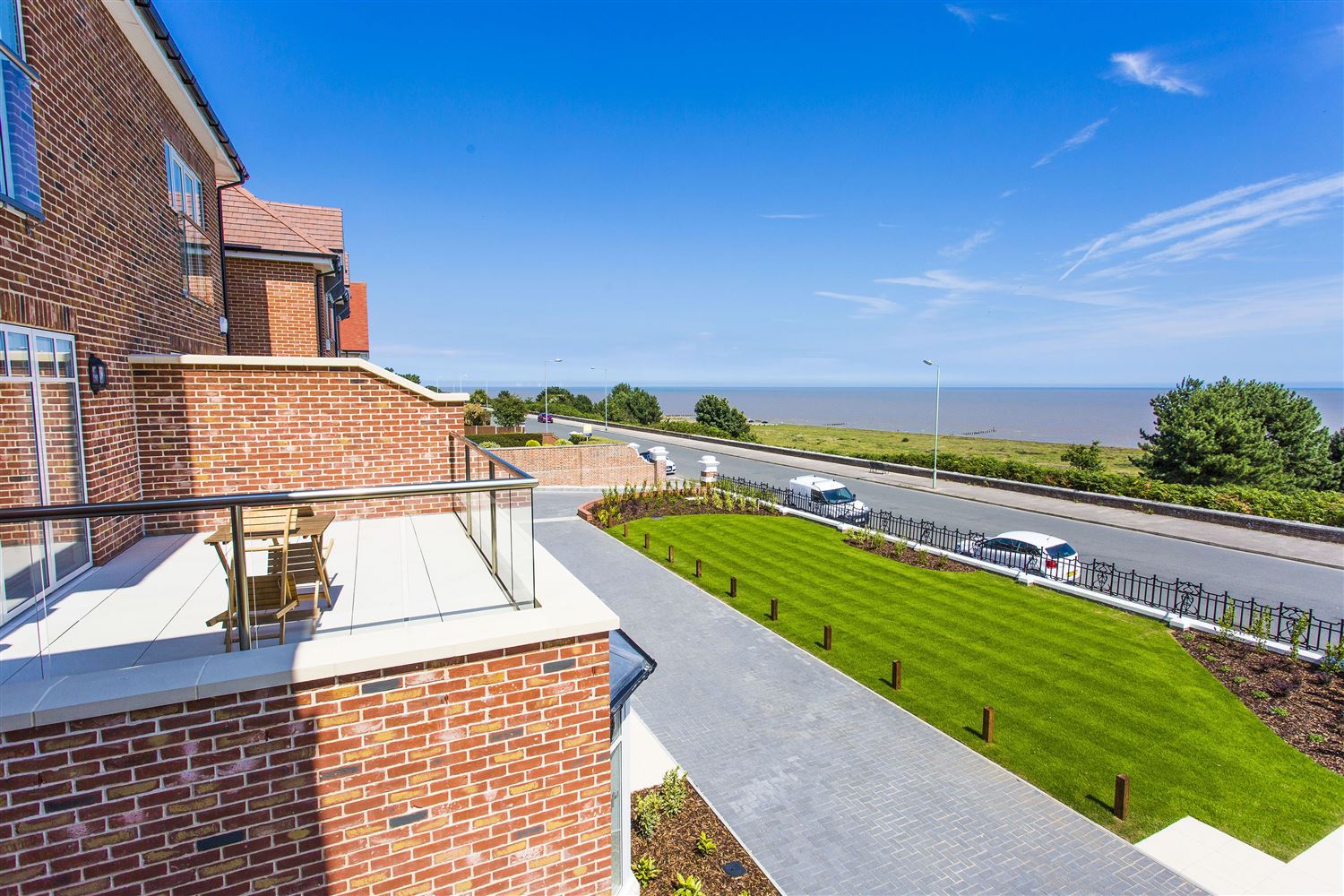 ​
Order a Brochure
Get a Quote
Contact Us
(01342 410 411 - Telephone Lines Open: Mon-Fri 9:00-18:00)