Curved Sliding Patio Door Options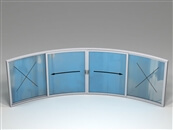 Read Article
Curved Sliding Patio Door options and possible configurations. Combining sliding and fixed doors.
Curved Double Glazing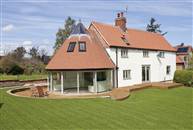 Read Article
Curved Glass that is double glazed allows the sun light and heat to pass through but keeps the heat from escaping out, reducing the need for heating.
Glass doors for patio – letting the outside in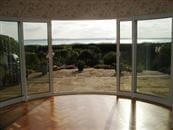 Read Article
How to increase the value of your home using curved glass patio doors. Maximising light and air that can be brought into the house for a reasonable cost
Curved Patio Doors - A perfect solution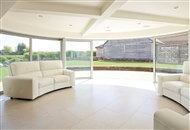 Read Article
Curved Sliding Patio Doors are the perfect solution, no need to segment curves. Balcony Systems can offer an affordable curved sliding door solution.
Curved Sliding Door Systems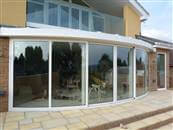 Read Article
We provide affordable, versatile curved sliding door systems with a broad range of choice and many superb features backed up by great customer service.
Curved Windows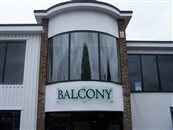 Read Article
Bespoke and affordable Curved Windows and Doors has been a specialty of Balcony Systems Ltd for many years. Discover your options price them today!
Curved Sliding Doors – The Possibilities!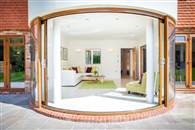 Read Article
An article with images showing the transformation curved sliding doors can make to a home with a view, particularly when they lead out to a curved balcony!