​WHAT IS THE U VALUE OF THE GLASS SUPPLIED WITH YOUR CURVED DOORS?
What is the U Value of the Glass Supplied with Your Curved Doors?
Curved Glass Doors U-Value
The centre pane U-Value of the curved double glazing in our doors is 1.0 W/m²K.
​
Related FAQ Videos: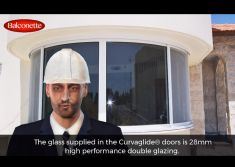 ​
What Type and What Thickness of Glass Do You Supply?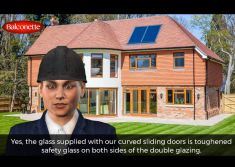 Is the Glass Used in the Doors Safety Glass?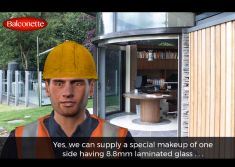 Are You Able to Have Laminated Glass on One Side of the Double Glazing?
Related Links for Further Information:
ConfigurationsInstallationTech Specs
Get a QuoteGet a BrochureBack to Curved Doors FAQs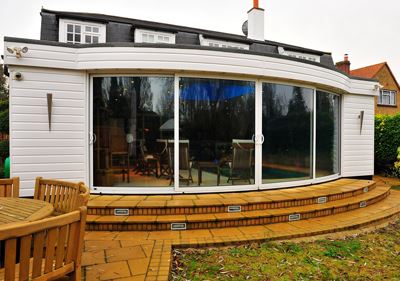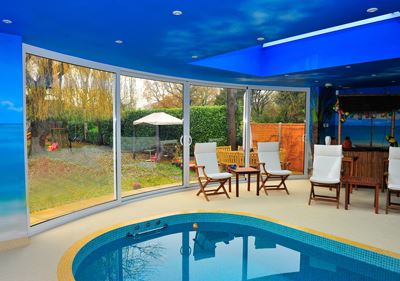 ​