WHAT TYPE AND WHAT THICKNESS OF GLASS DO YOU SUPPLY?
What Type and What Thickness of Glass Do You Supply?
​
Glass Type and Thickness Explained
The glass supplied in the Curvaglide® doors is 28mm high performance double glazing. We use SunGuard SuperNeutral SN51/28 by Guardian. The makeup of the glass is 6mm toughened safety glass on both sides with a 16mm argon filled cavity.
Related FAQ Videos: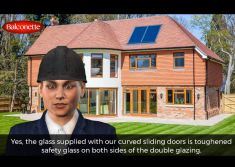 Is the Glass Used in the Doors Safety Glass?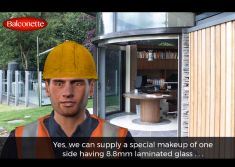 Are You Able to Have Laminated Glass on One Side of the Double Glazing?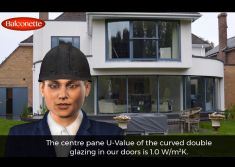 What is the U Value of the Glass Supplied with Your Curved Doors?
Related Links for Further Information:
ConfigurationsEnergy EfficiencyTech Specs
Get a QuoteGet a BrochureBack to Curved Doors FAQs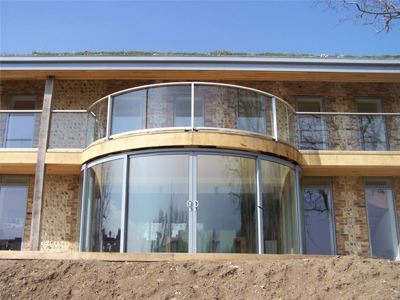 ​