Do You Install?
​
Glass Balustrade Installations
Our systems are designed to be easily installed; however, if you require a full supply and install solution then, depending on the size, scope and location of the project, we do have installation teams and may be able to install your glass balustrade project. We also have a network of registered installers & partners around the country. Please enquire specifically with details of your requirements.
​
Related FAQ Videos: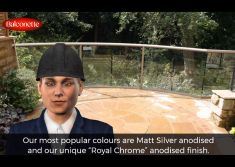 ​
In What Colours Do You Make Your Handrails?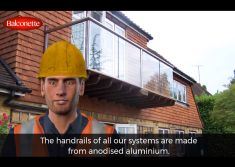 What are the Handrails Made From?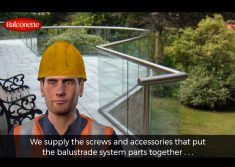 Do You Supply the Fixings?
Related Links for Further Information:
Installation GuideTechnical Details
Get a QuoteGet a BrochureBack to Balustrade FAQs