FOR THE HYBRID® SYSTEMS CAN THE PRIMARY POSTS BE SUPPLIED EARLY?
For the Hybrid® Systems can the Primary Posts be Supplied Early?
​
Supplying the Primary Posts Early
Yes, this is quite a common request so we hold the steel structural posts in stock. We can supply them for early installation with the full system and glass to follow later on when site is ready.
​
Related FAQ Videos: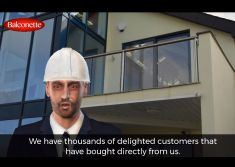 ​
I am a Self-Builder, Should I Buy this Myself or Do I Need a Professional Fitter?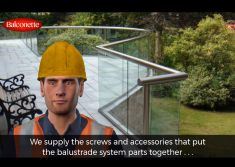 Do You Supply the Fixings?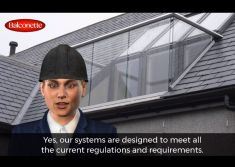 Do Your Systems Comply with Regulations?
Related Links for Further Information:
Orbit Glass BalustradesAerofoil Glass BalustradesTech Specs
Get a QuoteGet a BrochureBack to Balustrade FAQs