WHAT IS YOUR CURRENT MANUFACTURING LEAD TIME FOR BALUSTRADE ORDERS?
What is Your Current Manufacturing Lead Time for Balustrade Orders?
​
Glass Balustrade Lead Time
For balustrade orders, our current manufacturing lead times are 30 working-days from sign-off of technical drawings "standard lead time" or, for an additional 10% surcharge, our "fast-track lead time" is currently 18 working-days from signed technical drawings.
​
Related FAQ Videos: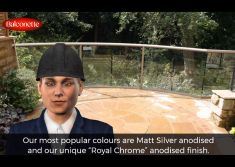 ​
In What Colours Do You Make Your Handrails?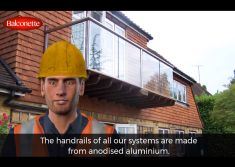 What are the Handrails Made From?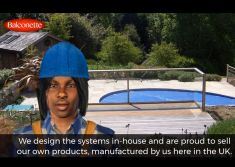 Are You the Manufacturer? Or Selling Someone Else's Product?
Related Links for Further Information:
Get a QuoteGet a BrochureBack to Balustrade FAQs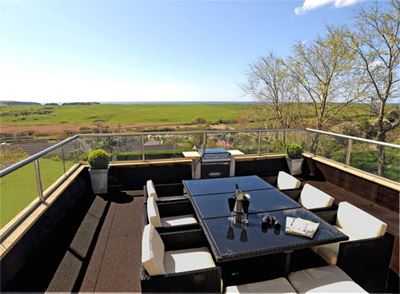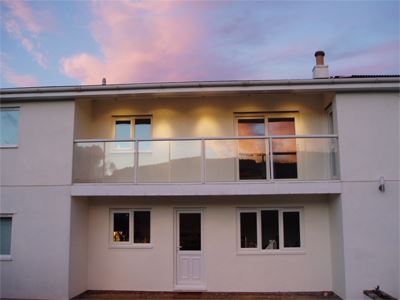 ​