ARE YOU THE MANUFACTURER? OR SELLING SOMEONE ELSE'S PRODUCT?
Are You the Manufacturer? Or Selling Someone Else's Product?
​
Glass Balustrade Manufacturers
Here at Balconette we manufacture all our glass balustrades and have a large two acre site with over 20,000 square feet of manufacturing, office and warehouse space at our Surrey headquarters. We design the systems in-house and are proud to sell our own products, manufactured by us here in the UK.
​
Related FAQ Videos: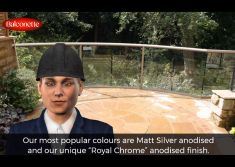 ​
In What Colours Do You Make Your Handrails?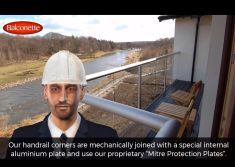 How are the Handrail Corners Joined? Are They Welded?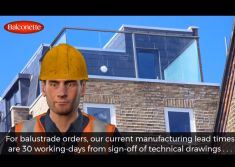 What is Your Current Manufacturing Lead Time for Balustrade Orders?
Related Links for Further Information:
Types of Glass BalustradesInstallationsTech Specs
Get a QuoteGet a BrochureBack to Balustrade FAQs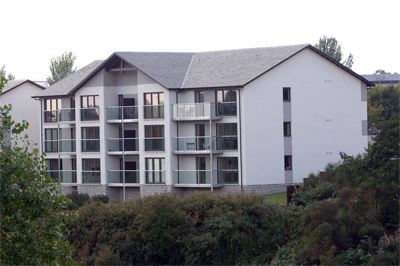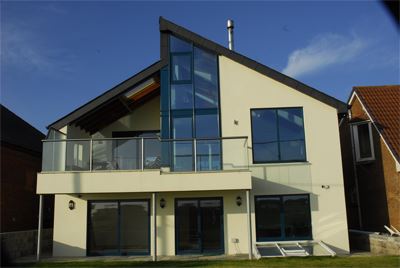 ​