PRIVACY SCREENS TECHNICAL SPECIFICATION
Privacy Screens Technical Specification
Tech Specs | Installation | Gallery | Projects
Drawings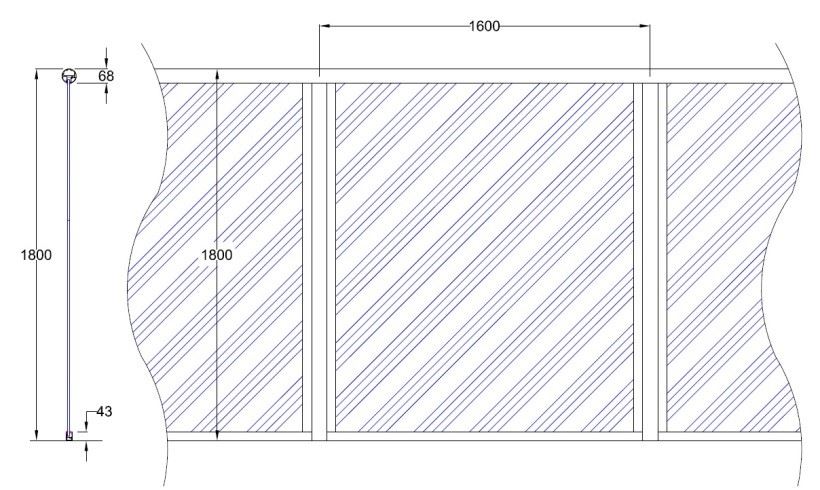 * Orbit Privacy Screen - 10mm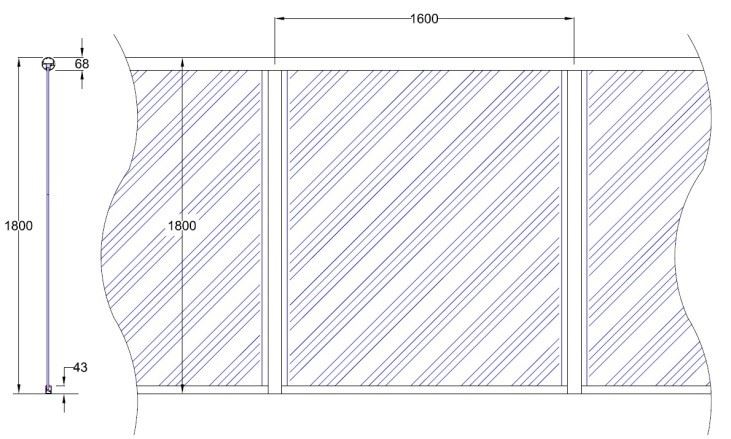 * Orbit Privacy Screen - 12mm
Balustrade and base structure
6063 T5 extruded aluminium profiles
Standard height 1800mm
Paint/Coating
60-100 micron Polyester powder coating in white colour, or 15 micron high-quality anodising in bronze or natural satin finish or our proprietary "Royal Chrome" anodised finish.
Insert/Primary Posts
Galvanized Steel with 20mm thick base plates (base plates are 225mm X 300mm)
Gaskets
EPDM (ethylene-propylene rubber)
Glass
10mm clear or opaque toughened glass. Toughened to BS/EN 6206 and 12150 Class A impact.
Improved impact and scratch resistance can be obtained by application of the BalcoNano® Self-Cleaning coating to the glasses.
System design loads and criteria
For privacy screens and higher balustrades the dominant design condition will be the wind load.
Design wind loads are influenced by a number of variable factors. These include site location, site altitude above sea level, type of terrain, height of privacy screen above ground level and screen geometry.
These parameters and conditions are defined in BS EN 1991-1-4:2002 + A1: 2010 'Actions on structures – wind actions' & UK National Annex to EN 1991-1-4:2002 + A1:2010. We have chosen to prepare a calculation based on certain conditions, resulting in specific coefficients.
Two calculations are available for the two levels and sets of parameters we have set; normal & severe :
Privacy Screens Structural Calculation
The structural calculations below are in three variables of three different post spacing depending on certain conditions such as location & altitude of site, effective height of the building and distance of the site from the sea.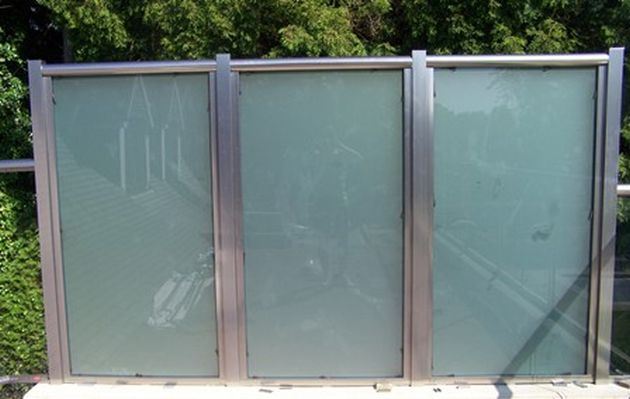 ​