ARE YOU THE MANUFACTURER? OR SELLING SOMEONE ELSE'S PRODUCT?
Are You the Manufacturer? Or Selling Someone Else's Product?
​
Juliet Balcony Manufacturers
Here at Balconette we manufacture all our glass Juliet balconies and have a large two-acre site with over 20,000 square feet of manufacturing, office and warehouse space at our Surrey headquarters. We design the systems in-house and are proud to sell our own products, manufactured by us here in the UK.
​
Related FAQ Videos: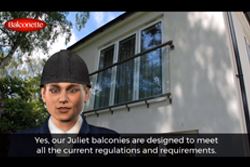 ​
Do Your Systems Comply with Regulations?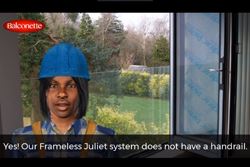 Can Your Juliet Balconies be Made Without a Handrail?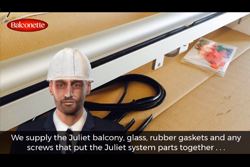 Do You Supply the Fixings?
Related Links for Further Information:
Types of Glass Juliet BalconiesInstallationsTech Specs
Get a QuoteGet a BrochureBack to Juliet FAQs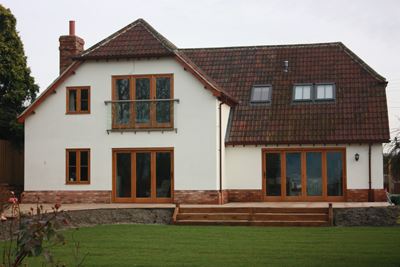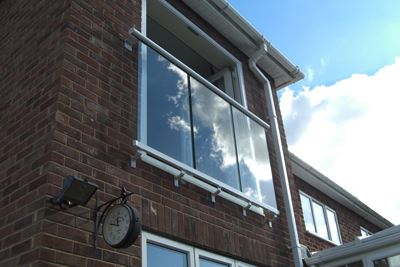 ​