WHAT IS THE DIFFERENCE BETWEEN YOUR ROYAL CHROME FINISH AND STAINLESS STEEL?
What is the Difference Between Your Royal Chrome Finish and Stainless Steel?
Royal Chrome and Stainless Steel Comparison
Despite the name, "stainless" steel requires polishing to keep its appearance, as it does tend to tarnish. Our Royal Chrome finish creates a brushed stainless steel appearance but is made of anodised aluminium and is virtually maintenance-free, as well as being considerably more lightweight than steel. We also offer a ten-year warranty on our Royal Chrome finish, even in a marine environment.
​
Related FAQ Videos: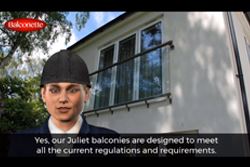 ​
Do Your Systems Comply with Regulations?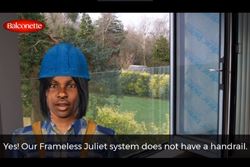 Can Your Juliet Balconies be Made Without a Handrail?
Related Links for Further Information:​
Types of Juliet BalconiesColour OptionsGet a Quote
Get a BrochureBack to Juliet FAQs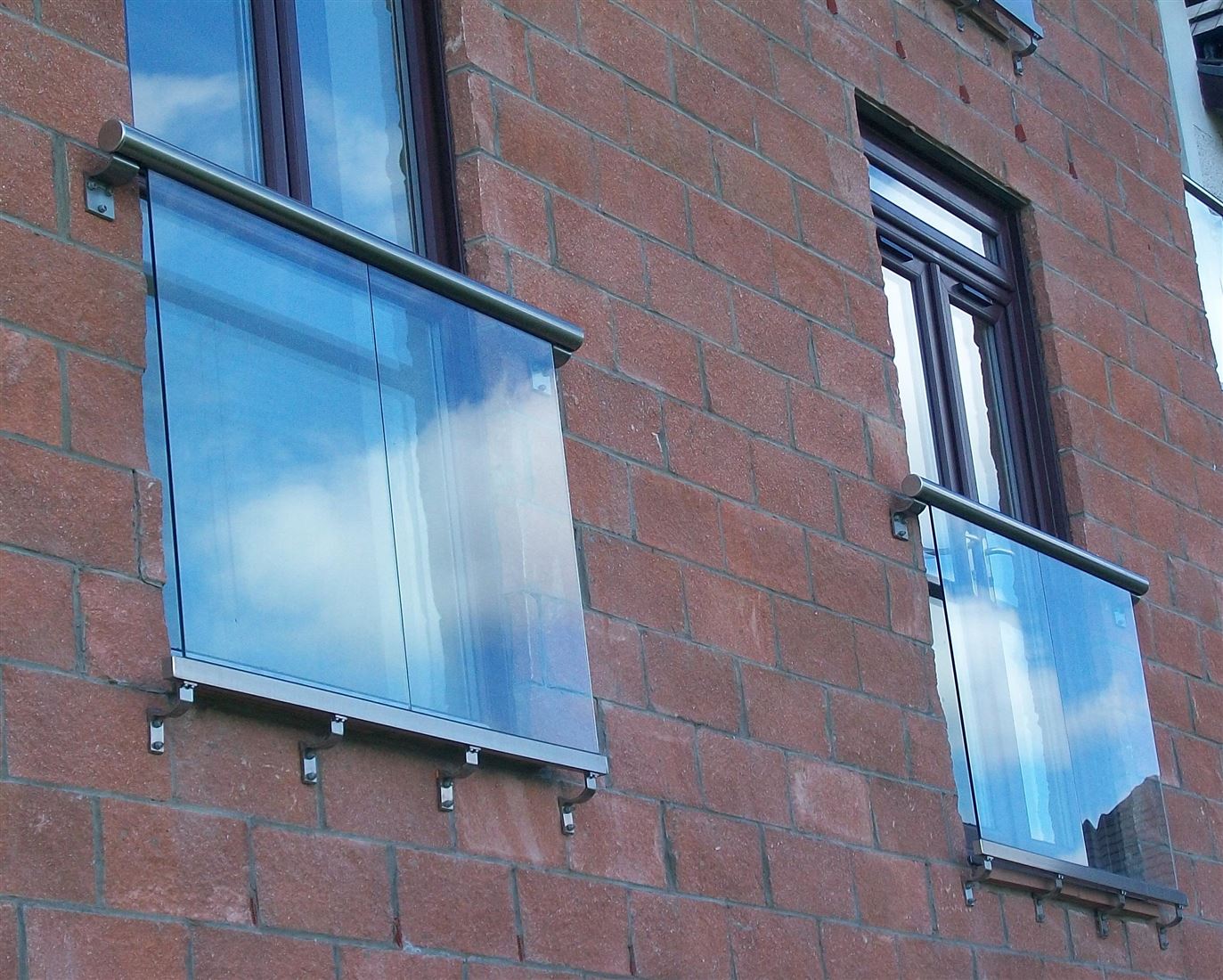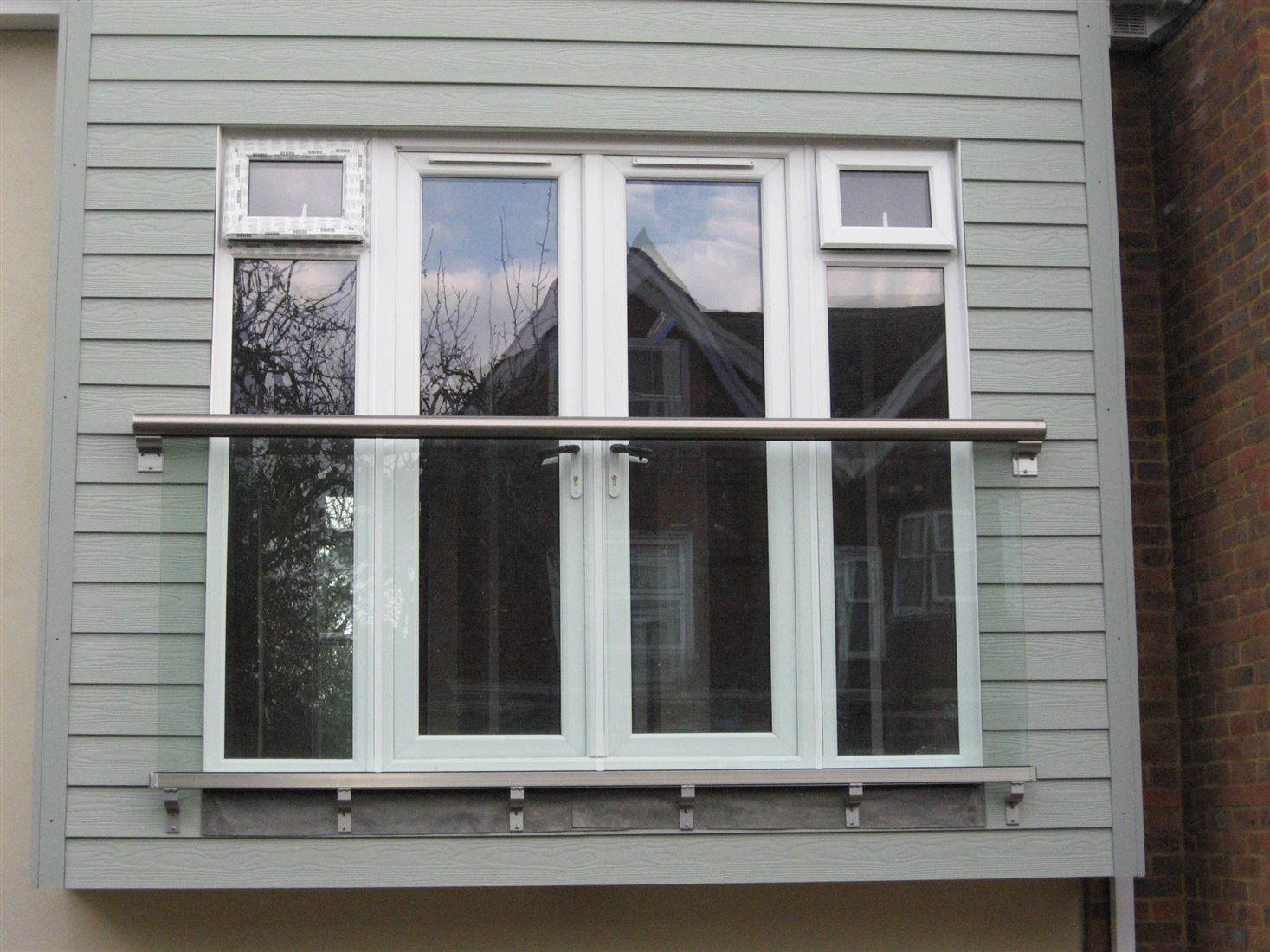 ​