Do You Install?
​
Installing a Juliet Balcony
Our Juliet balconies are designed to be easily installed, so we do not offer an installation service for our Juliets unless they are part of a larger project. We have successfully supplied well over 12,000 Juliet balconies to customers all over the UK. If you are unable to find a solution for installation, we also have a network of registered installers & partners around the country. Please enquire specifically with details of your requirements.
​
Related FAQ Videos: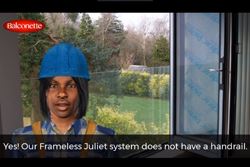 Can Your Juliet Balconies be Made Without a Handrail?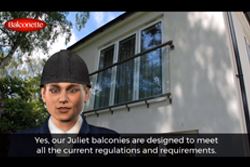 ​
Do Your Systems Comply with Regulations?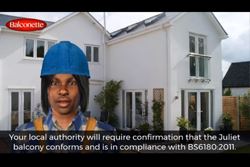 Will My Local Authority Require Any Paperwork?
Related Links for Further Information:
Juliet Balcony Installation GuidesJuliet Balcony FixingsGet a Quote
Get a BrochureBack to Juliet FAQs